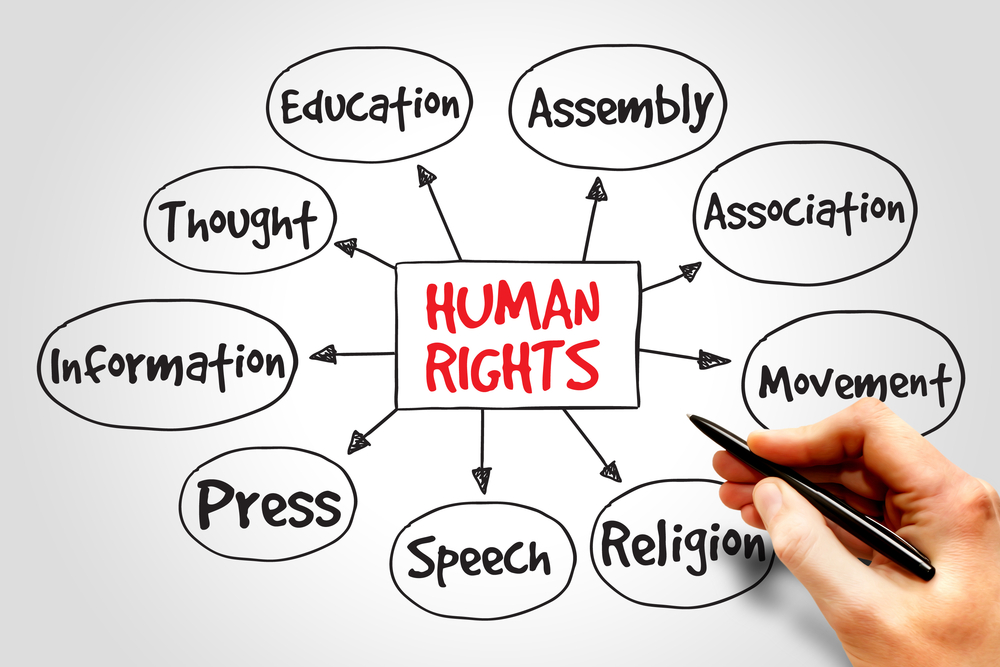 Dr. Teresa Kieser, of Foothills Medical Centre, has much to celebrate.
She's been recognized both nationally and internationally for her work in the operating room, and for the countless medical and research papers she's published.
However, her journey hasn't been easy, and the difficult times have culminated in a human rights complaint against Alberta Health Services (AHS) for allegations of sex and gender-based inequities in the cardiovascular medicine department that Kieser says she's had to endure.
Read More → Alberta's only female cardiovascular surgeon files human rights complaint against AHS