Dedicated Employment Lawyers in Western Canada
Our staff are standing by to help you.
MON – FRI (8:30am – 4:30pm)
Opening Hours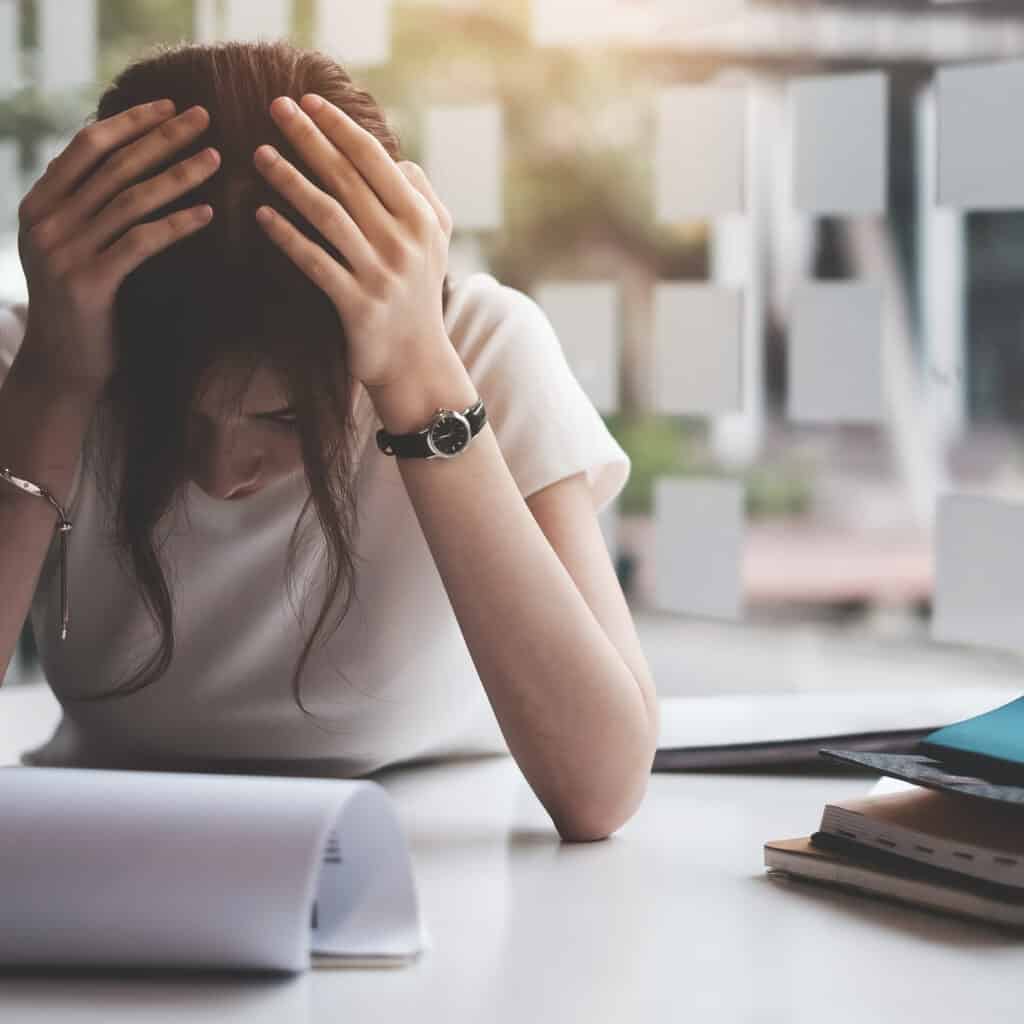 If you have been terminated or mistreated by your employer you may feel helpless.
We are here to fight for your dignity, livelihood and ensure you're properly compensated.
You deserve a timely resolution.
If you have been terminated UNDER ANY circumstances
DO NOT SIGN A RELEASE
Talk to us first. We will review your situation.
Employers often fail to provide the proper severance compensation.
In almost every case, we will obtain a significantly better outcome for our clients — in a timely manner.
Have one of our experienced lawyers review your case.
We invite you to fill out our quick intake form below. Our team will look over your specific case and advise you on the next steps to take, as well as what to expect moving forward.
How Can We Help You?
Wrongful Termination
The dismissal of an employee that violates the law or a contract. This can include discrimination, retaliation, or termination in violation of public policy. Employees may be entitled to compensation or reinstatement if they are wrongfully terminated.
Human Rights Violations
Discriminatory practices based on race, gender, religion, age, or disability. Employers are prohibited from engaging in such practices and employees have the right to file complaints and seek compensation for damages caused by such violations.
Changes to your Employment Contract
(Constructive Dismissal) Refers to an employer making significant changes to an employee's terms and conditions of employment without their consent. This can include changes to pay, hours, or duties. Employees may have legal recourse for such changes.
Disputes with Professional Regulatory Bodies
Conflicts between professionals and the regulatory organizations that oversee their industry. These disputes can include disciplinary actions, revocation of licenses, or other legal issues related to professional conduct. Legal representation may be necessary in such cases.
Long Term Disability Denial
The rejection of an employee's claim for disability benefits that are intended to provide income replacement during an extended period of absence from work due to illness or injury. Employees may have legal options if their claim is denied.
WCB Benefit Denial
The rejection of an employee's claim for workers' compensation benefits due to a work-related injury or illness. Employees may have legal options if their claim is denied, including appealing the decision or pursuing legal action against the employer or insurance company.
Flexible Fee Arrangements
BEWARE of firms that push for contingency arrangements
IE: working for "no money up front"
This may NOT be beneficial for you. In some cases it may be much better for you pay hourly for an action with high monetary return — keeping much more in your pocket.
If it's free YOU might be the product! At Taylor Janis we give you the CHOICE.
Conan Taylor
MANAGING PARTNER
A Message From Our Managing Partner
" We've built a remarkable team at Taylor Janis—one of which I am profoundly proud of.
We are experienced team of completive litigators that practice exclusively in employment law.
We pride ourselves in our unique ability to obtain outcomes that are:
Timely and
Cost effective
If push comes to shove, you want a Taylor Janis lawyer in your corner.
Please schedule a consultation and learn about your legal rights. "
MEET SOME THE TEAM
Experienced Legal Advisors​
At Taylor Janis, we understand the complexities of workplace law. Our team is dedicated to providing supportive and practical advice to guide you through this difficult period of your life. We want to be your trusted partner during this process.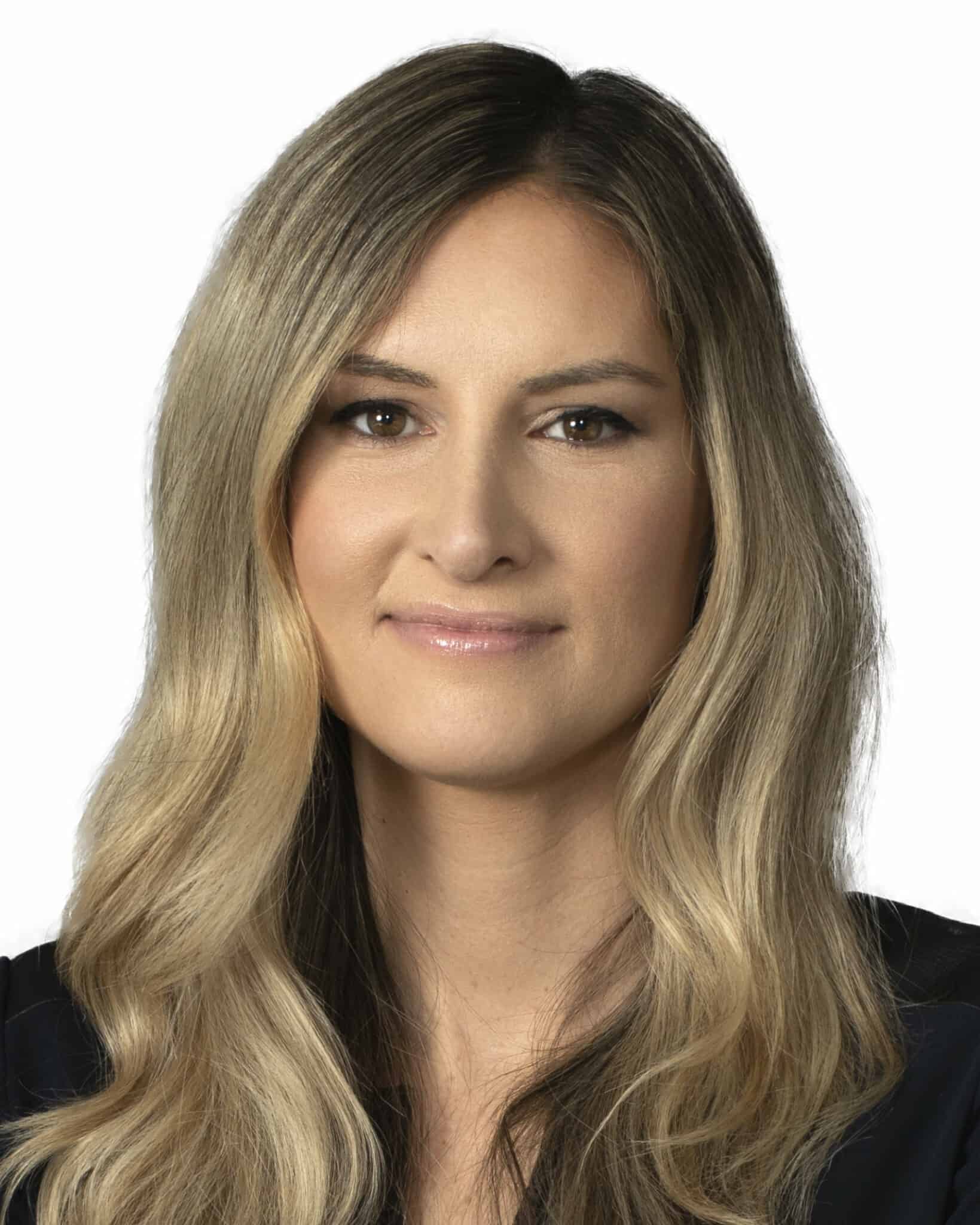 Whitney Manfro
Whitney provides strategic counsel to employer and employee clients exclusively in the areas of employment law, human resources law, and human rights law.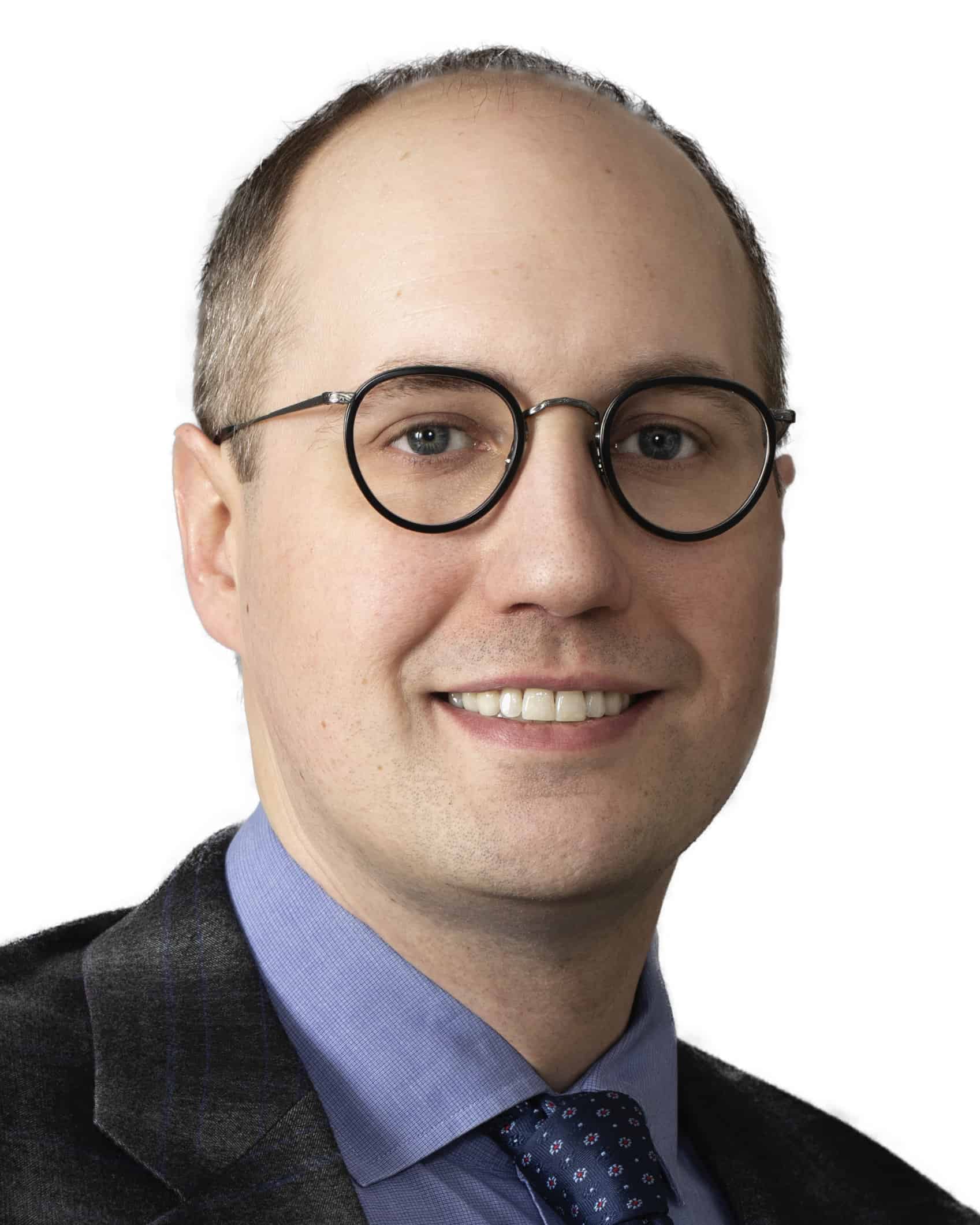 Colin Flynn
Colin emphasizes developing trusted relationships with his clients, ensuring they feel comfortable and at ease sharing the subtleties of their circumstances.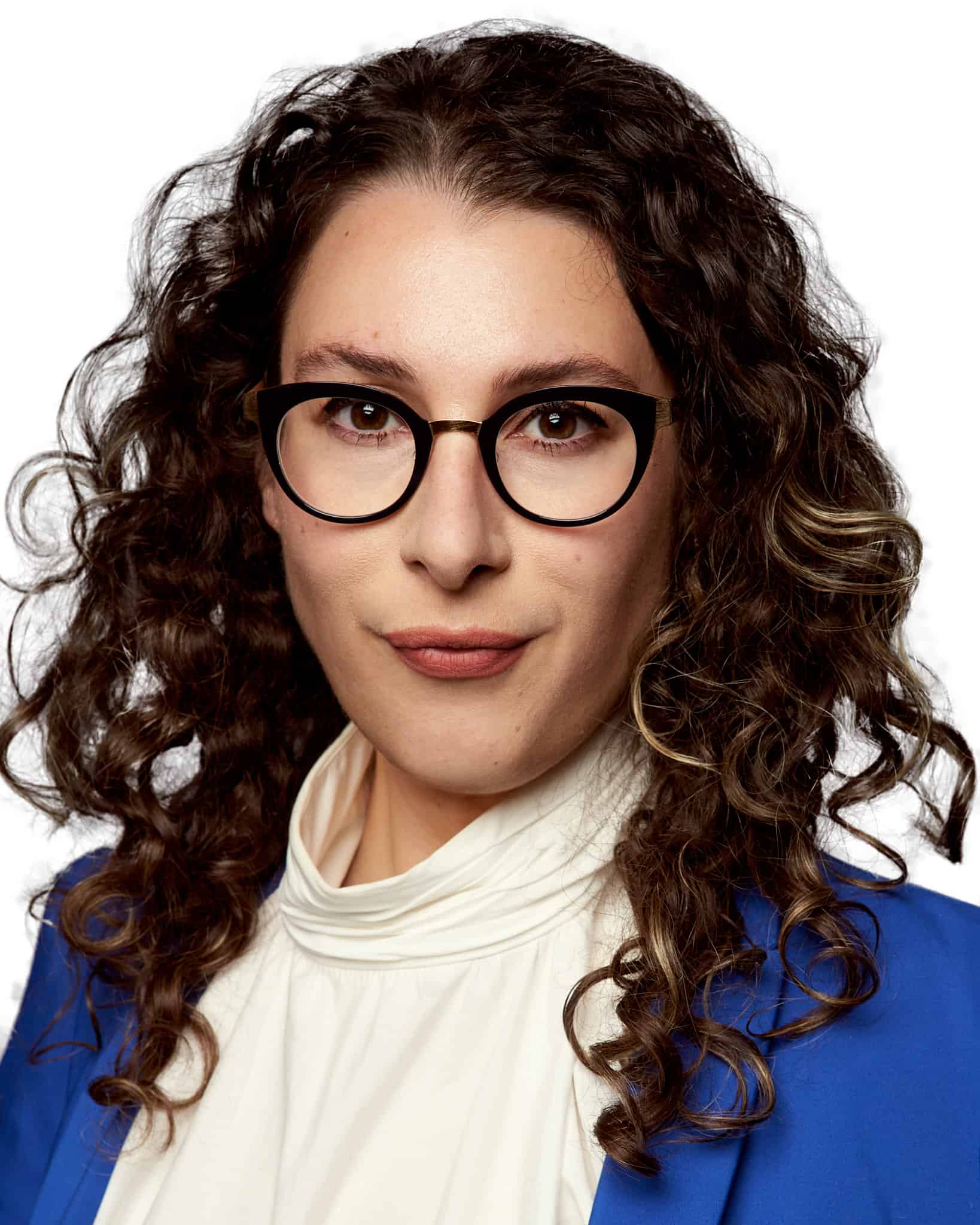 Sarah Levine
Sarah is extremely skilled in the areas of wrongful dismissal, severance review, human rights, discrimination, harassment, and various other employment matters.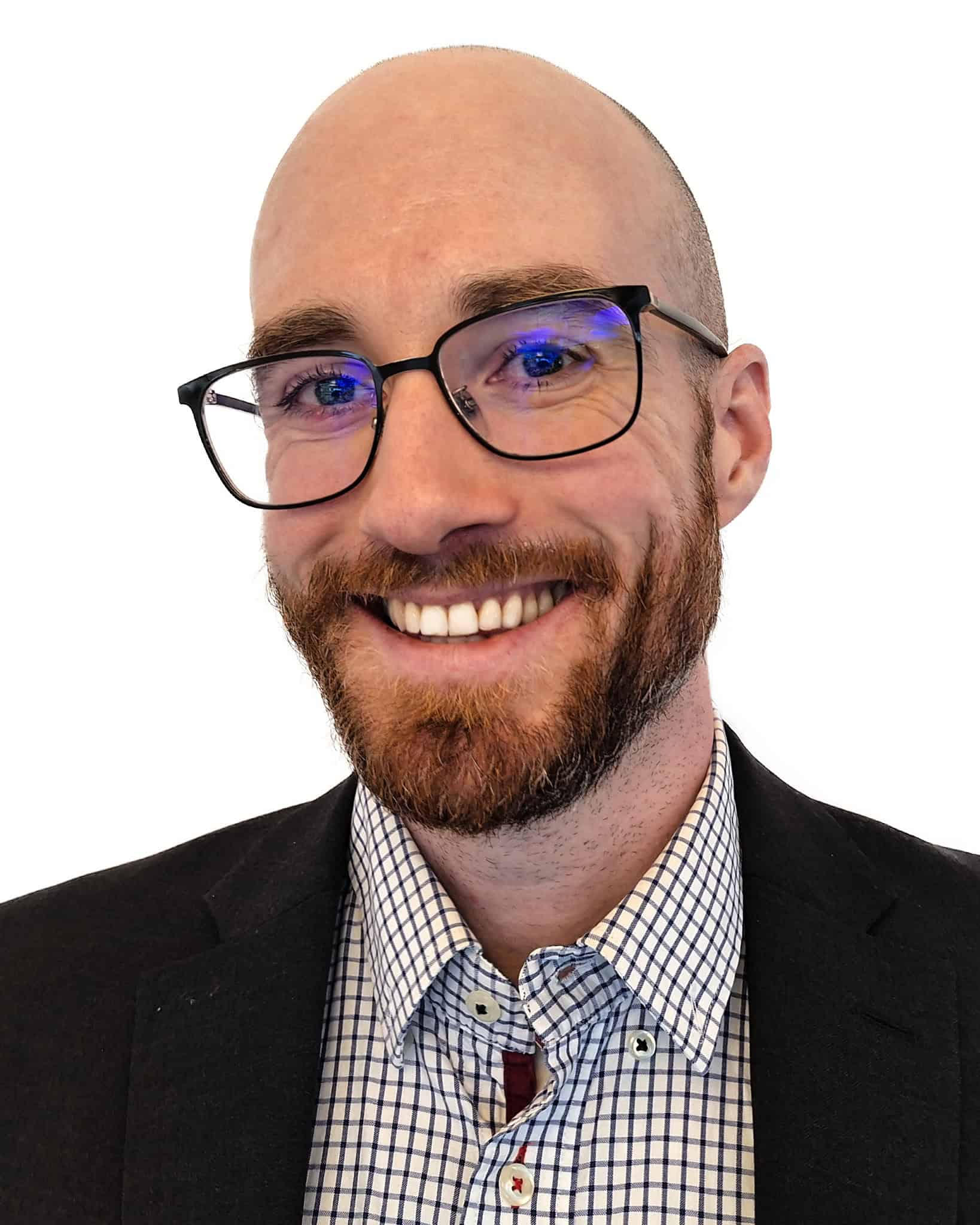 Evan Harvey
Evan prides himself in taking a compassionate approach to developing client relationships and advocating his clients' interests in a concise and straight-forward manner.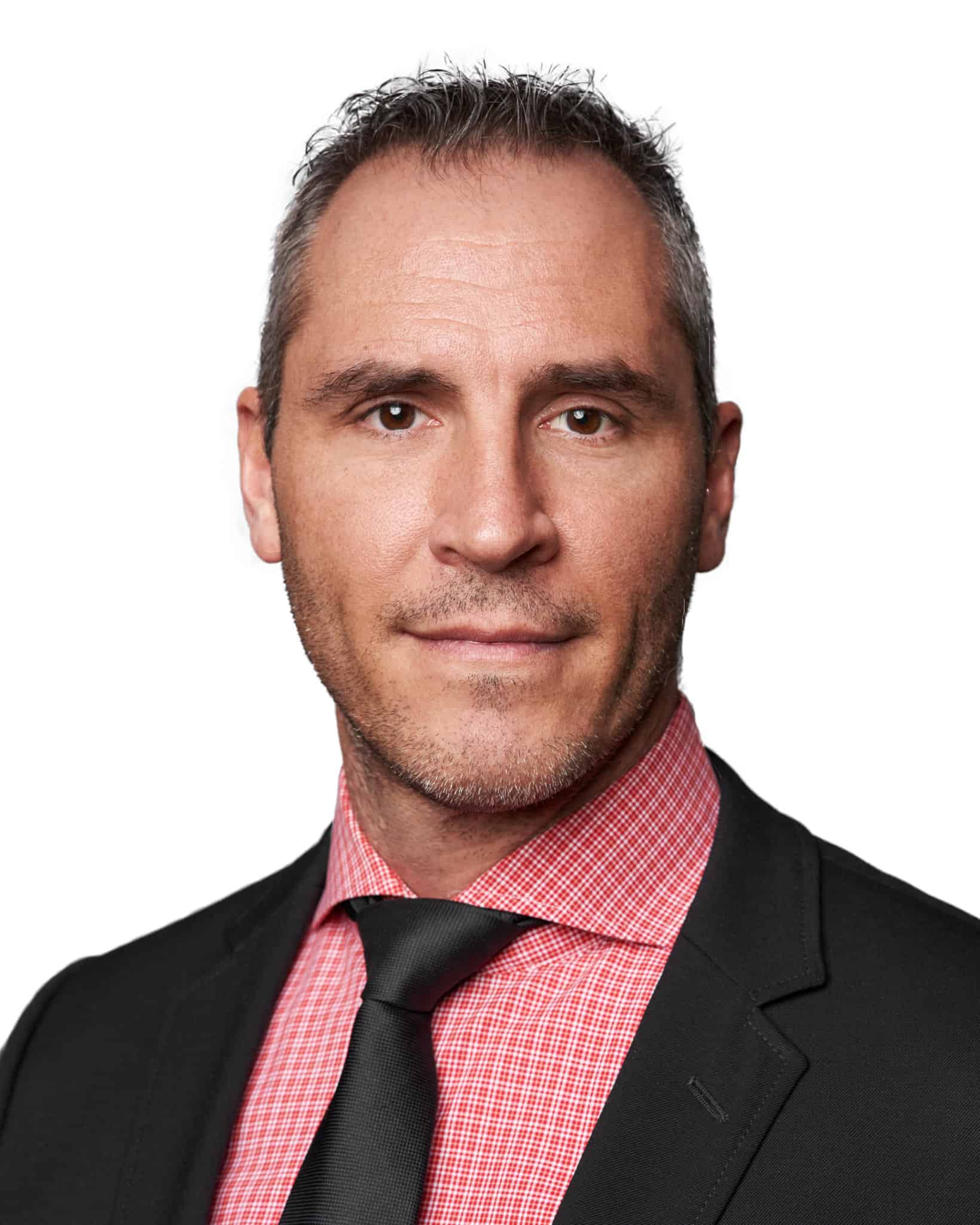 Brandon Tralenberg
Brandon has focused on employment law because he understands the disadvantage individuals face when dealing with employers, and he takes great pride in protecting peoples rights and legal entitlements.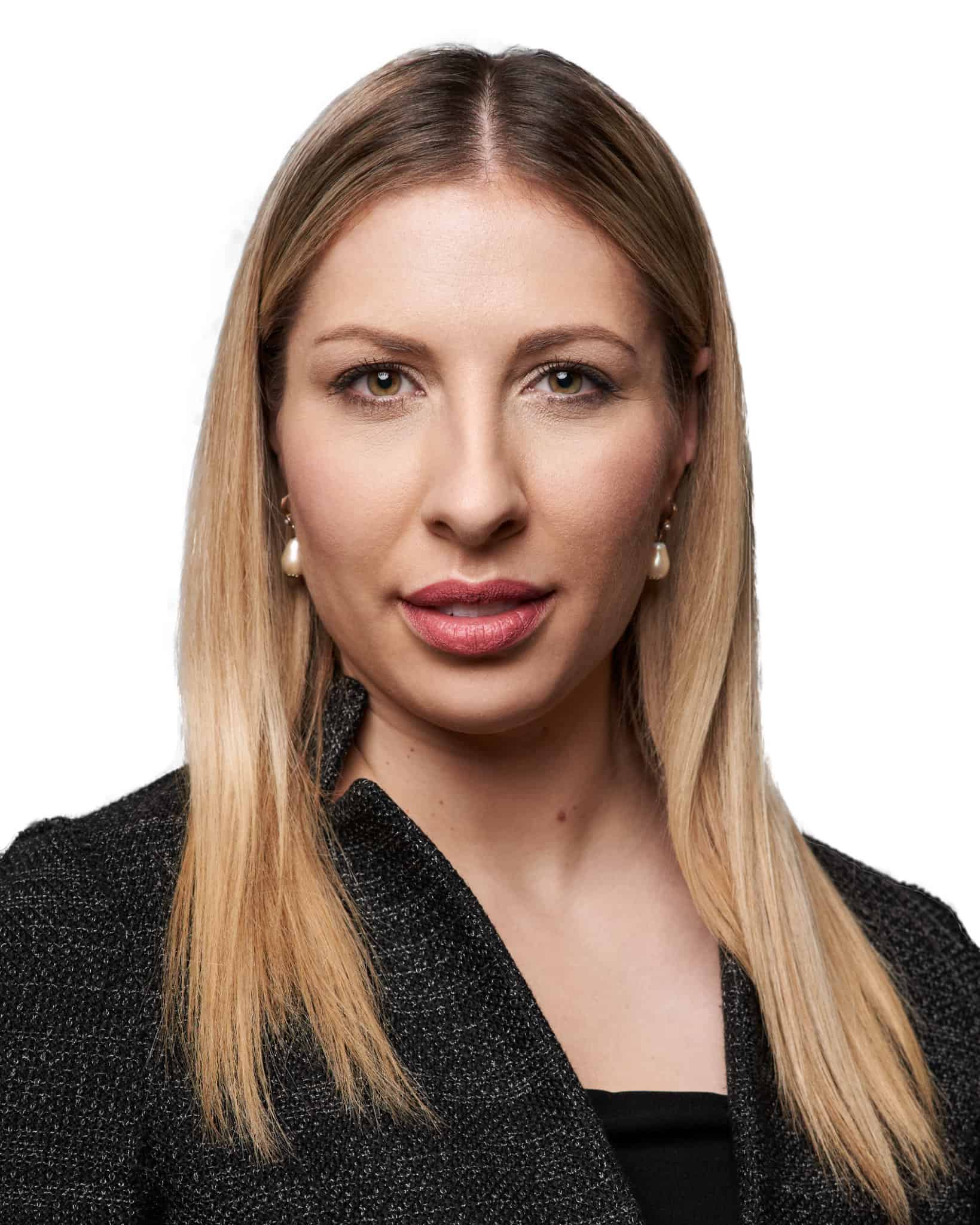 Heather Gagnier
Heather's practice primarily focuses on wrongful dismissals, severance review, workplace harassment, human rights issues and discrimination, non-competition and non-solicitation agreements.
Wilson McCutchan
Wilson has practiced as a civil litigator in Calgary since 2010. He excels at reviewing employment agreements, employees' right to privacy, occupational health/safety matters, and human rights issues.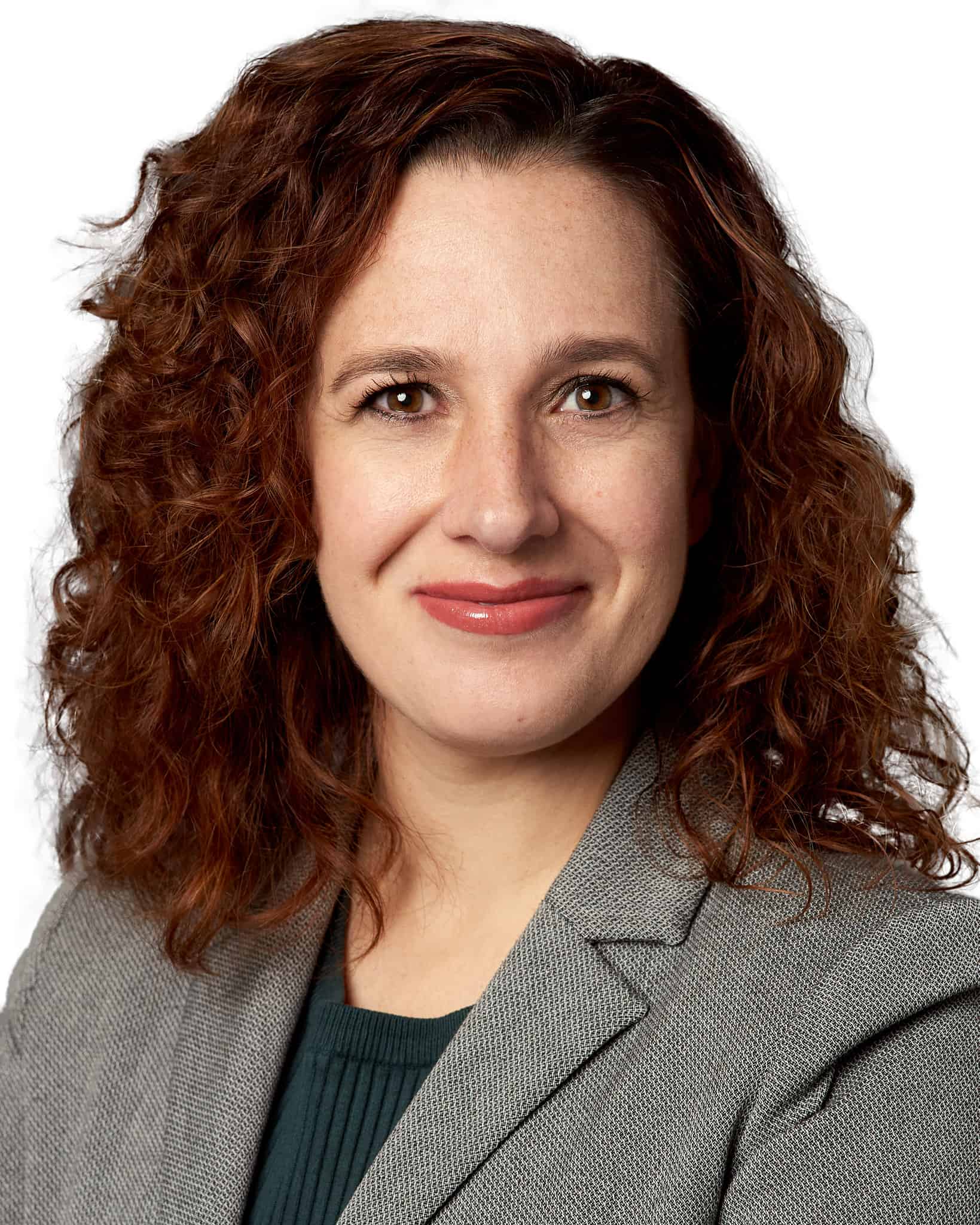 Heather Tyminski
Heather takes a client-centered approach to enable her clients to make informed decisions. She has advised employers and employees on all aspects of the employment relationship, from the initial hiring stages up to termination.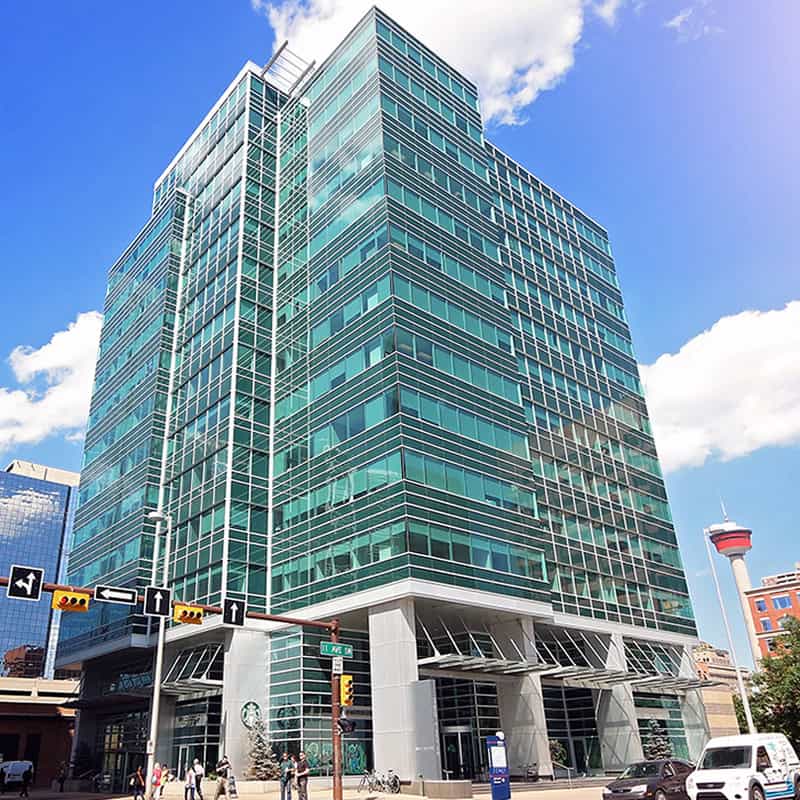 Taylor Janis Employment Law CALGARY
The District at Beltline
Suite 610, 211 11 Ave SW
Calgary, Alberta T2R 0C6
8:30 a.m.—4:30 p.m.
Mon—Fri
Local: (403) 474-0411
Toll-Free: 1 (844) 521-1715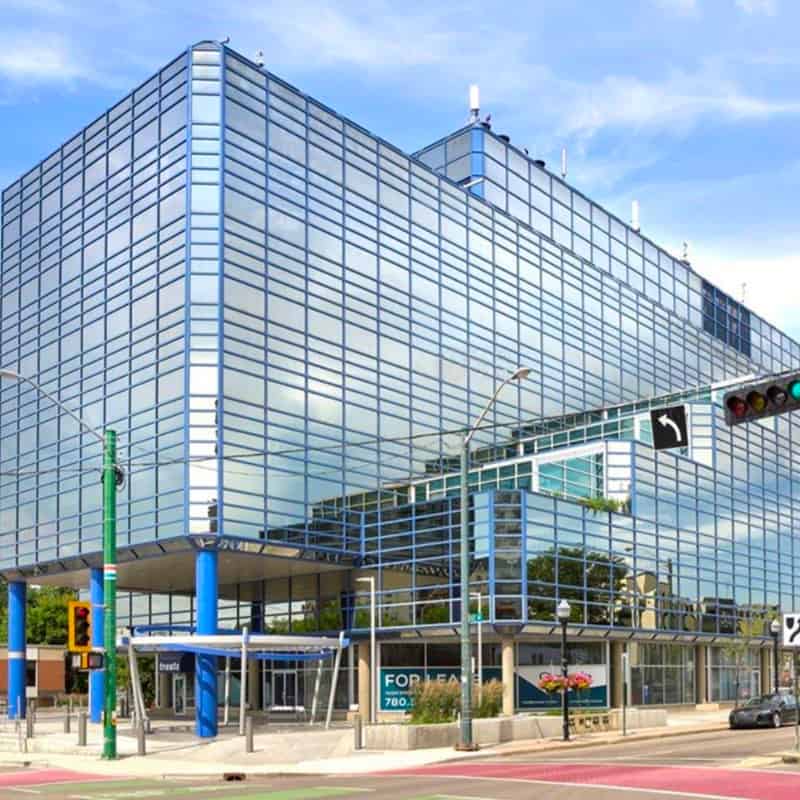 Taylor Janis Employment Law Edmonton
Plaza 124
Suite 205, 10216 124 Street
Edmonton, Alberta T5N 4A3
8:30 a.m.—4:30 p.m.
Mon—Fri
Local: (780) 428-7770
Toll-Free: 1 (844) 224-0222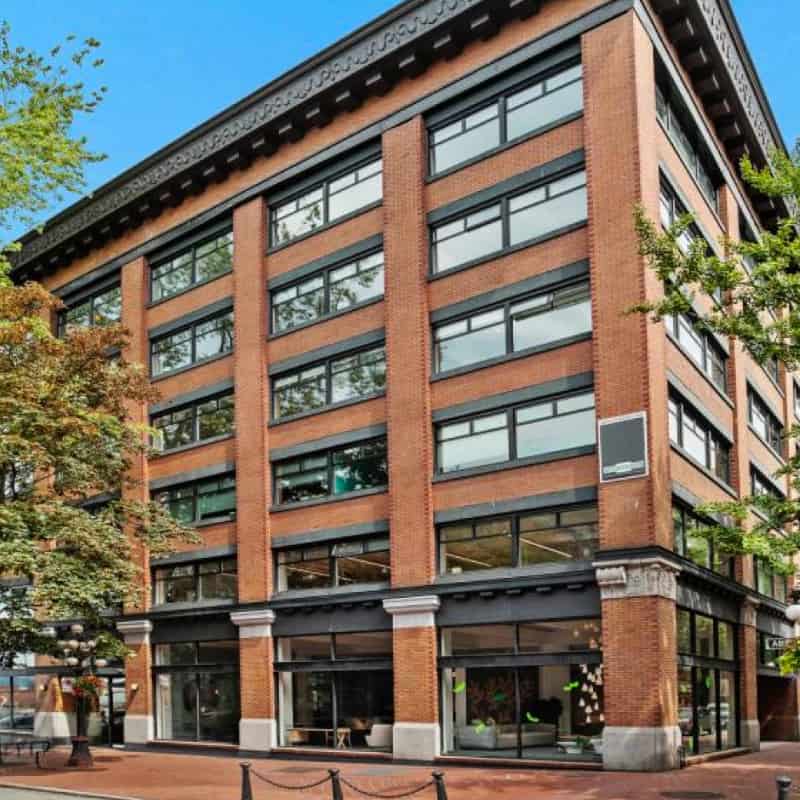 Taylor Janis Employment Law VANCOUVER
Gastown (Water Street)
Suite 603A, 134 Abbott Street
Vancouver, BC V6B 2K4
8:30 a.m.—4:30 p.m.
Mon—Fri
Local: (604) 423-2646
Toll-Free: 1 (877) 402-1002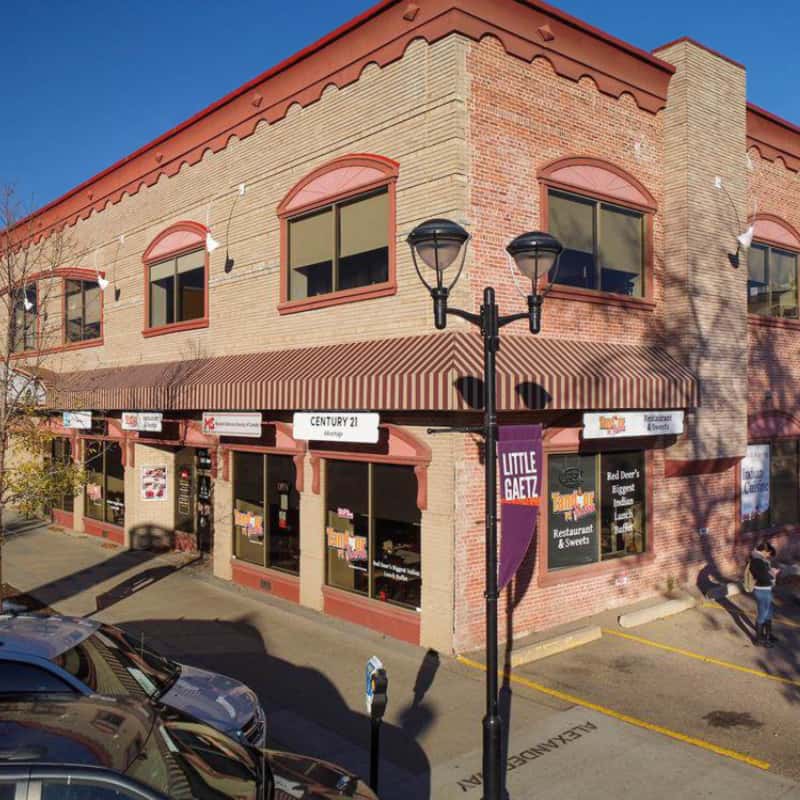 Taylor Janis Employment Law RED DEER
Century Centre building
Suite 203, 4807 50 Avenue,
Red Deer, Alberta T4N 4A5
8:30 a.m.—4:30 p.m.
Mon—Fri
Local: (587) 333-4399