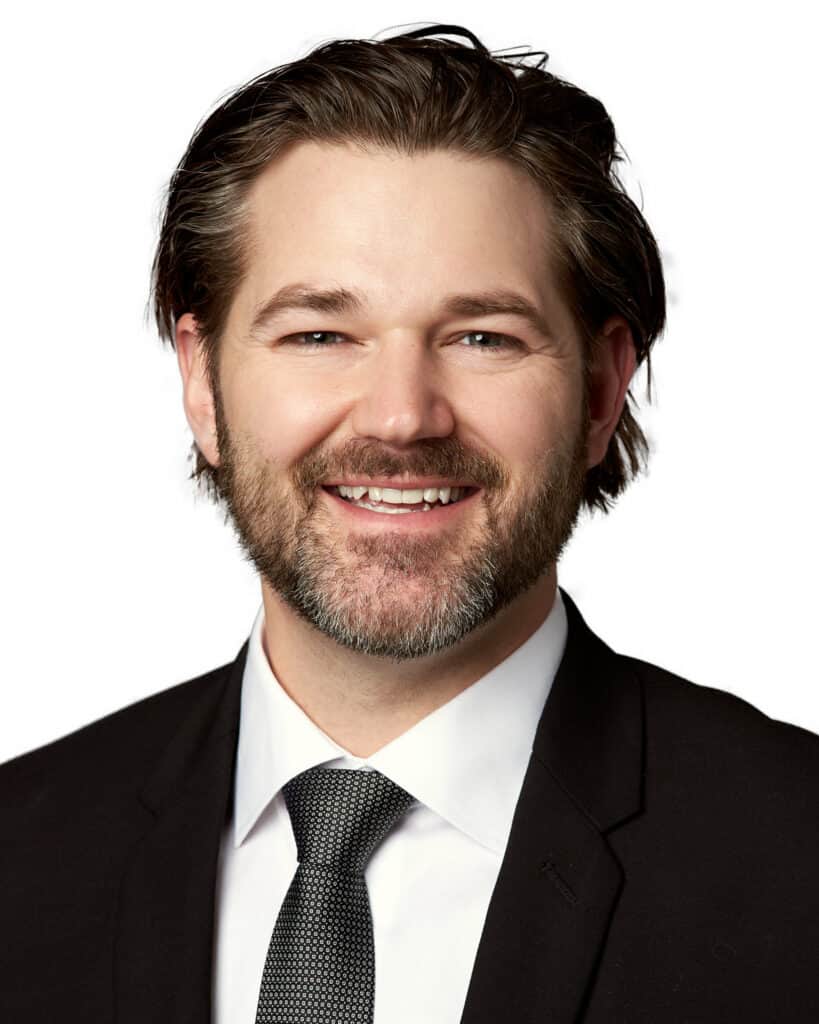 Cole Lefebvre
EMPLOYMENT and LABOUR LAWYER, CALGARY
clefebvre@taylorjanis.com
(403) 474-0411
About Cole Lefebvre
Cole Lefebvre is a lawyer in the firm's Calgary office.
Throughout his career, Cole has helped employees and businesses navigate complex employment law issues in Alberta. Priding himself on providing practical, timely legal advice for a host of workplace issues, Cole is a zealous advocate for his clients.
Cole assists employees by reviewing employment contracts and termination packages, negotiating severance, conducting wrongful dismissal litigation, and preparing complaints at the human rights tribunal and the employment standards commission. No matter the issue, Cole takes the time to thoroughly answer his clients' questions and ensures they have the information they need to be confident in pursuit of their entitlements in the workplace.
Cole also has extensive experience with employers and is able to assist them with a variety of legal needs such as workplace policies and contracts, employee dismissals, and the defence of wrongful dismissal claims, employment standards complaints, and human rights matters. Whether you are looking to start a new business or if you have an established company, Cole has the expertise to provide practical and efficient employment and labour law advice.
After completing law school, Cole articled at a national law firm in Calgary where he received extensive experience in labour and employment law as well as general litigation. Cole also has experience working in-house at a large telecommunications company.
Cole is an avid traveller, an amateur cicerone, and a budding gourmand. In his spare time, Cole scours the globe in search of historical artifacts to add to his impressive collection.