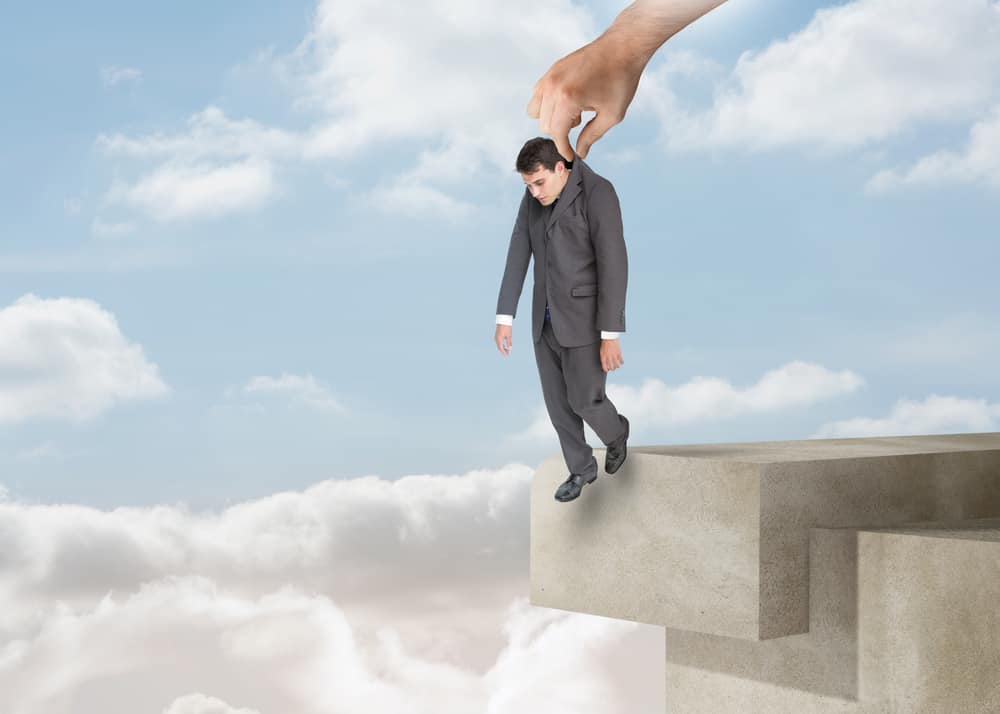 In the context of termination of employment, our Courts have found that conduct that occurs even after an employee is terminated can affect whether an employer has just cause to terminate that employee.
While post-termination conduct cannot form the reason or cause for dismissal, given that an employment contract cannot be breached if it has already been terminated, the conduct of an employee after termination can still be relevant to help explain or characterize that employee's employment conduct before they were dismissed. (Letendre v. Deines Micro-Fil Services Ltd., 2001 ABQB 26, at paragraph 16)
This is particularly the case when credibility is at issue and the Court is determining whether an employee is to be believed or not in a wrongful dismissal case. In the case referred to above, when the employer found out after it had terminated its employee that the employee had allegedly perpetrated fraud during his employment, and then that employee gave false evidence about it, the Court took into account both the fraud itself and the employee's deceit after termination in assessing their lack of credibility.
ALBERTA EMPLOYEE'S DUTY TO MITIGATE AFTER TERMINATION
Another area that an employee's actions after termination are relevant is with regards to the duty to mitigate. The duty to mitigate is a duty the employee owes to conduct him or herself as a reasonable person. This means that, in most cases, the employee takes reasonable steps to find alternative employment after they are dismissed. If an employer can prove that an employee failed to mitigate, or took inadequate steps to mitigate his or her damages, the Court may do one of two things: (i) find that the employee is not entitled to any damages or (ii) reduce that employee's damages based on the estimated periods in which the employee failed to mitigate, which can include determining the date by which the employee should have secured alternative employment. (Steinebach v. Clean Energy Compression Corp., 2016 BCCA 112 at paragraph 40)
POST TERMINATION ACTIONS THAT CAN AFFECT A WRONGFUL DISMISSAL CASE
Considering the above information for employees who have been terminated, there are three contexts that the Courts have accepted the introduction of evidence of an employee's post-termination conduct in wrongful dismissal cases. These contexts are as follows:
1. Where the evidence helps to explain the reasonableness of the dismissal at the time that the employee was dismissed.
The Courts view conduct before termination and after termination differently. If the misconduct after termination helps clarify the employer's actions at the time of termination, it can be admitted. Otherwise, it may be excluded from use in the Court proceedings.
2. If it is related directly to the employee's credibility in those cases where an employee was dismissed due to fraud, dishonesty, or other moral offences going directly to the employee's credibility and the employee continues to engage in similar conduct.
If the employer has alleged that the employee was fired because they were dishonest or participated in a fraud, then, if the employee goes to trial and engages in similar dishonesty or has participated in other dishonest acts after termination, this evidence could be introduced and used against them.
3. If the post-termination conduct is relevant to the issue of mitigation.
This can be interpreted as whether an employee has taken reasonable steps to find comparable employment. If the employee's conduct does not demonstrate these steps to mitigate their damages, this could be relevant evidence usable against the employee in their claim.
It is important to note that an employer still has to show that its evidence of an employee's after-termination conduct is not just being raised as an excuse to avoid its contractual obligations to their former employee (Langang v. Kootenay Region Metis Assn., 2008 BCSC 1169, at paragraph 48) or otherwise that the employer is not "disingenuous" in raising after-acquired knowledge (Nelson v. Champion Feed Services Inc., 2010 ABQB 409, at paragraph 66). With that being said, it is imperative that employees keep in mind that their conduct after termination can potentially affect them adversely and to act appropriately.
Each employee's circumstances are unique. Those who have had been terminated are encouraged to seek legal advice from an Employment Law lawyer.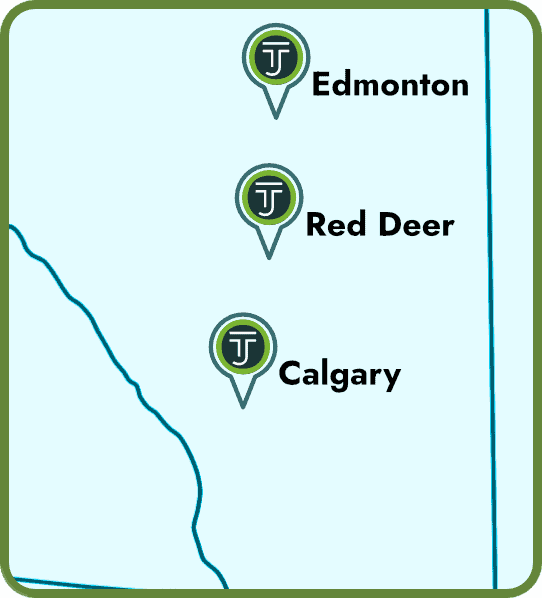 We currently have three offices across Alberta — Edmonton, Calgary, and Red Deer. We serve the entire province of Alberta (and BC). We also have the infrastructure to work with any of our clients virtually — even the furthest regions of Alberta.
Call 1 (844) 224-0222 (toll free) to get routed to the best office for you or contact us online for general inquiries.
We also have a dedicated intake form to help you get the ball rolling. Our intake team will review your specific case and advise you on the next steps to take as well as what to expect moving forward.
Our offices are generally open 8:30 a.m.—4:30 p.m., Mon—Fri.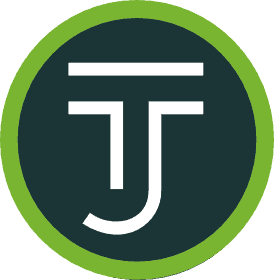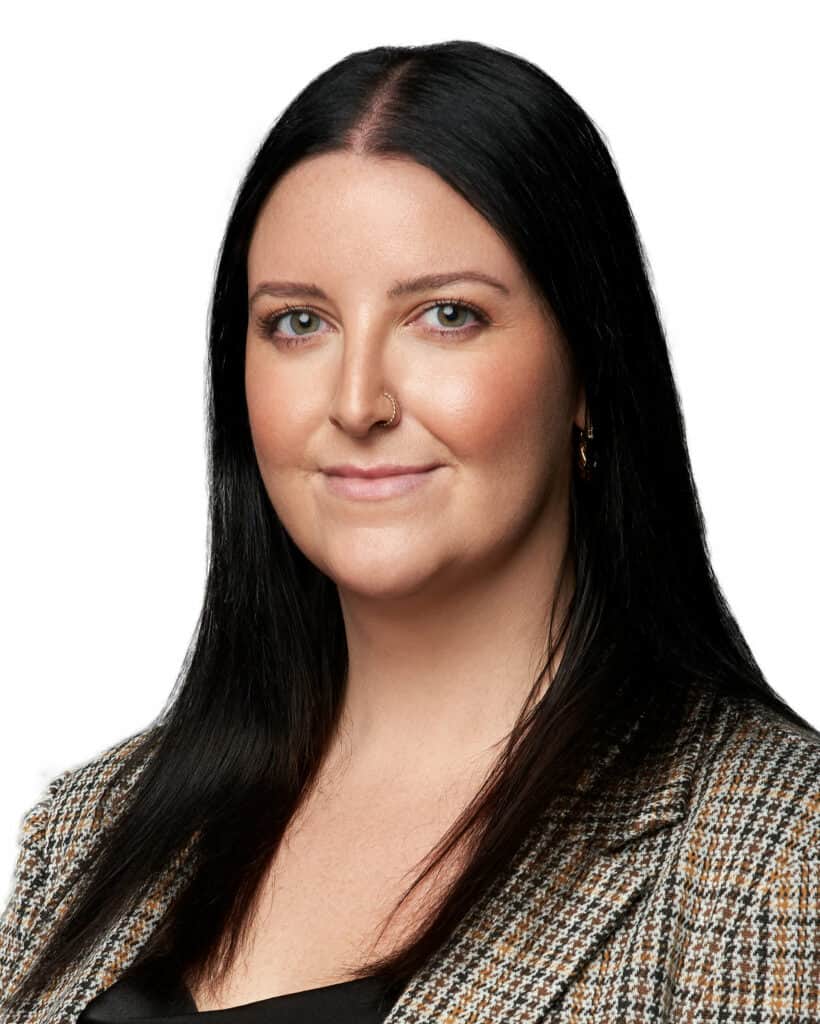 Chelsea Scott
WORKPLACE LAWYER
Chelsea focuses on representing clients and providing legal advice related to workplace and employment issues. Some of the areas of law that Chelsea focuses on include, but are not limited to, wrongful dismissal, severance package review, discrimination, disputes during employment, and workers compensation.