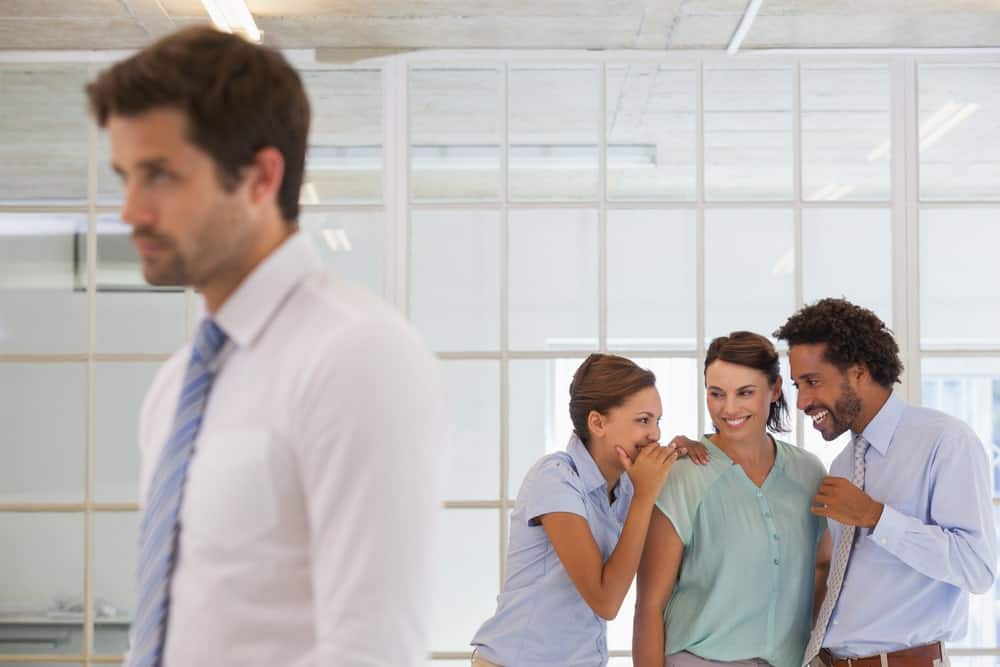 Workplace Harassment, Bullying & Discrimination Lawyers for Western Canada
HUMAN RIGHTS & DISCRIMINATION
Human Rights law is an area of law that deals with the protection of people from discrimination on the basis of a person's age, race, sexual orientation, or on the basis of a mental or physical disability.
HARASSMENT & BULLYING
Our Partner: Alberta Bullying Research, Resources & Recovery Centre.
MATERNITY LEAVE RIGHTS
At Taylor Janis, we understand womens' rights in the workplace.
Book A Consultation
At Taylor Janis LLP, we have the skills, knowledge, and expertise to handle all of your employment & labour law needs.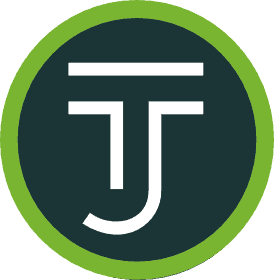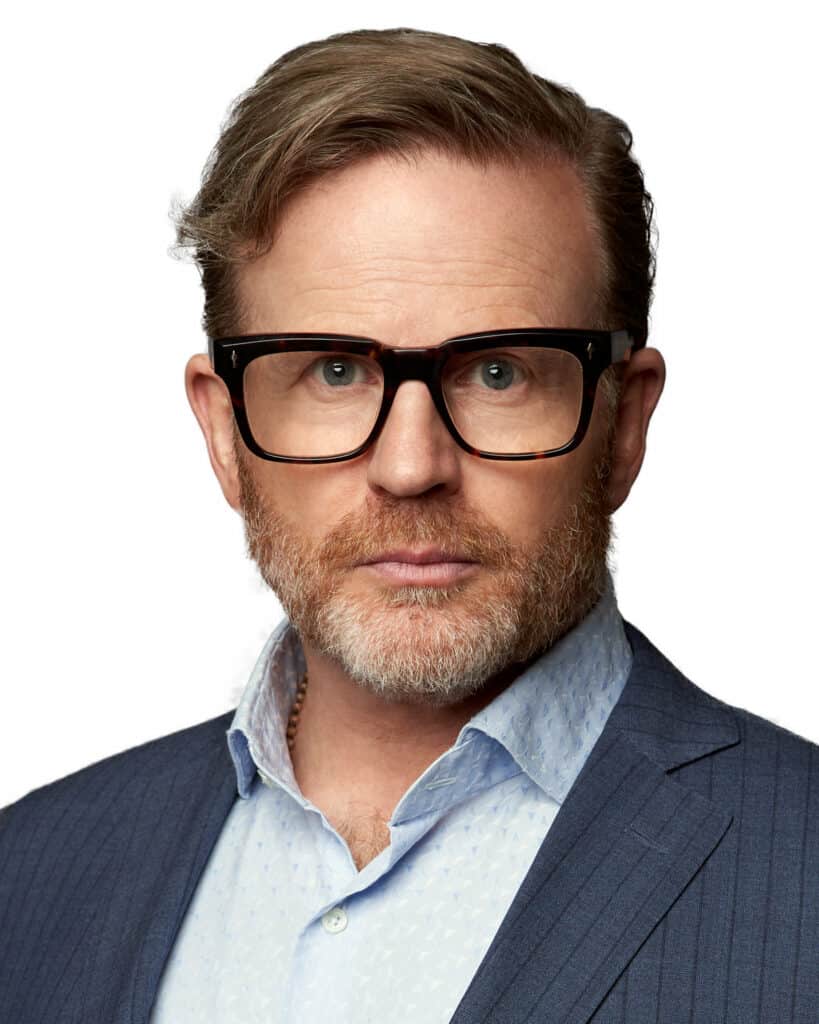 Conan Taylor
PRINCIPAL PARTNER
Conan Taylor is the managing partner of Taylor Janis Workplace Law. He practices exclusively in the areas of workplace law, including labour, employment, and commercial litigation matters. In his over 15 years of practice, Mr. Taylor has represented both individuals and corporations respecting their workplace law matters.