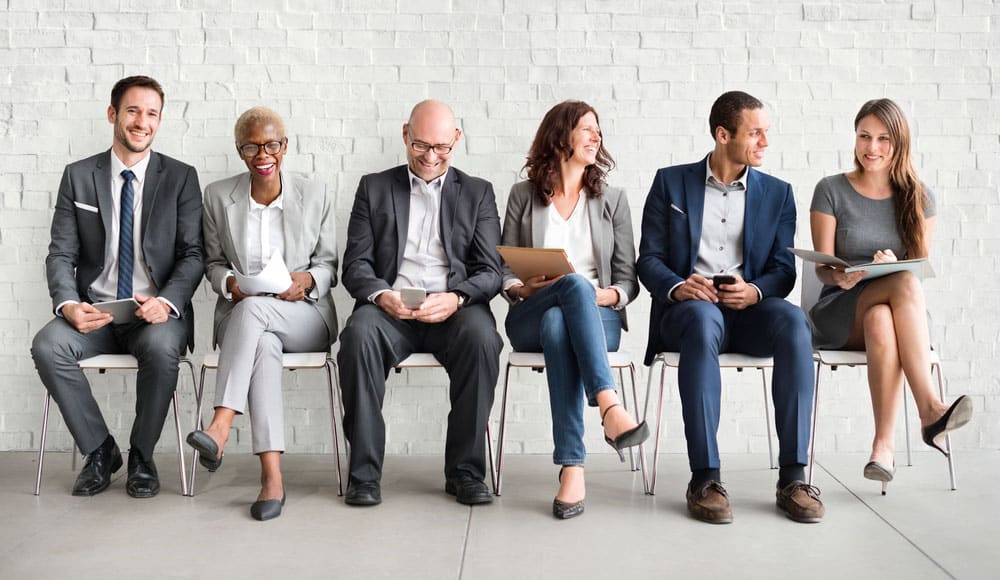 Taylor Janis understands that seeking legal advice can often be a daunting process.
We also appreciate that much of the anxiety people experience throughout the legal process, stems from not having a clear idea of what a lawyer will cost, or what value the lawyer will provide. At Taylor Janis, we keep things simple, and always do our best to provide our client with a reasonable estimate of what our services will cost.
Book A Consultation
At Taylor Janis LLP, we have the skills, knowledge, and expertise to handle all of your employment & labour law needs.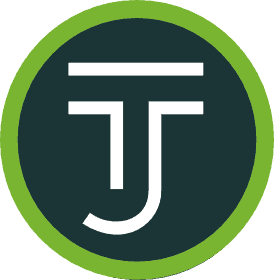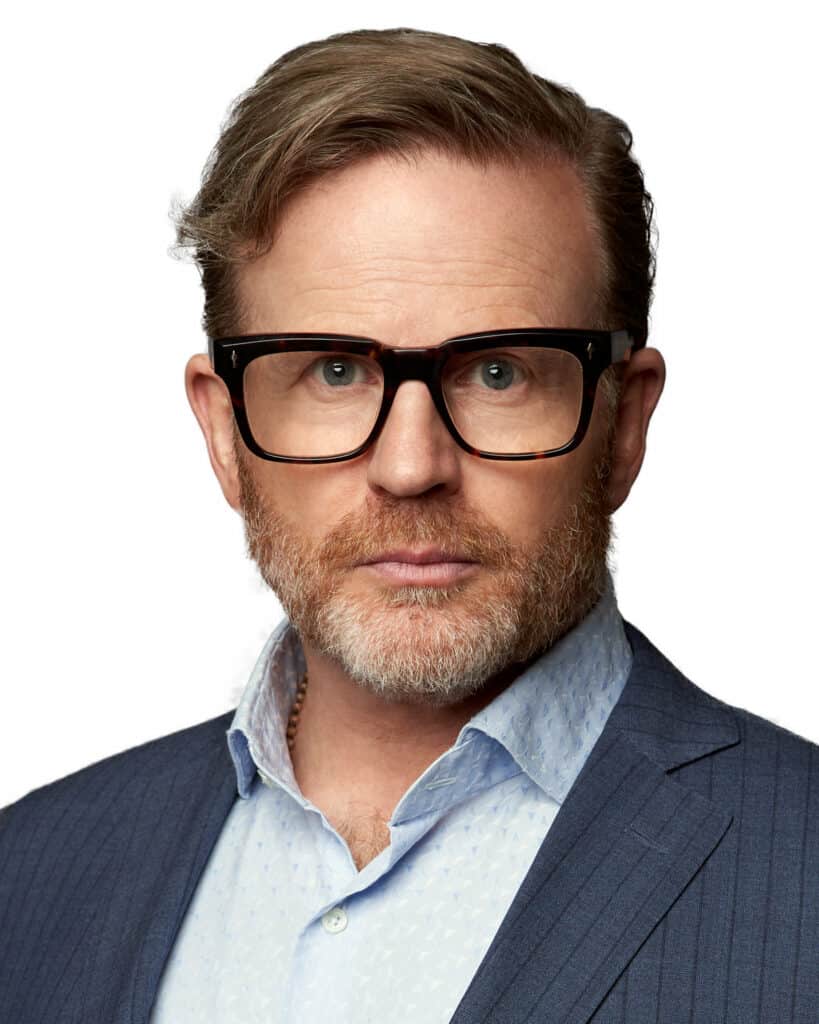 Conan Taylor
PRINCIPAL PARTNER
Conan Taylor is the managing partner of Taylor Janis Workplace Law. He practices exclusively in the areas of workplace law, including labour, employment, and commercial litigation matters. In his over 15 years of practice, Mr. Taylor has represented both individuals and corporations respecting their workplace law matters.