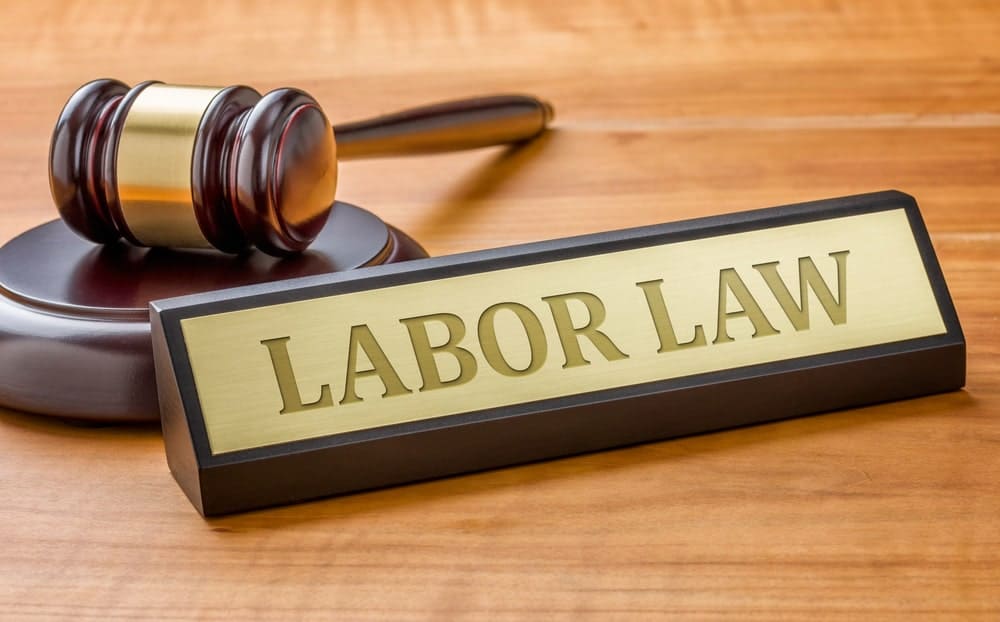 Labour Lawyers for Western Canada Workplaces
As a Western Canadian workplace law firm, Taylor Janis LLP understands the employer-union relationship.
Our approach is people-focused, based on building strong, genuine, long-term relationships with our clients, to help them maintain solid, lasting relationships with their workforces.
We seek to understand our client's businesses and culture, visiting them on-site to see their operations in practice. Then we draw on our knowledge of their industry and the law to offer practical solutions to your legal issues.
We understand that your company expects efficient and cost-effective advice, and we provide that through our specialized knowledge and flexible approach. Most importantly, we will help you solve your day-to-day and complex human resource issues to avoid litigation and stay focused on the task at hand.
Book A Consultation
At Taylor Janis LLP, we have the skills, knowledge, and expertise to handle all of your employment & labour law needs.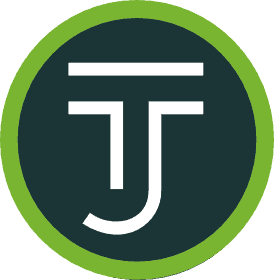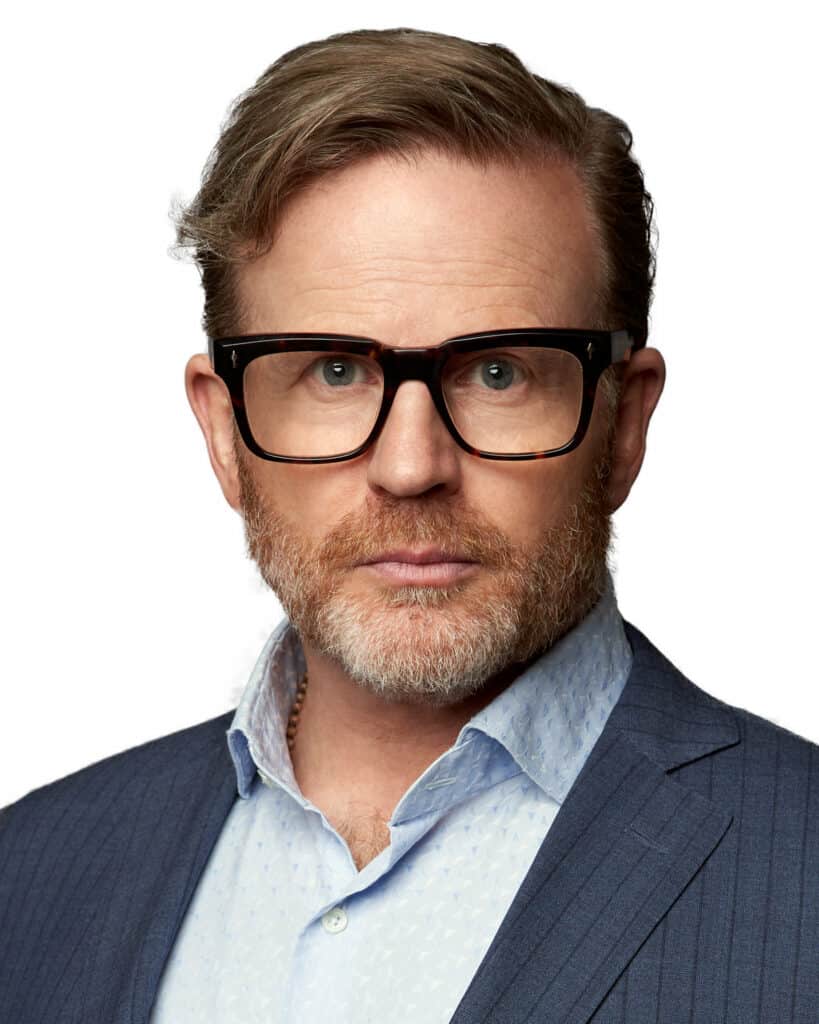 Conan Taylor
PRINCIPAL PARTNER
Conan Taylor is the managing partner of Taylor Janis Workplace Law. He practices exclusively in the areas of workplace law, including labour, employment, and commercial litigation matters. In his over 15 years of practice, Mr. Taylor has represented both individuals and corporations respecting their workplace law matters.