Labour Lawyers for Western Canada Workplaces
As a Western Canadian workplace law firm, Taylor Janis LLP understands the employer-union relationship.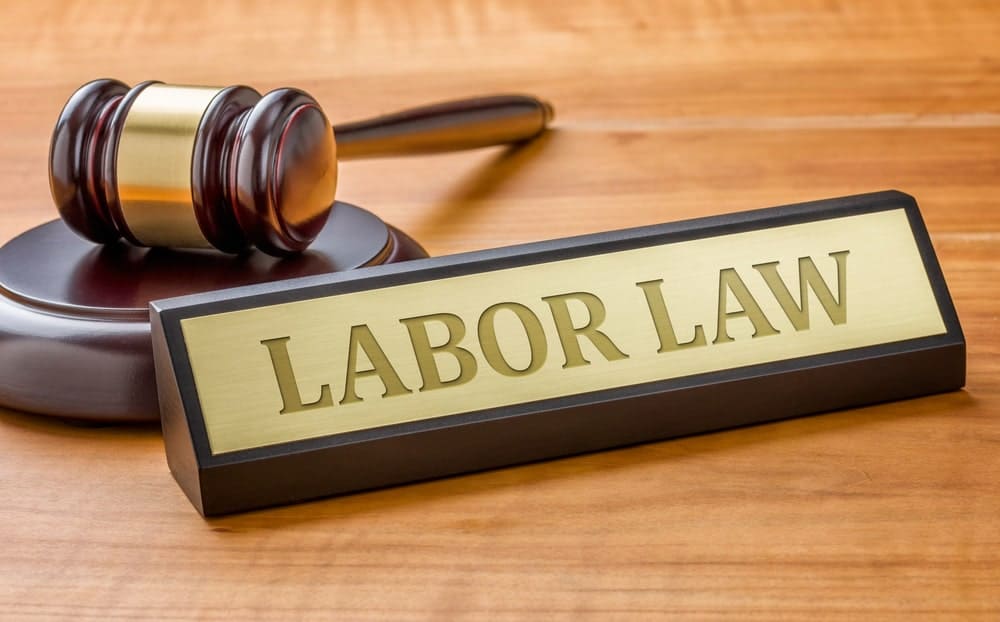 Our approach is people-focused, based on building strong, genuine, long-term relationships with our clients, to help them maintain solid, lasting relationships with their workforces. We seek to understand our client's businesses and culture, visiting them on-site to see their operations in practice. Then we draw on our knowledge of their industry and the law to offer practical solutions to your legal issues.
We understand that your company expects efficient and cost-effective advice, and we provide that through our specialized knowledge and flexible approach. Most importantly, we will help you solve your day-to-day and complex human resource issues to avoid litigation and stay focused on the task at hand.
Book A Consultation
At Taylor Janis LLP, we have the skills, knowledge, and expertise to handle all of your employment & labour law needs.
To arrange a one-on-one consultation and document review with one of our employment & labour lawyers, please contact us today at 1-844-910-3379.
In This Section
Client Testimonials
"I met with Wilson to discuss a complex work matter. I found him to be very knowledgeable and straight-forward with his advice. He took the time to answer all my questions and I left the consult with all the information I needed to make an informed decision."
— J. M.
"Taylor Janis LLP was extremely professional to work with. Their lawyers were able to quickly resolve my claim to my satisfaction. I am completely satisfied with my outcome, and how quick it was resolved. Please do not hesitate to contact them with any questions regarding wrongful dismissals."
— D. R.