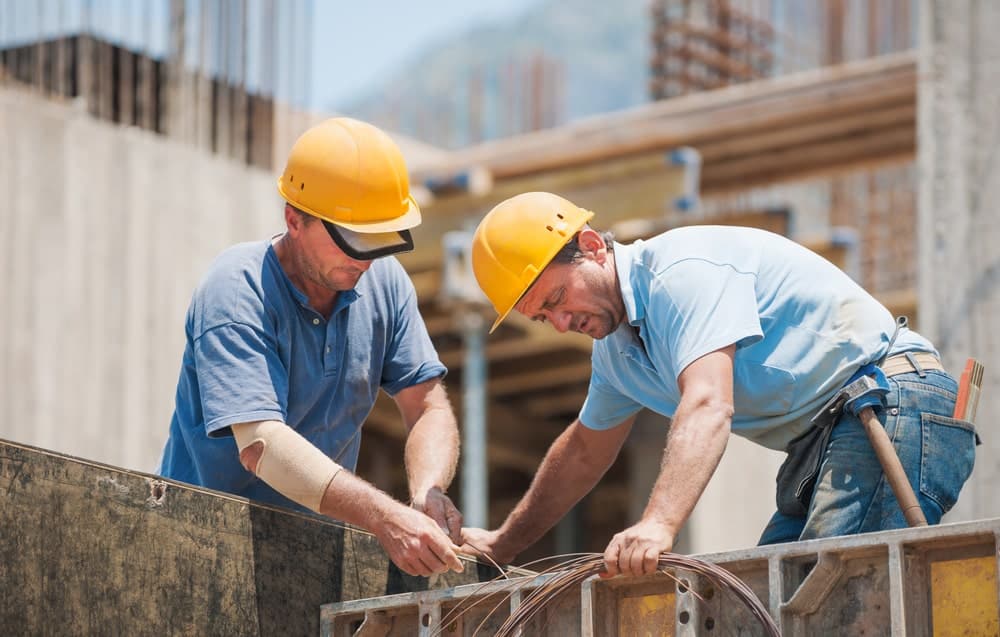 Unionized Employee Lawyers for Western Canada
We understand that unionized employees can benefit from private legal advice and consultation. Not every union representative can be trusted to understand your unique situation, and properly represent your interests. It is important that unionized employees seek the right legal advice early in the process.
We are pleased to offer the following services to unionized employees:
Confidential initial consultations
Ongoing legal advice and direction regarding workplace investigations, disciplinary proceedings, and grievances
Full grievance representation before administrative tribunals and in litigation proceedings
Appeals of arbitration or labour board decisions.
Book A Consultation
At Taylor Janis LLP, we have the skills, knowledge, and expertise to handle all of your employment & labour law needs.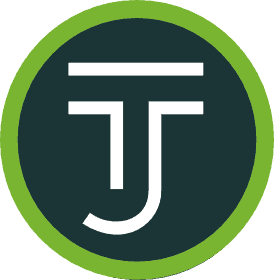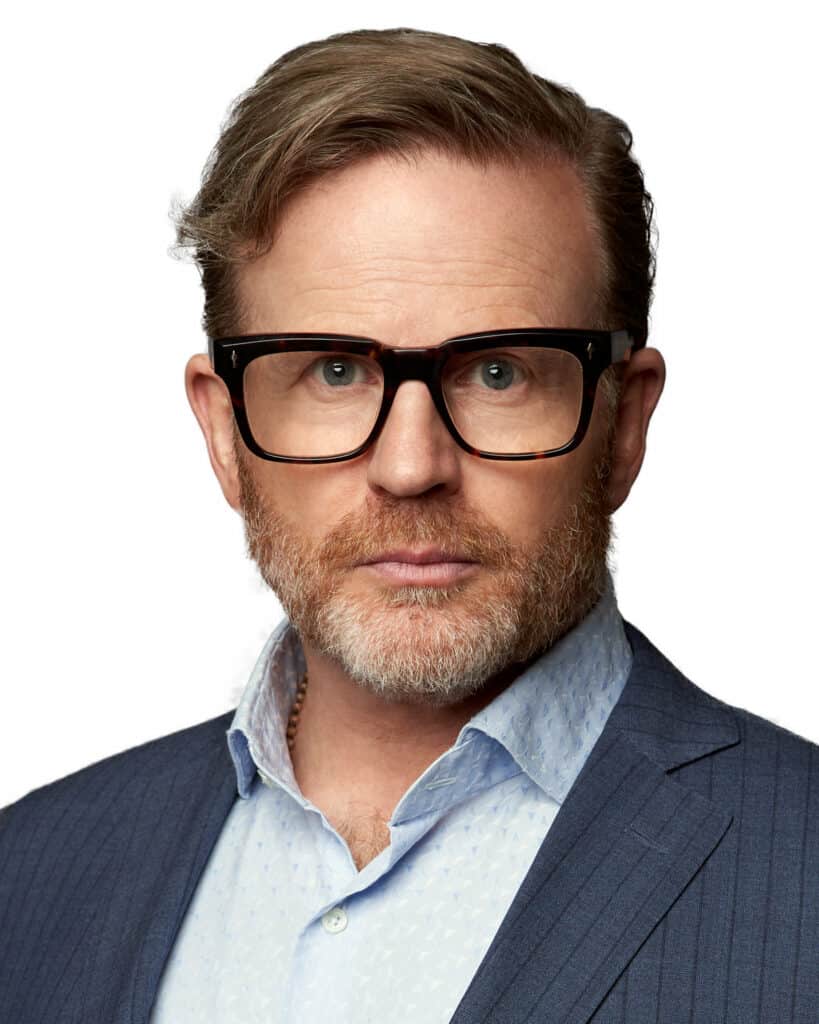 Conan Taylor
PRINCIPAL PARTNER
Conan Taylor is the managing partner of Taylor Janis Workplace Law. He practices exclusively in the areas of workplace law, including labour, employment, and commercial litigation matters. In his over 15 years of practice, Mr. Taylor has represented both individuals and corporations respecting their workplace law matters.