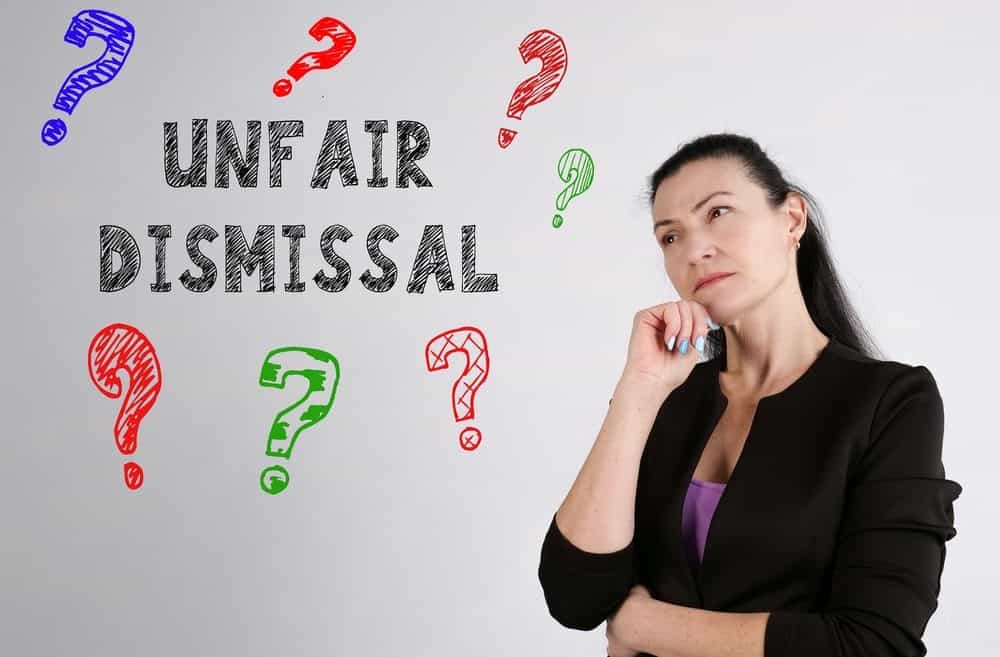 Wrongful Dismissal Lawyers for Western Canada
Wrongful dismissal is prohibited under federal and provincial laws. Alberta employees have the right to be compensated when their employment is terminated without legal cause. Employees may also be entitled to compensation for vacation pay and other benefits upon termination of employment.
It is important to consult with an employment attorney if you are dismissed from your job. Remember, your company is out to protect its own legal interests – not yours. Call Taylor Janis LLP today to schedule a consultation with one of our experienced employment lawyers.
We have helped many Alberta employees protect their legal rights after being terminated, and we can help find the right strategy for you, too.
Learn More → Termination Without Cause Vs Wrongful Dismissal in Alberta
What is wrongful dismissal?
An employee has the right to receive a notice (or pay in lieu of notice) when an employer terminates his or her employment. Notice and/or payment is not required when an employee is dismissed for just cause. It is also not required for employees who have been employed for less than ninety days, or who are employed on a seasonal or temporary basis.
Sometimes, an employer will claim that an employee can be fired without notice or pay when the employee actually is entitled to it. This is known as wrongful dismissal. Employees who have been wrongfully dismissed can – and should – enforce their right to be compensated for their wages and other employment benefits during the notice period.
Book A Consultation
At Taylor Janis LLP, we have the skills, knowledge, and expertise to handle all of your employment & labour law needs.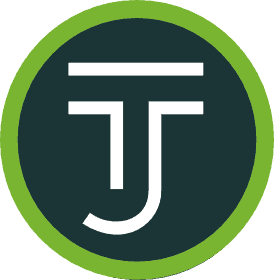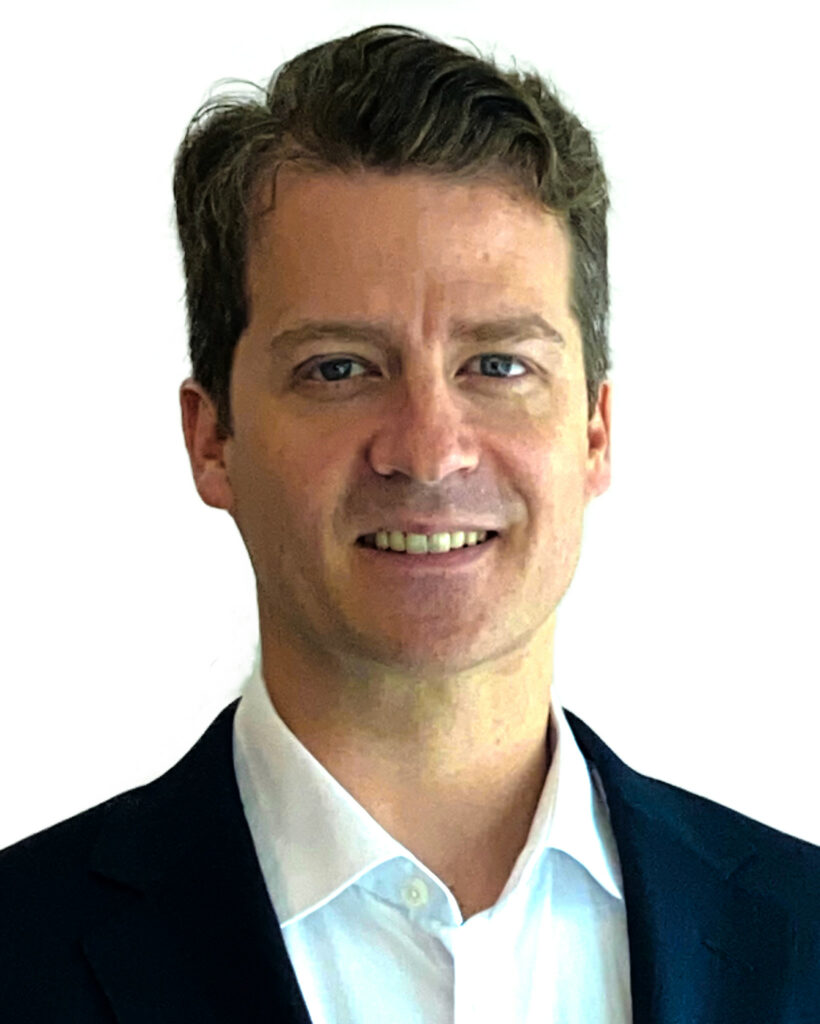 Jon Dowhaluk
MANAGING PARTNER
Jon is a partner working in the firm's Edmonton Office. He passionately provides legal advice and represents clients in all family matters. Jon has a wealth of experience advocating for his clients in judicial, quasi-judicial, and dispute-resolution venues.