Employment Agreement Lawyers for Western Canada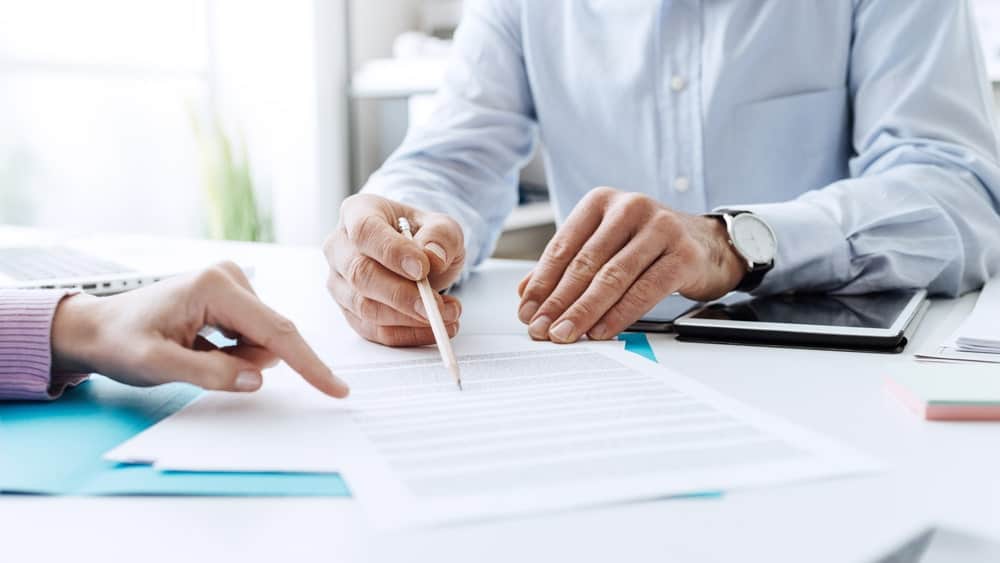 Among the most crucial legal documents an individual may sign is an employment contract, which is also known as an employment agreement. Even though these are essential, most employees don't take the time to comprehend properly what their employment contract entails. The routine work of Taylor Janis LLP's employment & labour lawyers, helping individuals grasp the terms of a proposed contract of employment, so they're able to make informed decisions about whether to accept it or not.
An employment contract clarifies the duties of both employer and employee, including job title and description, schedule, pay and benefits, vacation days, company policies, etc. It's a legally binding document that establishes the terms of the working relationship. Explore our extensive employment content for both general employee contract agreements and executive employment agreements.
Book A Consultation
At Taylor Janis LLP, we have the skills, knowledge, and expertise to handle all of your employment & labour law needs.
To arrange a one-on-one consultation and document review with one of our employment & labour lawyers, please contact us today at 1-844-910-3379.
In This Section
Client Testimonials
"I met with Wilson to discuss a complex work matter. I found him to be very knowledgeable and straight-forward with his advice. He took the time to answer all my questions and I left the consult with all the information I needed to make an informed decision."
— J. M.
"Taylor Janis LLP was extremely professional to work with. Their lawyers were able to quickly resolve my claim to my satisfaction. I am completely satisfied with my outcome, and how quick it was resolved. Please do not hesitate to contact them with any questions regarding wrongful dismissals."
— D. R.