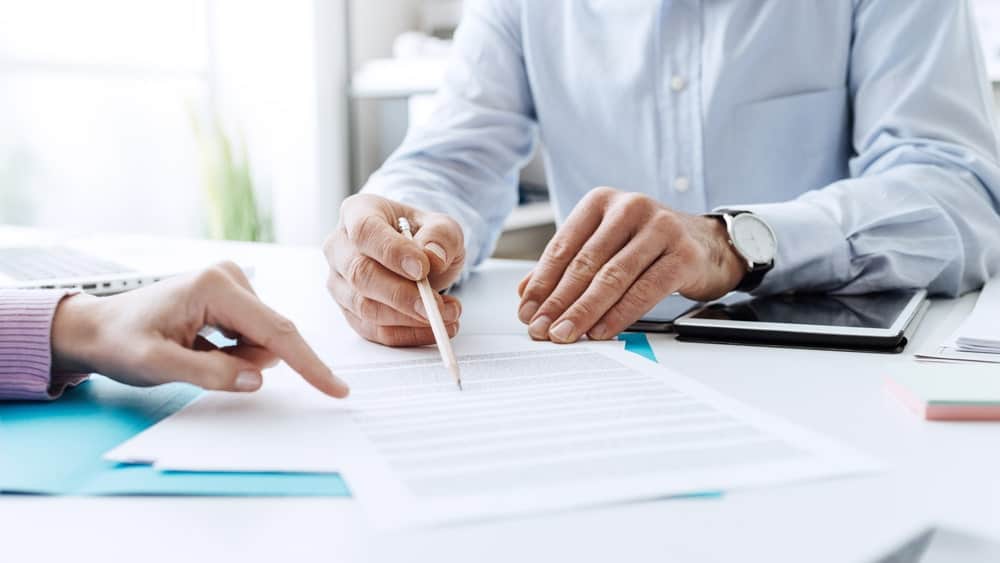 Employment Agreement Lawyers for Western Canada
Among the most crucial legal documents an individual may sign is an employment contract, which is also known as an employment agreement. Even though these are essential, most employees don't take the time to comprehend properly what their employment contract entails. The routine work of Taylor Janis LLP's employment & labour lawyers, helping individuals grasp the terms of a proposed contract of employment, so they're able to make informed decisions about whether to accept it or not.
An employment contract clarifies the duties of both employer and employee, including job title and description, schedule, pay and benefits, vacation days, company policies, etc. It's a legally binding document that establishes the terms of the working relationship. Explore our extensive employment content for both general employee contract agreements and executive employment agreements.
EXECUTIVE EMPLOYEES
We understand that, as a specialized employee, you play a key role in your company. Given the added complexities involved with an executive position, we recognize that you require a level of expertise that goes beyond traditional employment law services. Our lawyers are experienced in all aspects of the executive employment relationship. Although we act for executives in all industries, our primary focus is on advising executives and specialized employees.
MORE INFORMATION
EMPLOYMENT CONTRACTS AND AGREEMENTS
An employment contract or agreement is simply the specified terms of your relationship with your employer. It sets out your compensation, work hours, responsibilities, and many other things.
MORE INFORMATION
Book A Consultation
At Taylor Janis LLP, we have the skills, knowledge, and expertise to handle all of your employment & labour law needs.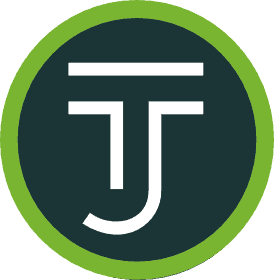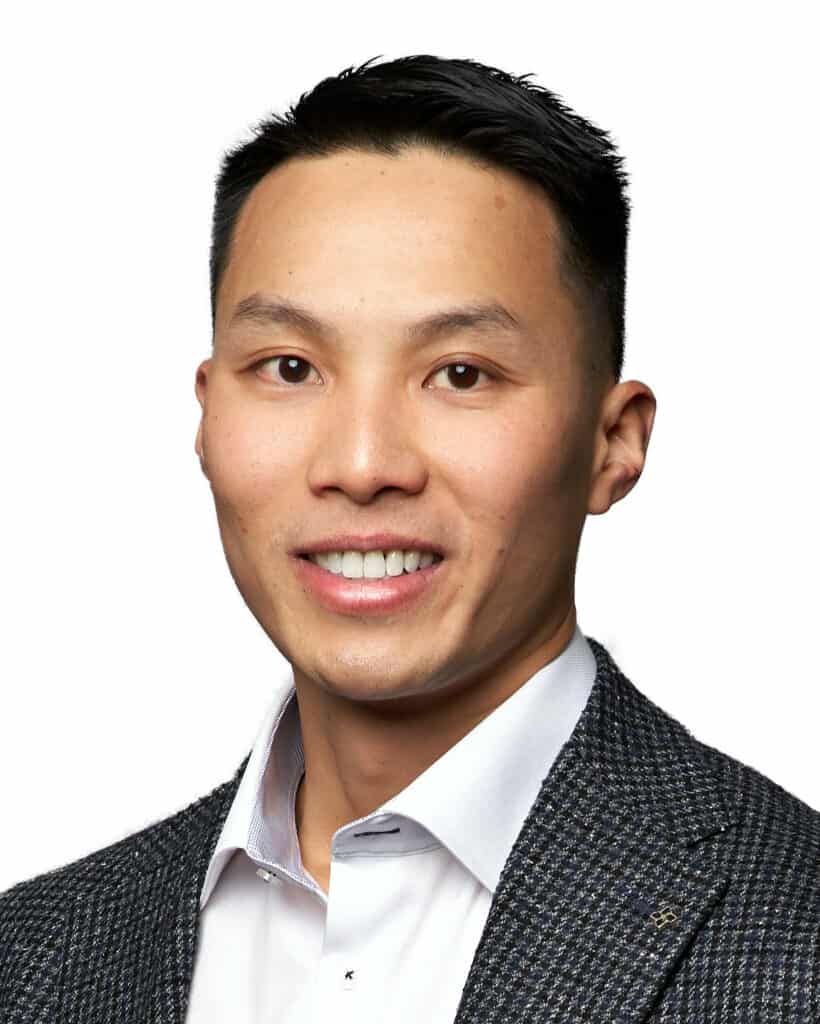 Eric Lam
MANAGING PARTNER
Eric C. Lam is a partner working in the firm's Edmonton office. Eric's experience includes Employment Law matters, general Civil Litigation, Personal Injury, and Family Law matters. Additionally, Eric's practice incorporates negotiation and alternative dispute resolution.