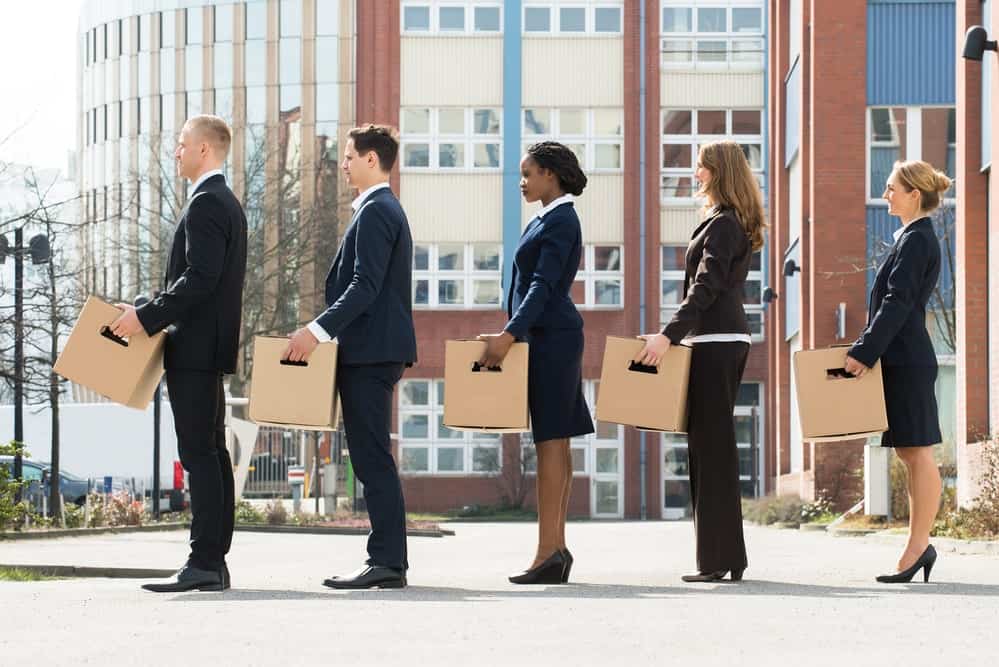 Termination & Resignation Lawyers for Western Canada
Early retirement warning: Be wary of so-called 'early retirement' packages, as many employers offer these in an attempt to avoid their full severance obligations to their employees.
CONSTRUCTIVE DISMISSAL
Constructive dismissal is a legal term that refers to a situation in which your employer substantially changes the terms of your employment contract, without first obtaining your agreement.
RESIGNATION FROM EMPLOYMENT
An employee is said to have resigned from employment when he or she voluntarily ends the employment relationship or quits.
SEVERANCE PAY
TERMINATION WITH JUST CAUSE
Just cause for termination is severe misconduct, neglect or incompetence on the part of an employee. Usually, employers must provide employees notice or termination pay in lieu of notice before their employment can be terminated.
TERMINATION WITHOUT CAUSE
If you are terminated from your job without cause in Canada, employers are generally obligated to provide sufficient advance notice of termination or payment in lieu of this notice.
TERMINATION WITHOUT CAUSE VS WRONGFUL DISMISSALS
Federal and provincial law protects an employee's right to be given notice of termination or to be paid in lieu of working during this notice period. If, however, the employment is terminated for just cause, the employer has no obligation to give the employee notice or pay during this period. This is why it is so important for employees to consult with a labour lawyer after any employment is terminated.
WRONGFUL DISMISSAL
Wrongful dismissal is prohibited under federal and provincial laws. Canadian employees have the right to be compensated when their employment is terminated without legal cause. Employees may also be entitled to compensation for vacation pay and other benefits upon termination of employment.
TEMPORARY LAY-OFFS
Although layoffs are a common way for employers to reduce their workforce, it is important that they are done in a fair and legal manner. Employees and employers should educate themselves on Canadian employment law so that there is a clear understanding of what is allowed during a layoff.
At Taylor Janis LLP for Western Canada, our team of employment lawyers are experts in labour law and can help advise employers and employees on their rights and obligations under Canadian workplace law.
Book A Consultation
At Taylor Janis LLP, we have the skills, knowledge, and expertise to handle all of your employment & labour law needs.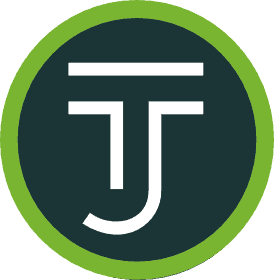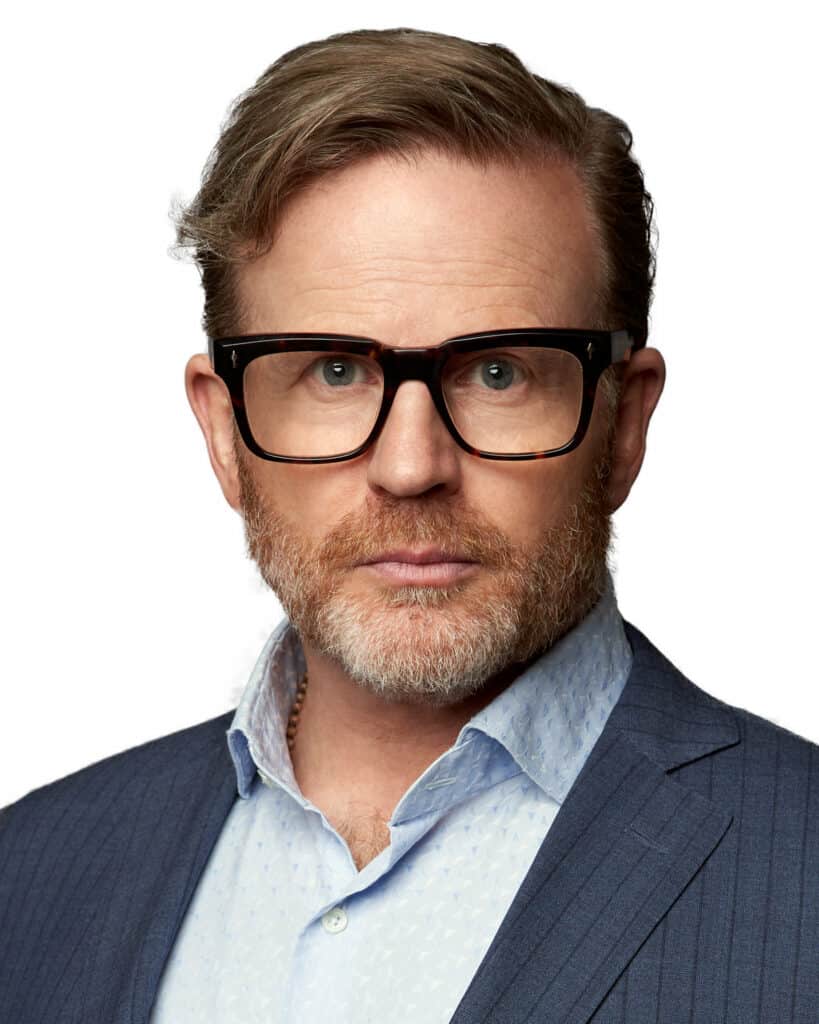 Conan Taylor
PRINCIPAL PARTNER
Conan Taylor is the managing partner of Taylor Janis Workplace Law. He practices exclusively in the areas of workplace law, including labour, employment, and commercial litigation matters. In his over 15 years of practice, Mr. Taylor has represented both individuals and corporations respecting their workplace law matters.