Human Rights Policies for Employers in Western Canada
Human rights law and policy is now an integral part of every workplace in Canada. At Taylor Janis, our lawyers are here to work with your company to develop a healthy workplace culture.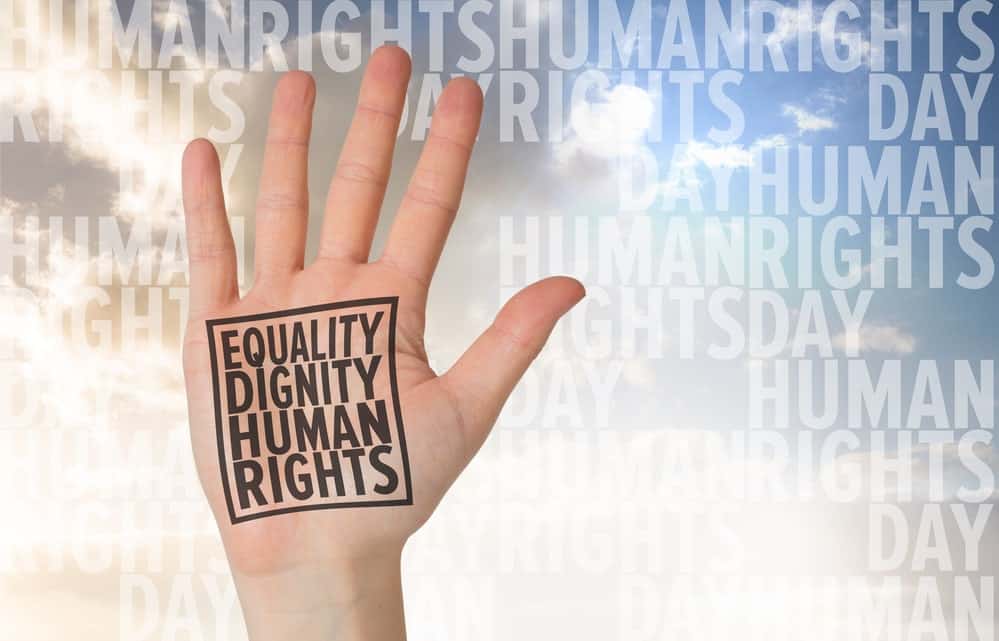 Through well-defined policies, both management and staff alike will understand how human rights issues affect their workplace. As every company will eventually experience a human rights problem, we will be at your side to quickly and thoroughly develop a strategy to solve the problem, through tactful negotiation or representation before a tribunal or a court.
Human Rights Policy Services
Employer registration
Classification for assessment purposes, and experience rating
Strategies to reduce insurance assessments
Notification obligations regarding workplace injuries and occupational disease claims
Workers' compensation claims adjudication and appeals
Workers' compensation wage loss and permanent disability pension benefits
Applications for workers' compensation claims cost relief
Financial penalties
Duties of employers, workers, supervisors, owners, officers, and directors as well as prime contractors at multiple employer workplaces
The requirement for joint occupational health and safety committee
General, specific, and industry-based regulatory requirements
Workplace policies on workplace health and safety
Accident investigation and reporting
Appealing inspection orders issued by health and safety officers
Worker refusals to perform unsafe work
Discriminatory action/retaliation complaints by workers
Book A Consultation
At Taylor Janis LLP, we have the skills, knowledge, and expertise to handle all of your employment & labour law needs.
To arrange a one-on-one consultation and document review with one of our employment & labour lawyers, please contact us today at 1-844-910-3379.
In This Section
Client Testimonials
"I met with Wilson to discuss a complex work matter. I found him to be very knowledgeable and straight-forward with his advice. He took the time to answer all my questions and I left the consult with all the information I needed to make an informed decision."
— J. M.
"Taylor Janis LLP was extremely professional to work with. Their lawyers were able to quickly resolve my claim to my satisfaction. I am completely satisfied with my outcome, and how quick it was resolved. Please do not hesitate to contact them with any questions regarding wrongful dismissals."
— D. R.