MON – FRI (8:30am – 4:30pm)
Opening Hours
Who We Are
Taylor Janis LLP, located in Kamloops, focuses exclusively on labour, employment, and related litigation law matters, to serve its diverse group of clients throughout British Columbia. We always strive to represent our clients in the most thorough and cost-efficient manner possible.
We are western Canada's choice for severance advice & negotiation. Please ask about our fee arrangements, including contingency fee options.
Labour & Employment Lawyers for Kamloops, BC
We are a firm of labour and employment lawyers dedicated to assisting both employees and employers with a wide range of challenges at work.
Employment law is a specialist area and focusing solely on this area, our expertise, and experience can guide you if you have a legal problem in the workplace.
This includes representation in trials concerning labour laws and employment, appeals, mediation, arbitration, as well as human rights cases in Kamloops and around British Columbia.
We make workplace law more understandable and provide the type of guidance that helps stressed and confused employees – or employers who face serious legal challenges.
How Can Our BC Employment Lawyers Help You?
While we do help employers in some cases, most of our work is with employees who have suffered from abuse of their rights in the workplace.
Our Kamloops employment lawyers will help you understand your employee rights and explain your options if you have suffered at the hands of an employer.
We can help in cases of wrongful dismissal, constructive dismissal, reasonable notice entitlements, and severance.
We also regularly provide legal counsel for cases of workplace harassment and discrimination, as well as unpaid wages/overtime and other employment-related disputes.
Most of our clients benefit from our approach of tactful negotiation with the other party. Wherever that is not possible, decisive and resolute litigation is used as a last resort.
If your employment rights have been violated by an employer, colleague, or another party in a Kamloops workplace, start by letting us know the details in a confidential one-on-one lawyer consultation and document review.
We can provide a quick assessment of whether you have a case for compensation and damages.
Severance Package Lawyers
We are British Columbia's Choice for Severance Advice & Negotiation. Please ask about our fee arrangements, including contingency fee options.
Are You Looking for Help with a Workplace Matter?
We have an intake form designed to help you get the ball rolling. We Care. We Can Help You Now.
General Inquiries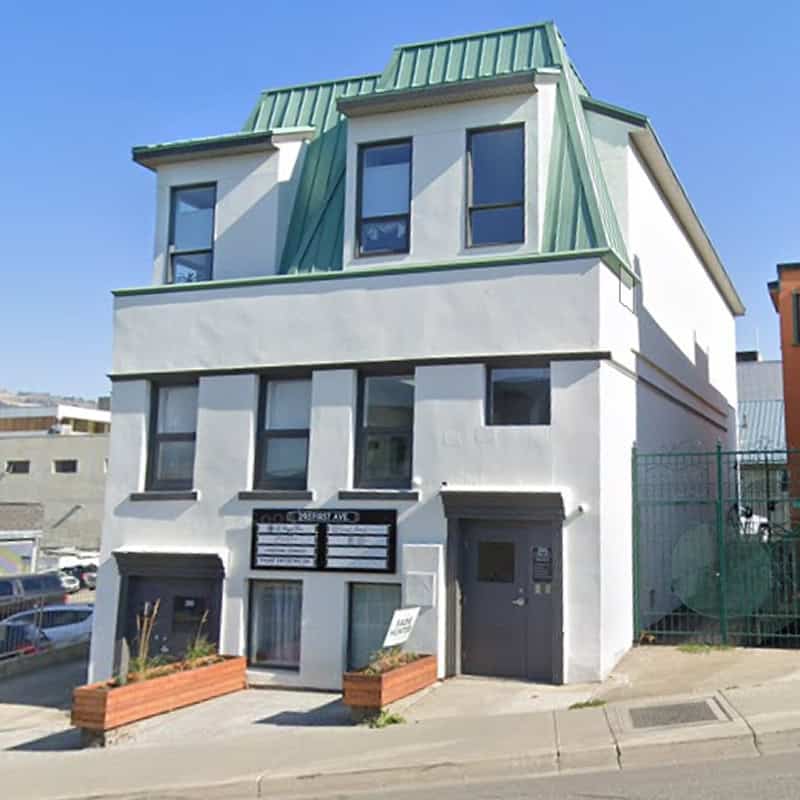 Taylor Janis Employment Law Kamloops
City Center
Suite 600A, 235 1st Ave
Kamloops, BC V2C 3J4
8:30 a.m.—4:30 p.m.
Mon—Fri
Local: (778) 600-1599
Employment Law FAQ
Termination
Severance Pay
Non-Competition and Non-Solicitation Clauses
Harassment, Bullying, and Discrimination
Overtime Disputes
Employment Contracts
Dependent Contractor
Kamloops Legal Info for You
Dive into our Kamloops legal guides for the latest news, family law insights, case wins, and other updates from the Taylor Janis team.
Wrongful dismissal is when an employee is terminated without any reasonable notice and severance. Consult Taylor Janis LLP employment lawyer.