Constructive Dismissal Law in Western Canada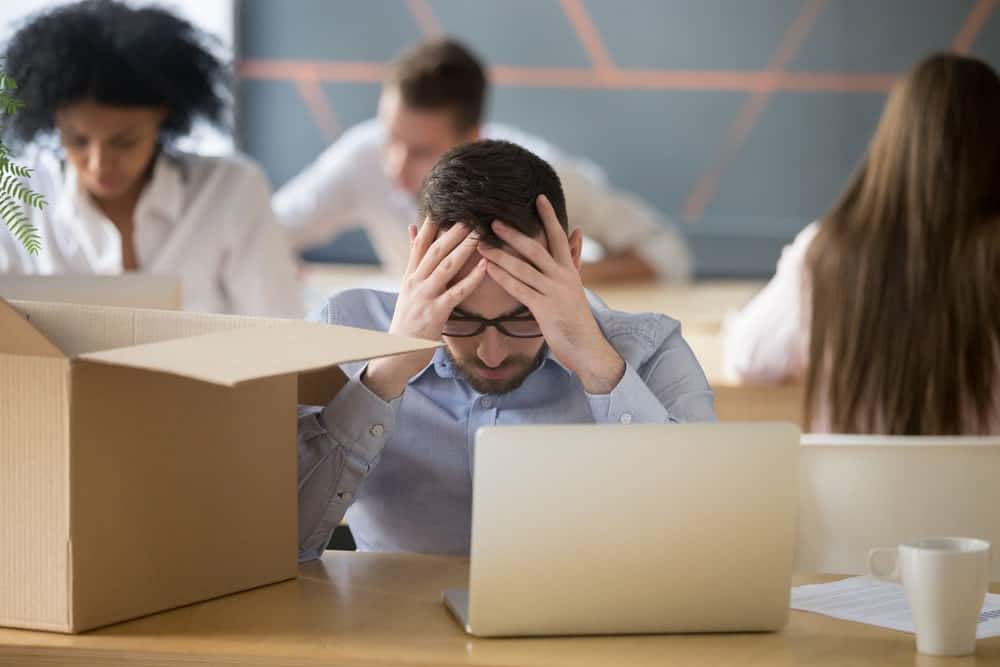 Constructive dismissal is a legal term that refers to a situation in which your employer substantially changes the terms of your employment contract, without first obtaining your agreement.
Federal and provincial laws protect an employee's right not to be fired from a job without proper cause or proper compensation. Some employers try to get around this by changing a worker's employment so much that he or she is forced to quit.
This is known as "constructive dismissal," and it, too, is prohibited under Canadian employment laws.
In many cases, constructive dismissal qualifies an employee for the same damages he or she would have received in an outright termination. Learn more about your right to be free from wrongful dismissal and constructive dismissal.
What is constructive dismissal?
The Canadian government describes constructive dismissal as one in which the employee is not directly fired. Instead, the employer unilaterally changes the terms of employment, and the employee is forced to either submit to this change or quit the job altogether. The change must be a "substantial alteration of a fundamental term or condition of the employment." Minor changes will not support a claim of constructive dismissal.
For example: changing your lunch hour within the same shift period is not likely to be considered a "substantial alteration." But forcing you to change from a normal day shift to a burdensome overnight shift could be constructive dismissal under certain circumstances.
Book A Consultation
At Taylor Janis LLP, we have the skills, knowledge, and expertise to handle all of your employment & labour law needs.
Use the form below to arrange a one-on-one consultation and document review with one of our employment & labour lawyers.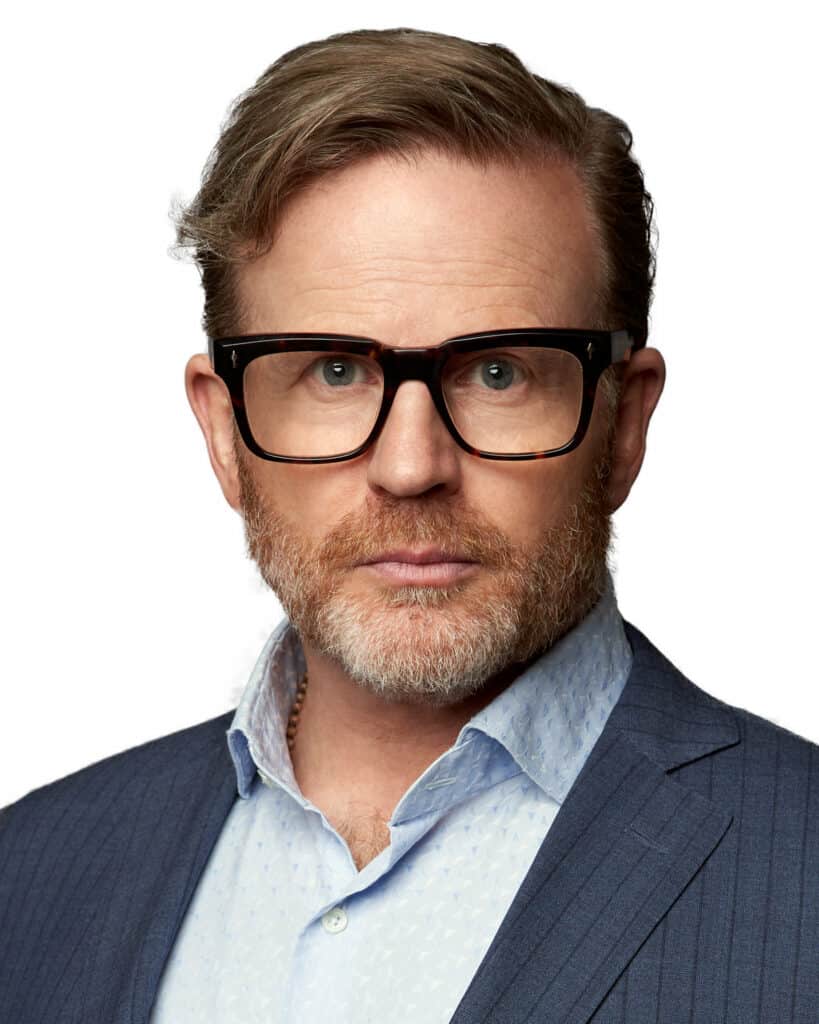 Conan Taylor
PRINCIPAL PARTNER
Conan Taylor is the managing partner of Taylor Janis Workplace Law. He practices exclusively in the areas of workplace law, including labour, employment, and commercial litigation matters. In his over 15 years of practice, Mr. Taylor has represented both individuals and corporations respecting their workplace law matters.