Workplace Policy Lawyers For Western Canada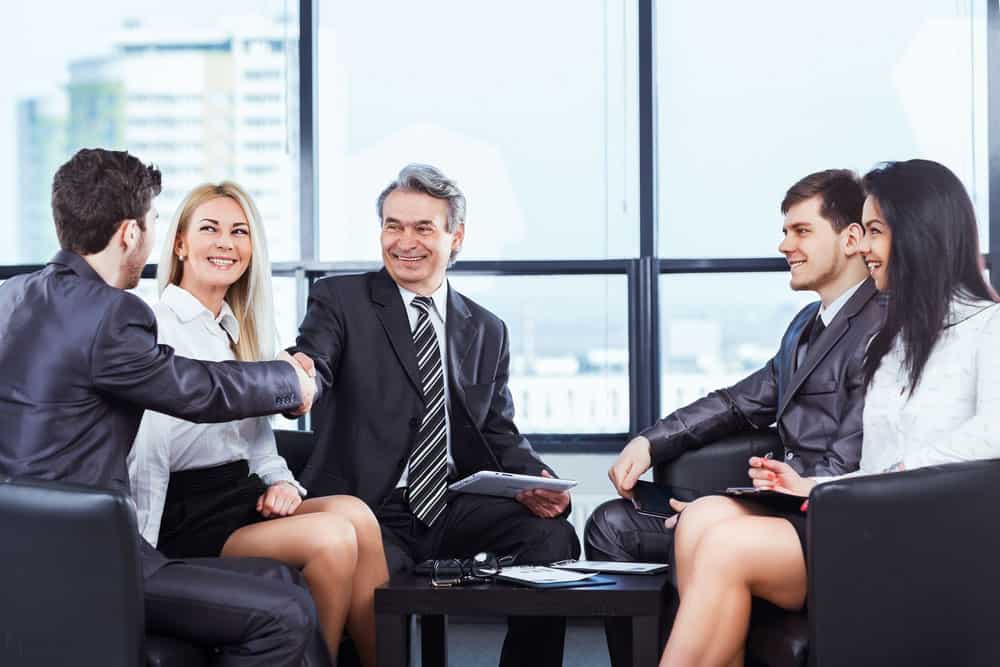 The legislative context is constantly shifting and evolving in Canada when it comes to various workplace issues. As a result, employers are increasingly faced with a myriad of new laws that touch on everything from privacy to social media.
Canadian employers can no longer ignore the impact that these laws and social pressures are having, not only on your company's operations but on your company's brand. In today's society, companies are becoming increasingly defined by their ability to manage delicate social issues in the workplace.
We understand that employers perform best when they are able to operate with clarity in this increasingly complex legal environment. Taylor Janis will come alongside your company to develop an intimate knowledge of your company's unique operations; we will work with you and your staff to develop comprehensive workplace policies that will position your company for growth and expansion.
Book A Consultation
At Taylor Janis LLP, we have the skills, knowledge, and expertise to handle all of your employment & labour law needs.
To arrange a one-on-one consultation and document review with one of our employment & labour lawyers, please contact us today at 1-844-910-3379.
In This Section
Client Testimonials
"I met with Wilson to discuss a complex work matter. I found him to be very knowledgeable and straight-forward with his advice. He took the time to answer all my questions and I left the consult with all the information I needed to make an informed decision."
— J. M.
"Taylor Janis LLP was extremely professional to work with. Their lawyers were able to quickly resolve my claim to my satisfaction. I am completely satisfied with my outcome, and how quick it was resolved. Please do not hesitate to contact them with any questions regarding wrongful dismissals."
— D. R.