Severance Lawyers for Western Canada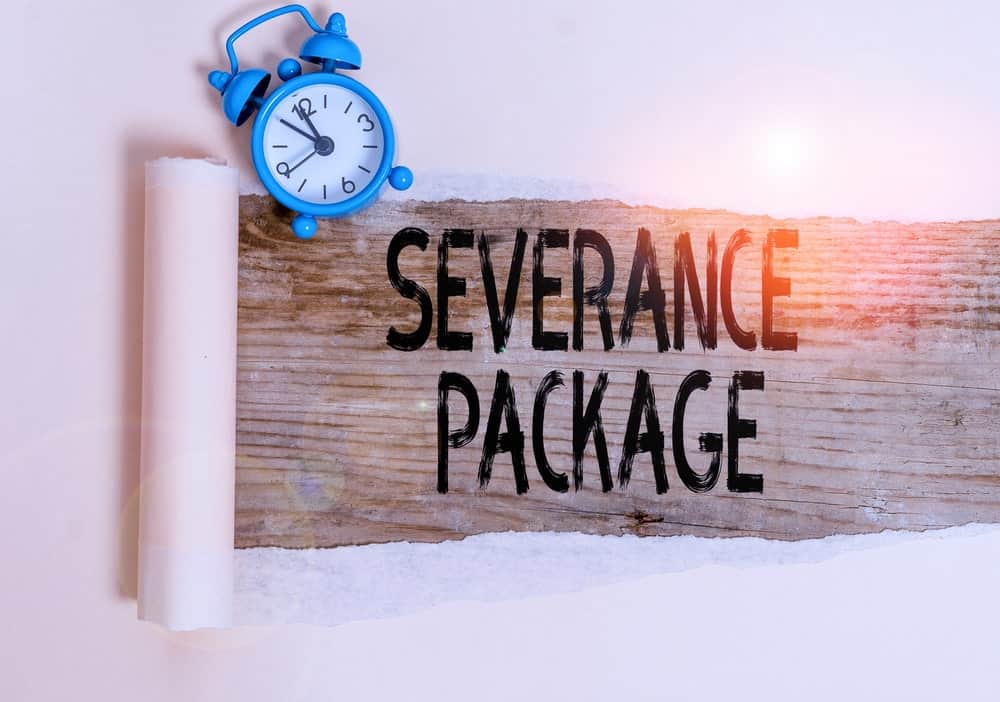 Please ask about our fee arrangements, including contingency fee options.
Taylor Janis's Severance Review Process
– Western Canada –
Step 1: One-on-one confidential consultation and strategy session*
Step 2: In-Depth Consultation and document review
Step 3: Strategic negotiation tailored to your unique circumstances
Step 4: Close the chapter and move on with dignity and financial security.
*Your employment must have been terminated to qualify for a one-on-one confidential consultation and strategy session
If your employment is terminated in Canada, you have legal rights that are protected under both federal and provincial law.
Proper notice and fair severance pay must be given in certain cases.
If your employment is terminated, you should speak with a Western Canada employment lawyer as soon as possible. The sooner you have advice from your labour lawyer, the better protected your legal rights will be.
Book A Consultation
At Taylor Janis LLP, we have the skills, knowledge, and expertise to handle all of your employment & labour law needs.
To arrange a one-on-one consultation and document review with one of our employment & labour lawyers, please contact us today at 1-844-910-3379.
In This Section
Client Testimonials
"I met with Wilson to discuss a complex work matter. I found him to be very knowledgeable and straight-forward with his advice. He took the time to answer all my questions and I left the consult with all the information I needed to make an informed decision."
— J. M.
"Taylor Janis LLP was extremely professional to work with. Their lawyers were able to quickly resolve my claim to my satisfaction. I am completely satisfied with my outcome, and how quick it was resolved. Please do not hesitate to contact them with any questions regarding wrongful dismissals."
— D. R.