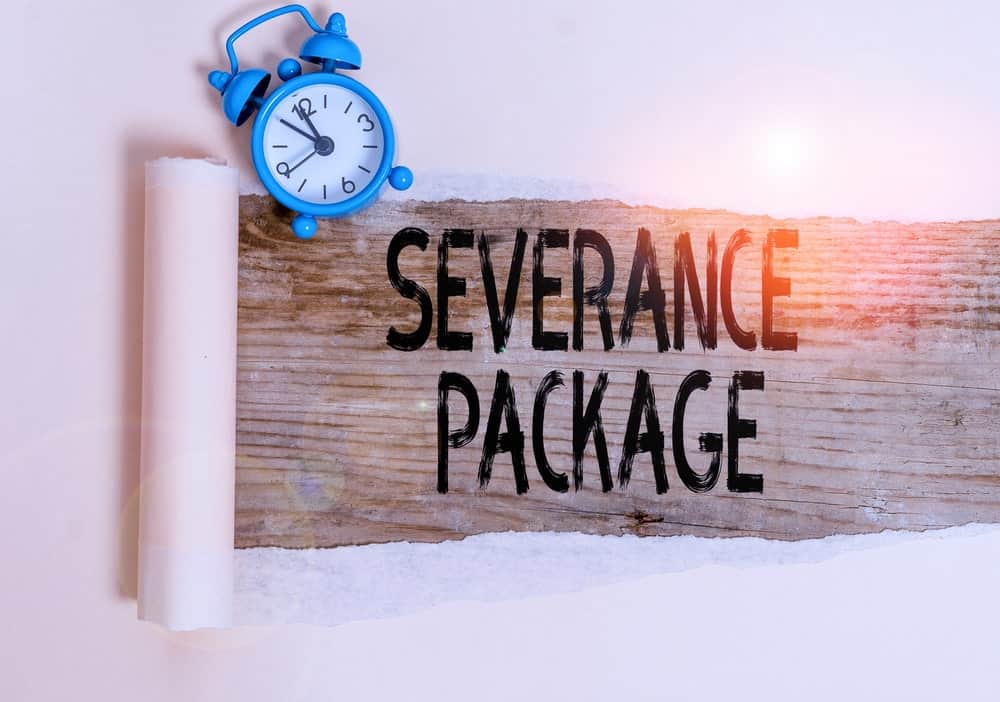 Severance Lawyers for Western Canada
Please ask about our fee arrangements, including contingency fee options.
Taylor Janis's Severance Review Process
– Western Canada –
Step 1: One-on-one confidential consultation and strategy session*
Step 2: In-Depth Consultation and document review
Step 3: Strategic negotiation tailored to your unique circumstances
Step 4: Close the chapter and move on with dignity and financial security.
*Your employment must have been terminated to qualify for a one-on-one confidential consultation and strategy session
If your employment is terminated in Canada, you have legal rights that are protected under both federal and provincial law.
Proper notice and fair severance pay must be given in certain cases.
If your employment is terminated, you should speak with a Western Canada employment lawyer as soon as possible. The sooner you have advice from your labour lawyer, the better protected your legal rights will be.
Book A Consultation
At Taylor Janis LLP, we have the skills, knowledge, and expertise to handle all of your employment & labour law needs.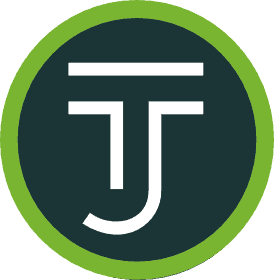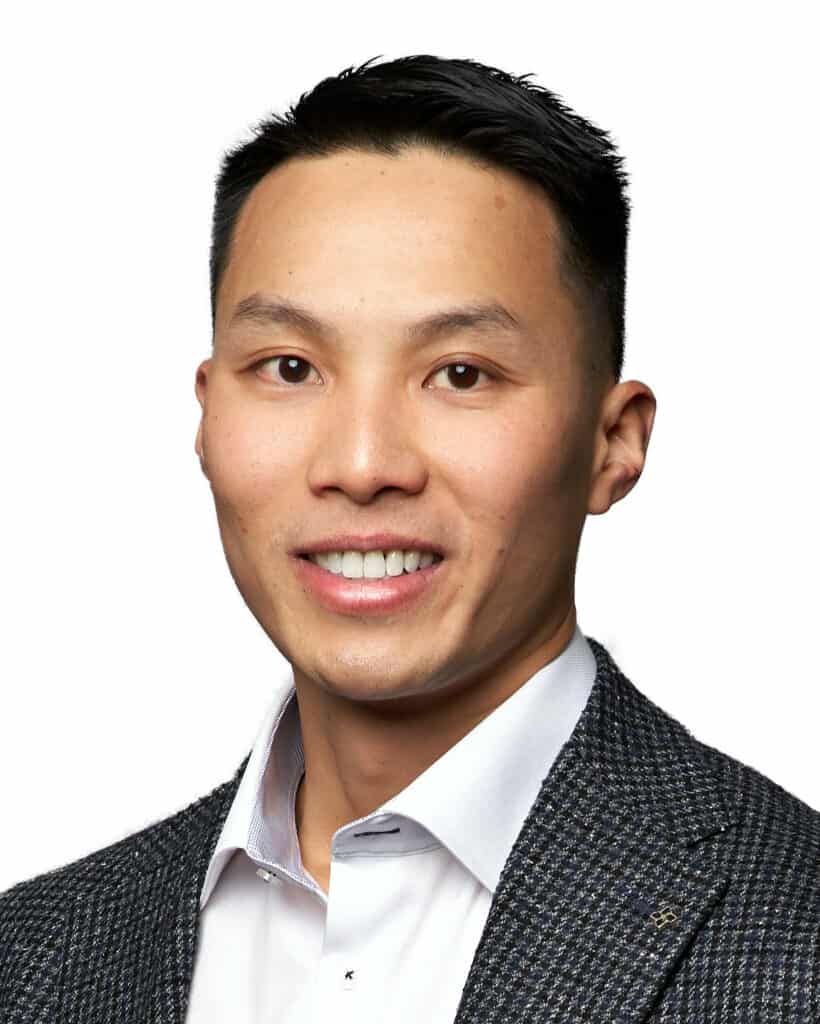 Eric Lam
MANAGING PARTNER
Eric C. Lam is a partner working in the firm's Edmonton office. Eric's experience includes Employment Law matters, general Civil Litigation, Personal Injury, and Family Law matters. Additionally, Eric's practice incorporates negotiation and alternative dispute resolution.