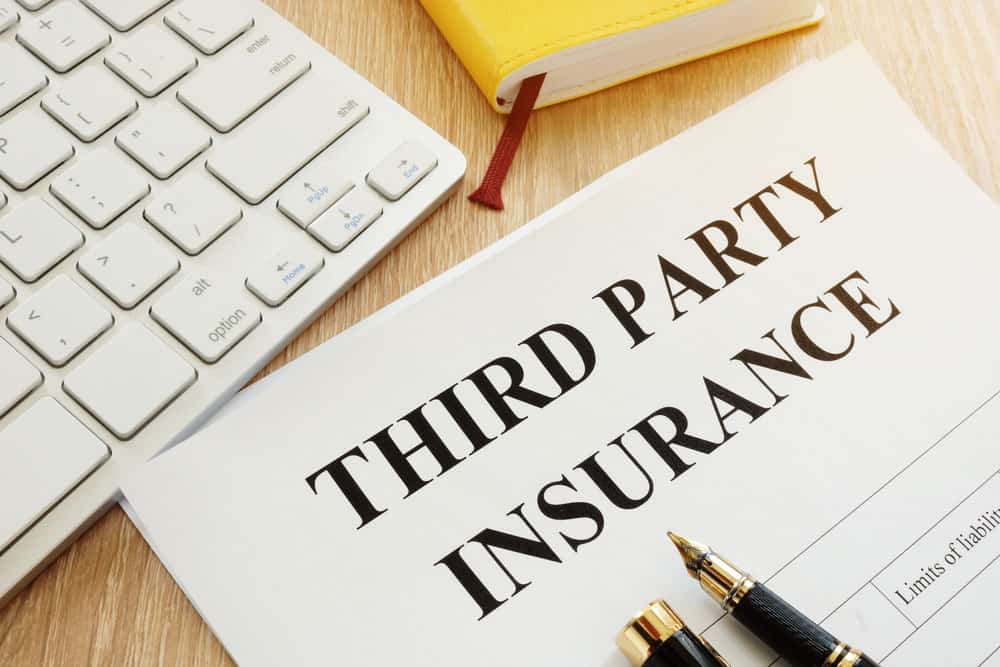 Third Party Insurance Claim Lawyers for Western Canada
We know how important it is for Alberta employers to successfully manage workers' compensation and occupational health and safety matters in the workplace.
Let us apply our in-depth knowledge of the federal and provincial regulatory framework, to help your company minimize the substantial risks involved. In the event your company experiences an occupational health and safety incident, our lawyers will guide you through the complex administrative regime, and strongly advocate on your behalf.
Book A Consultation
At Taylor Janis LLP, we have the skills, knowledge, and expertise to handle all of your employment & labour law needs.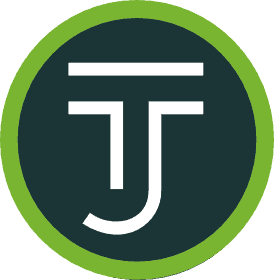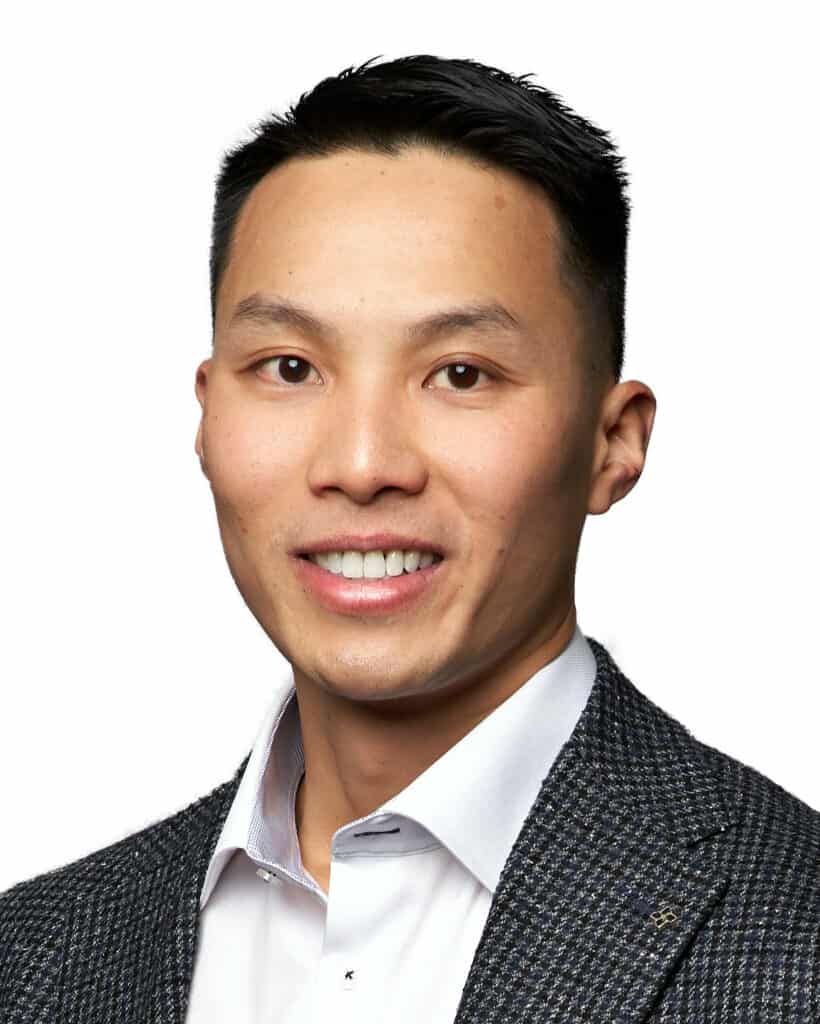 Eric Lam
MANAGING PARTNER
Eric C. Lam is a partner working in the firm's Edmonton office. Eric's experience includes Employment Law matters, general Civil Litigation, Personal Injury, and Family Law matters. Additionally, Eric's practice incorporates negotiation and alternative dispute resolution.