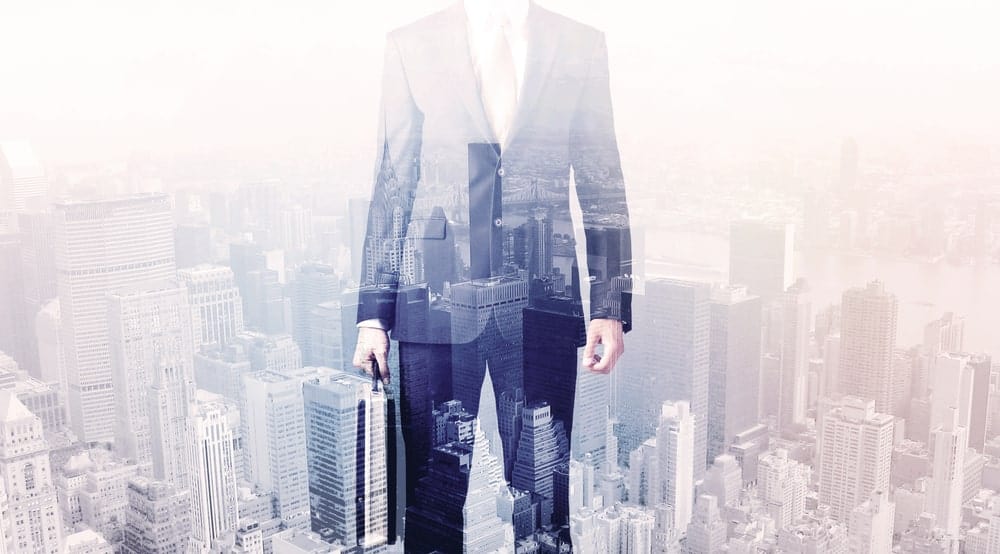 Workplace and Labour Lawyers for Employers in Western Canada
At Taylor Janis, we understand that today's companies are operating in an increasingly complex social, technological, and legal environment; traditional employment law services are no longer good enough.
As a small, specialized workplace law boutique firm, we provide faster, more flexible, and more cost-effective services than the large, general service firms; we do this while maintaining a high standard of quality and a broad range of workplace law services. In order to meet all of your company's workplace law needs, we offer a series of diverse practice areas, from wrongful dismissal actions to contract advice and review, and commercial litigation.
We build long term relationships with our clients, which allows us to get to know your company's unique culture and operations.
It is through this long term relationship that we are able to provide a tailored and flexible approach to meeting your company's workplace law needs with high quality, cost-effective services.
Book A Consultation
At Taylor Janis LLP, we have the skills, knowledge, and expertise to handle all of your employment & labour law needs.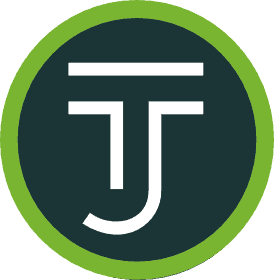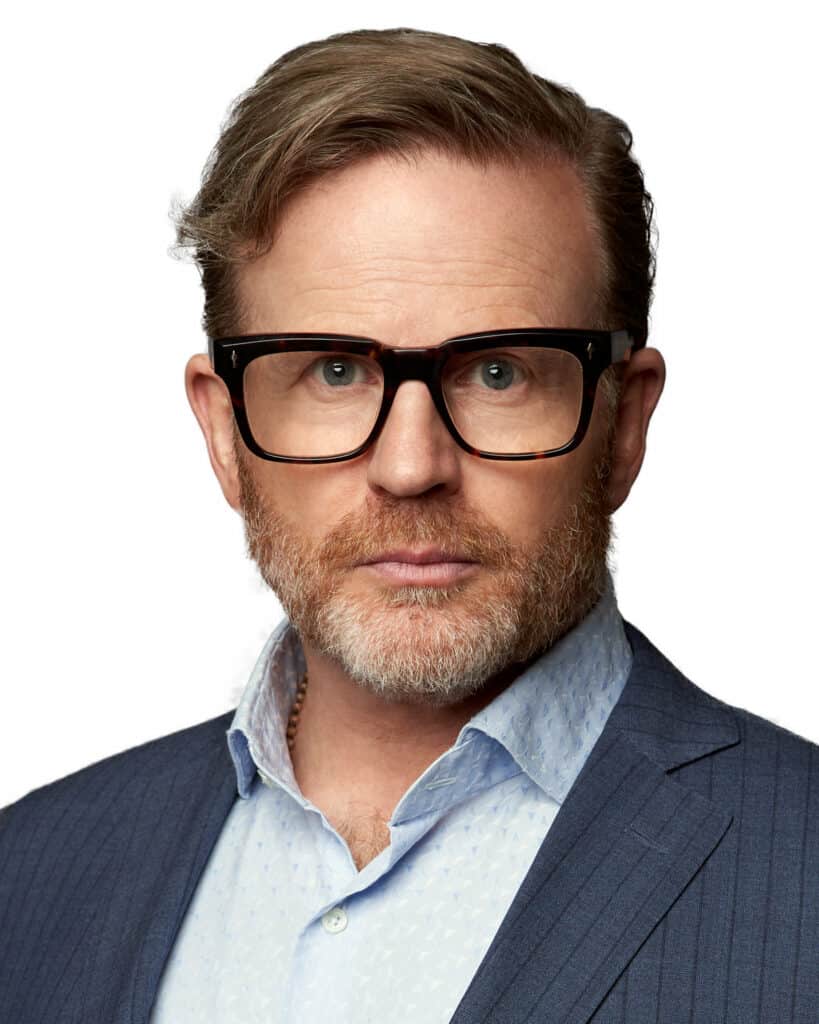 Conan Taylor
PRINCIPAL PARTNER
Conan Taylor is the managing partner of Taylor Janis Workplace Law. He practices exclusively in the areas of workplace law, including labour, employment, and commercial litigation matters. In his over 15 years of practice, Mr. Taylor has represented both individuals and corporations respecting their workplace law matters.