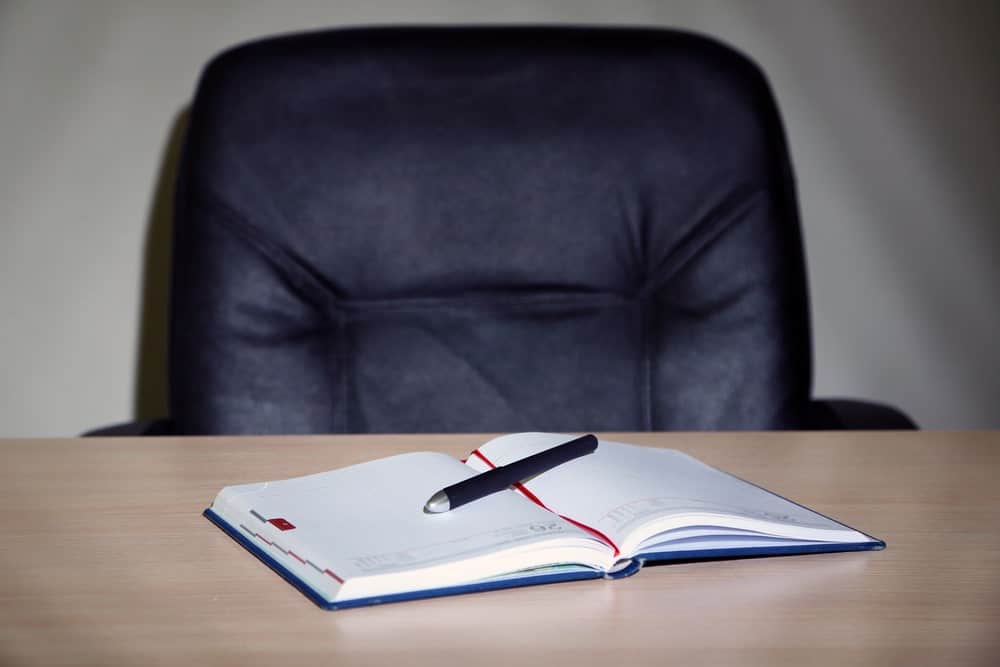 Resignation Lawyers for Employees in Western Canada
An employee is said to have resigned from employment when he or she voluntarily ends the employment relationship or quits.
Resignation is not straightforward
It is important for you to know that your employer has the burden of proving that an employee resigned voluntarily or quit his or her position. This is rarely as straightforward as your employer would like you to believe. The courts in Canada will look at many factors when there is a dispute about whether an employee quit or was terminated from his or her employment.
Example: After a heated discussion with your boss, you tell him or her that you are "finished at this place". After you cool off, you return to work the next morning to find a letter from your employer explaining that your resignation from the company has been accepted, and your employer refuses to allow you to continue working. This is likely a wrongful dismissal by your employer.
The courts in Canada have held that employers must take certain steps to make sure that an employee intended to quit, before accepting his or her resignation.
Book A Consultation
At Taylor Janis LLP, we have the skills, knowledge, and expertise to handle all of your employment & labour law needs.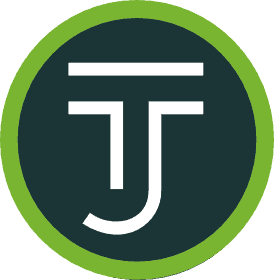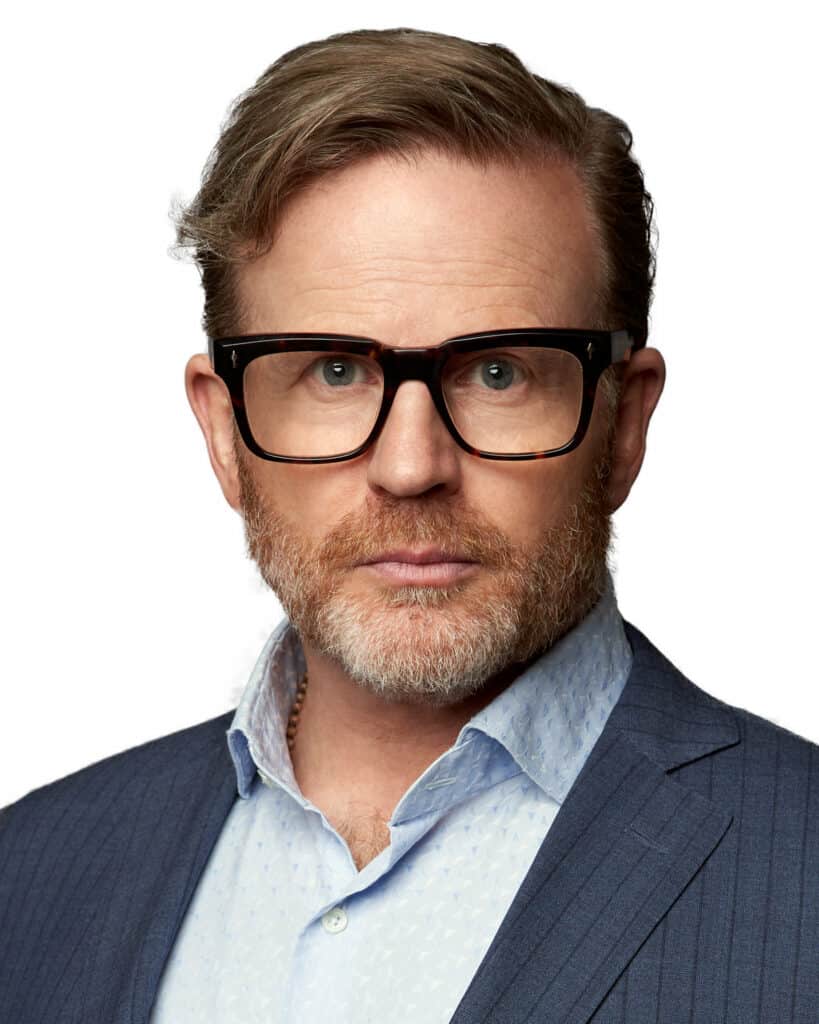 Conan Taylor
PRINCIPAL PARTNER
Conan Taylor is the managing partner of Taylor Janis Workplace Law. He practices exclusively in the areas of workplace law, including labour, employment, and commercial litigation matters. In his over 15 years of practice, Mr. Taylor has represented both individuals and corporations respecting their workplace law matters.