Resignation Lawyers for Employees in Western Canada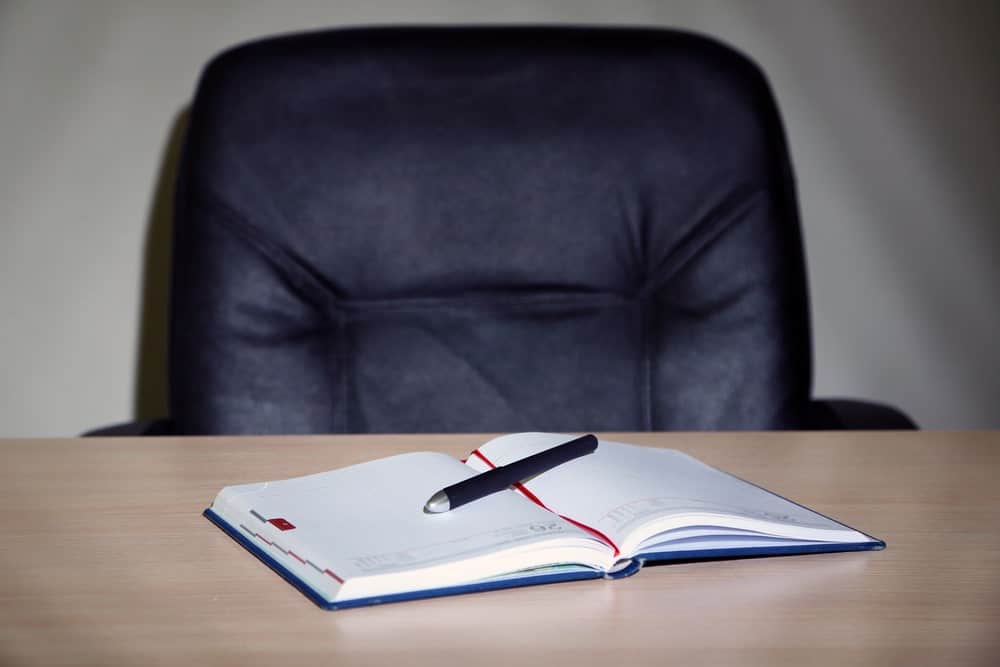 An employee is said to have resigned from employment when he or she voluntarily ends the employment relationship or quits.
Resignation is not straightforward
It is important for you to know that your employer has the burden of proving that an employee resigned voluntarily or quit his or her position. This is rarely as straightforward as your employer would like you to believe. The courts in Canada will look at many factors when there is a dispute about whether an employee quit or was terminated from his or her employment.
Example: After a heated discussion with your boss, you tell him or her that you are "finished at this place". After you cool off, you return to work the next morning to find a letter from your employer explaining that your resignation from the company has been accepted, and your employer refuses to allow you to continue working. This is likely a wrongful dismissal by your employer. The courts in Canada have held that employers must take certain steps to make sure that an employee intended to quit, before accepting his or her resignation.
Book A Consultation
At Taylor Janis LLP, we have the skills, knowledge, and expertise to handle all of your employment & labour law needs.
To arrange a one-on-one consultation and document review with one of our employment & labour lawyers, please contact us today at 1-844-910-3379.
In This Section
Client Testimonials
"I met with Wilson to discuss a complex work matter. I found him to be very knowledgeable and straight-forward with his advice. He took the time to answer all my questions and I left the consult with all the information I needed to make an informed decision."
— J. M.
"Taylor Janis LLP was extremely professional to work with. Their lawyers were able to quickly resolve my claim to my satisfaction. I am completely satisfied with my outcome, and how quick it was resolved. Please do not hesitate to contact them with any questions regarding wrongful dismissals."
— D. R.