MON – FRI (8:30am – 4:30pm)
Opening Hours
Who We Are
Taylor Janis LLP focuses exclusively on labour, employment, and related litigation law matters, to serve its diverse group of clients throughout Alberta. We always strive to represent our clients in the most thorough and cost-efficient manner possible.
We are Red Deer, Alberta's (and southern Alberta's) choice for severance advice & negotiation. Please ask about our fee arrangements, including contingency fee options.
Experienced Employment Lawyers in Red Deer
Our firm is made up of a team of dedicated labour and employment lawyers and support staff, who can offer a high level of service when it comes to employment and labour law matters.
We focus exclusively on all aspects of employment law. Taylor Janis LLP is able to give you clear explanations and practical, cost-effective advice. Our lawyers have successfully run trials, appeals, mediations, arbitrations, as well as settled labour and employment cases and human rights matters throughout all of Alberta and British Columbia.
Our lawyers have diverse backgrounds in labour, employment, and general litigation and advocacy, and have chosen to practice exclusively in this interesting and diverse area of workplace law.
How Can Our Red Deer Employment Lawyers Help You?
Every employee deserves to have their employment law rights respected throughout all stages of the employment relationship. At Taylor Janis LLP, our goal is to help you understand your legal rights for a variety of employment law issues, including wrongful dismissal, constructive dismissal, reasonable notice entitlements, severance, and just cause matters. Even if you have not made the decision yet to fully retain an employment lawyer, we can help simplify your problem, and give you clear advice and direction you need in order to solve it.
Whether you are facing a job loss, workplace harassment, and discrimination, or any other employment-related matter, you need the services of an experienced employment lawyer to explain your rights and outline your options.
Our goal is to resolve matters through a tactful negotiation, if possible, and by decisive and resolute litigation when it is not.
If you think your employment law rights have been violated for any reason, there is a good chance that you are owed compensation for those violations. Let our experienced employment lawyers in Red Deer help you find out how much compensation you are entitled to.
Severance Package Lawyers In Red Deer
We are Western Canada's Choice for Severance Advice & Negotiation. Please ask about our fee arrangements, including contingency fee options.
Are You Looking for Help with a Workplace Matter?
We have an intake form designed to help you get the ball rolling. We Care. We Can Help You Now.
General Inquiries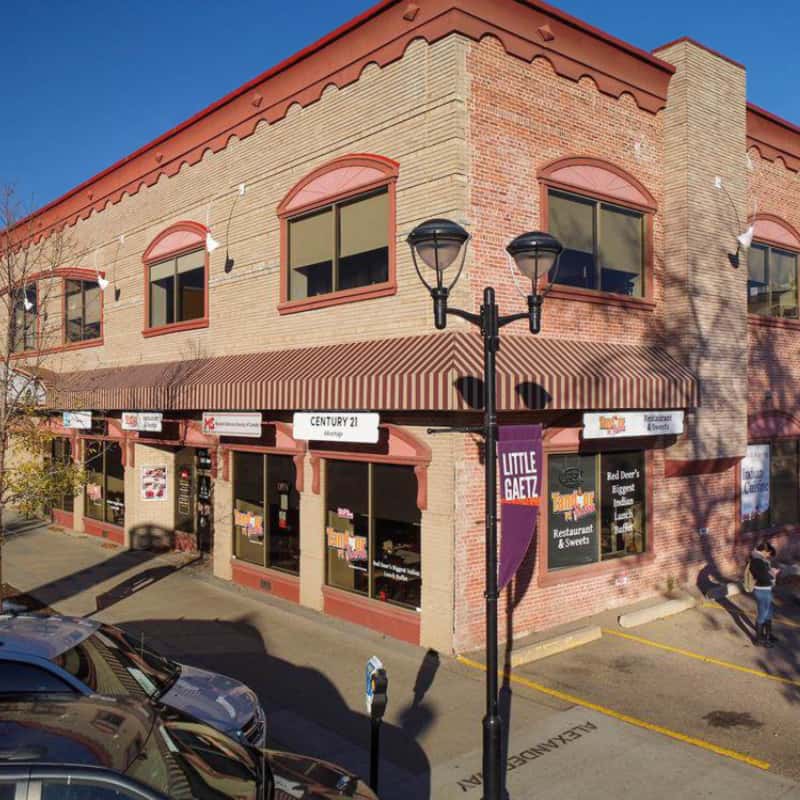 Taylor Janis Employment Law RED DEER
Century Centre building
Suite 203, 4807 50 Avenue,
Red Deer, Alberta T4N 4A5
8:30 a.m.—4:30 p.m.
Mon—Fri
Local: (587) 333-4399
Employment Law FAQ
Termination
Severance Pay
Non-Competition and Non-Solicitation Clauses
Harassment, Bullying, and Discrimination
Overtime Disputes
Employment Contracts
Dependent Contractor
Red Deer Legal Info for You
Dive into our Red Deer legal guides for the latest news, family law insights, case wins, and other updates from the Taylor Janis team.
Wrongful dismissal in Alberta is when an employee is terminated without any reasonable notice and severance pay, Call Taylor Janis now.