What is the Difference Between Termination Without Cause and Wrongful Dismissals?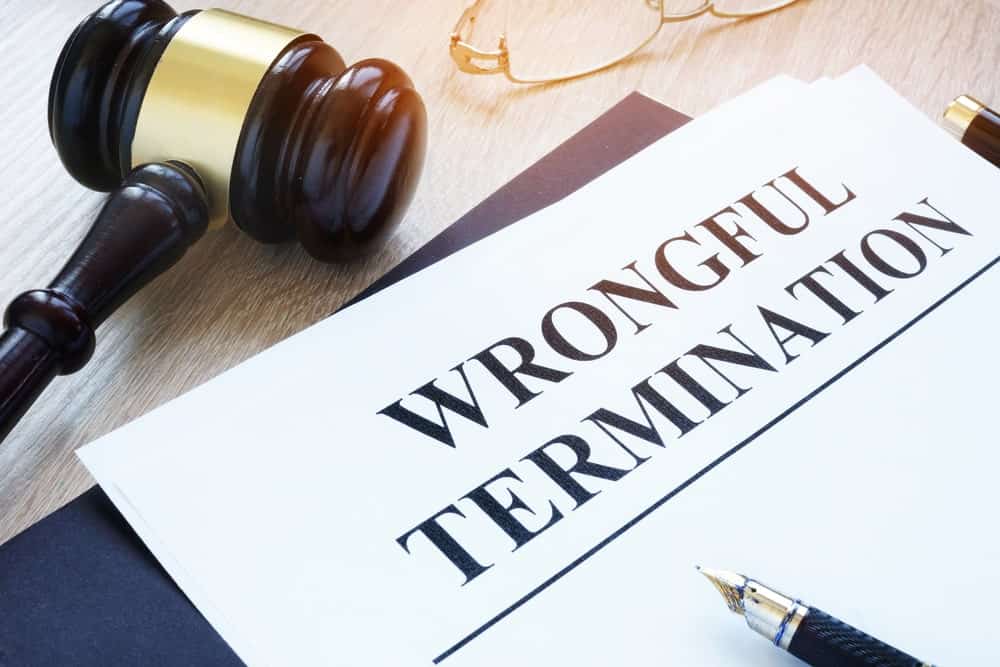 Federal and provincial law protects an employee's right to be given notice of termination or to be paid in lieu of working during this notice period.
If, however, the employment is terminated for just cause, the employer has no obligation to give the employee notice or pay during this period.
This is why it is so important for employees to consult with a labour lawyer after any employment is terminated.
What are you entitled to after termination?
If you were not fired for proper legal cause, you may be entitled to a severance package that compensates you for wages, insurance, bonuses, fringe benefits, retirement, and pension contributions, and other benefits you would have received had you received your required notice.
What is termination without cause?
Termination without cause occurs when an employer decides it no longer needs the employee's services. This is not necessarily due to anything the employee did wrong; for example, it might be because the employer is downsizing. If done properly, termination without cause is lawful. But an employee will usually still be entitled to notice or pay in lieu of working during the notice period. Severance pay is determined on a case-by-case basis.
The severance package your employer offers may not sufficiently compensate you for all your employment benefits, so be sure to get your own legal advice before accepting any severance benefits.
What is the difference between just cause and without cause?
Just cause means that you have given your employer a reason to terminate your employment. Theft, damaging the company's reputation, or otherwise hurting your employer's interests could constitute just cause. If your employer dismisses you with just cause, you are not entitled to notice or pay in lieu of notice. If your employer dismisses you without cause, you are usually entitled to have notice of your termination and be paid during this period.
There are some exceptions, so consult with a lawyer about your situation. Some employers might try to create a pretext of just cause in order to avoid paying you for the notice period. If this happens, you have the right to seek compensation through Employment Standards or by filing a civil lawsuit against your employer.
What is wrongful dismissal without cause?
Wrongful dismissal refers to any employment termination that is not done lawfully. This can occur when the employee is dismissed without proper notice or pay in lieu of notice or if the employer claims just cause but does not actually have just cause.
In cases of wrongful dismissal, the employee is entitled to a severance package that covers all pay and benefits the employee would have earned if the employer had been given the required notice. This is why it is important not to assume that your employer has just cause for termination just because the company says so.
Book A Consultation
At Taylor Janis LLP, we have the skills, knowledge, and expertise to handle all of your employment & labour law needs.
To arrange a one-on-one consultation and document review with one of our employment & labour lawyers, please contact us today at 1-844-910-3379.
In This Section
Client Testimonials
"I met with Wilson to discuss a complex work matter. I found him to be very knowledgeable and straight-forward with his advice. He took the time to answer all my questions and I left the consult with all the information I needed to make an informed decision."
— J. M.
"Taylor Janis LLP was extremely professional to work with. Their lawyers were able to quickly resolve my claim to my satisfaction. I am completely satisfied with my outcome, and how quick it was resolved. Please do not hesitate to contact them with any questions regarding wrongful dismissals."
— D. R.