Non-Competition & Non-Solicitation Disputes in Western Canada
Many employers require employees to sign non-solicitation and non-competition clauses (otherwise known as restrictive covenants) either before starting work or sometime thereafter.
A non-competition clause stops the employee from working at a competitor for a certain number of months after separating from the company while a non-solicitation clause allows the employee to work anywhere, but with one caveat: they cannot solicit their former employer's clients.  Therefore, while a non-competition is much more restrictive than a non-solicitation, they both have the potential to damage a person's re-employability.
With that said, the good news is that both of these clauses are often unenforceable. This article will explain some of the ways this can occur.
We can assist you with many different issues and disputes that arise with these clauses depending on the circumstances, such as:
Helping you understand whether your non-competition or non-solicitation clause is likely enforceable against you;
Helping you negotiate with your employer to get less-restrictive clauses, or get released from obligations under clauses you previously agreed to;
Advising you of the potential consequences if your employer sues you for allegedly breaching a clause;
Helping you deal with the situation if your former employer claims you are breaching a clause or has sued you.
Book A Consultation
At Taylor Janis LLP, we have the skills, knowledge, and expertise to handle all of your employment & labour law needs.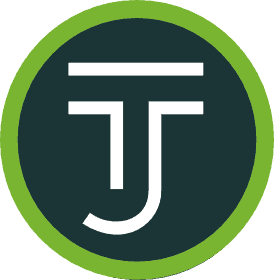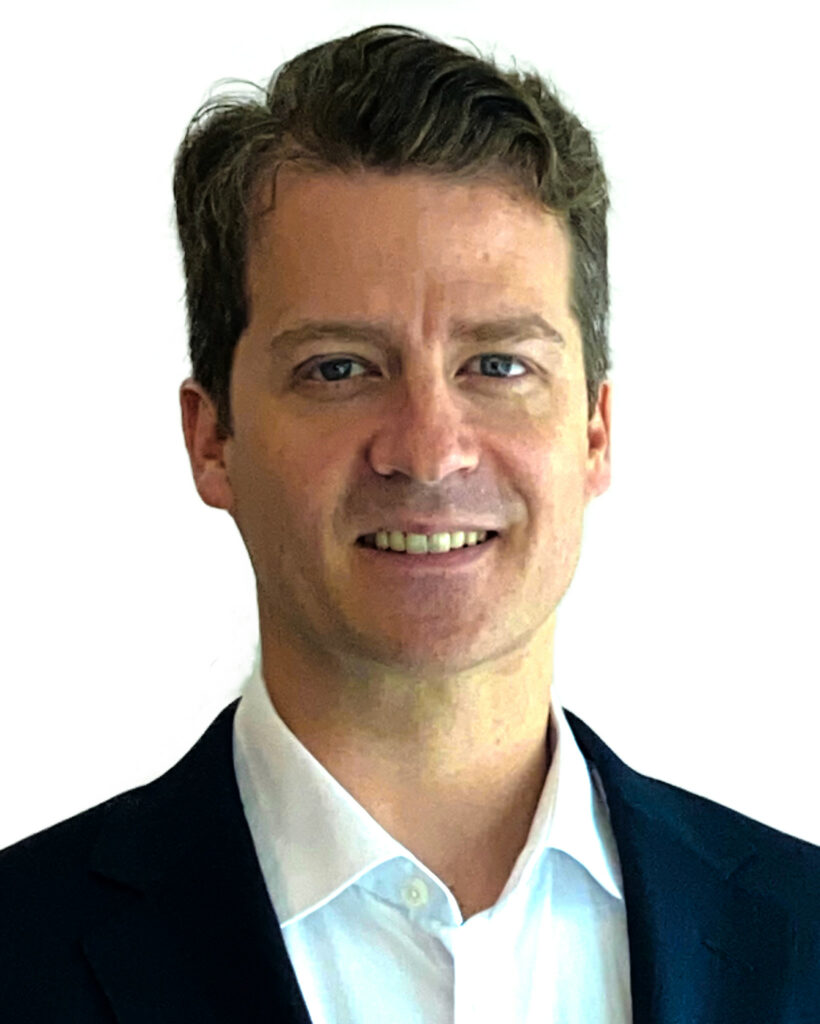 Jon Dowhaluk
MANAGING PARTNER
Jon is a partner working in the firm's Edmonton Office. He passionately provides legal advice and represents clients in all family matters. Jon has a wealth of experience advocating for his clients in judicial, quasi-judicial, and dispute-resolution venues.