Shareholder Disputes & Oppression Claims for Western Canada
Shareholders are an important part of many businesses. Some shareholders are also active in the company's management or as employees which can add a layer of complexity to your situation.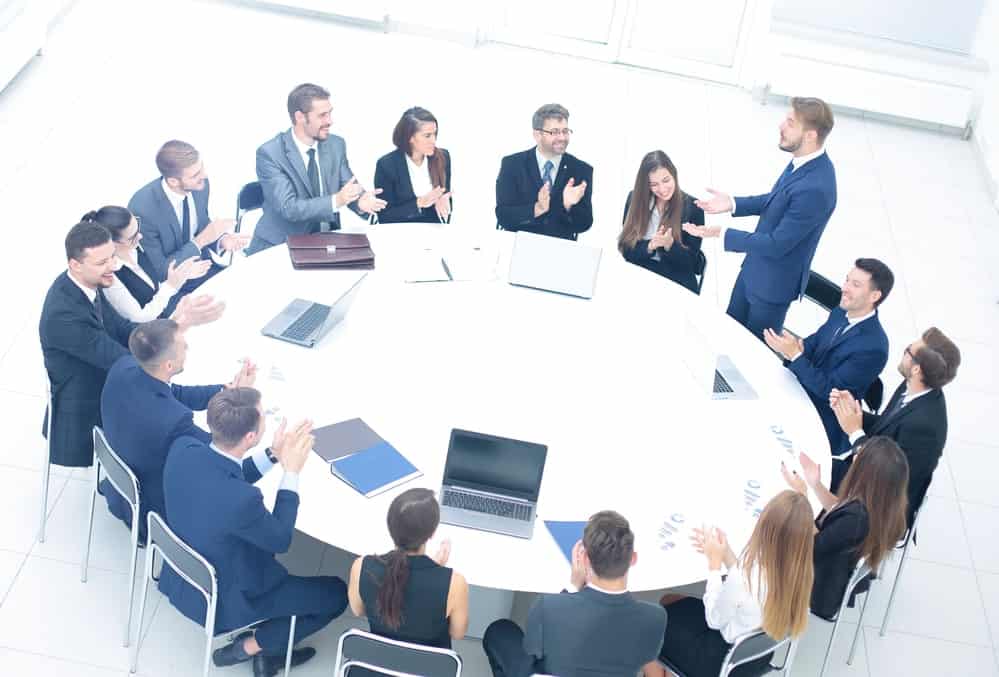 Even in situations where there is a shareholder agreement in place, disputes may arise as to the interpretation of that agreement. In cases of shareholder disputes and oppression claims, the Alberta Business Corporations Act provides a process and remedy for a shareholder who has been wronged.
Book A Consultation
At Taylor Janis LLP, we have the skills, knowledge, and expertise to handle all of your employment & labour law needs.
To arrange a one-on-one consultation and document review with one of our employment & labour lawyers, please contact us today at 1-844-910-3379.
In This Section
Client Testimonials
"I met with Wilson to discuss a complex work matter. I found him to be very knowledgeable and straight-forward with his advice. He took the time to answer all my questions and I left the consult with all the information I needed to make an informed decision."
— J. M.
"Taylor Janis LLP was extremely professional to work with. Their lawyers were able to quickly resolve my claim to my satisfaction. I am completely satisfied with my outcome, and how quick it was resolved. Please do not hesitate to contact them with any questions regarding wrongful dismissals."
— D. R.