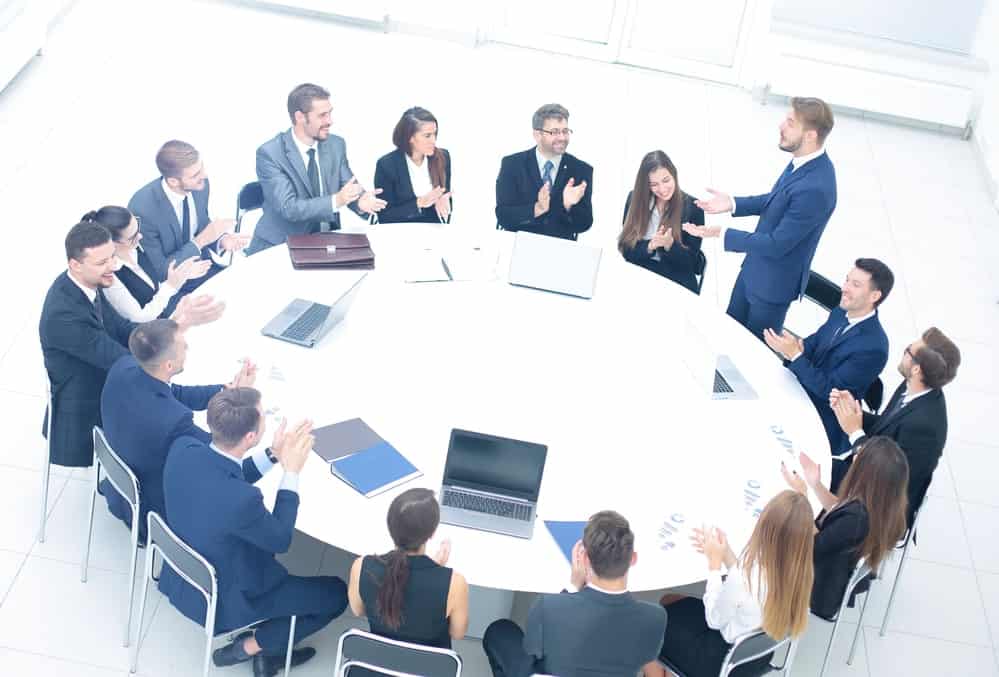 Shareholder Disputes & Oppression Claims for Western Canada
Shareholders are an important part of many businesses. Some shareholders are also active in the company's management or as employees which can add a layer of complexity to your situation.
Even in situations where there is a shareholder agreement in place, disputes may arise as to the interpretation of that agreement. In cases of shareholder disputes and oppression claims, the Alberta Business Corporations Act provides a process and remedy for a shareholder who has been wronged.
Book A Consultation
At Taylor Janis LLP, we have the skills, knowledge, and expertise to handle all of your employment & labour law needs.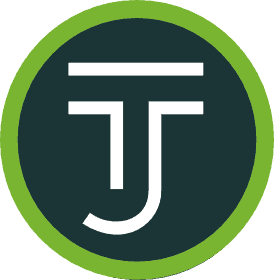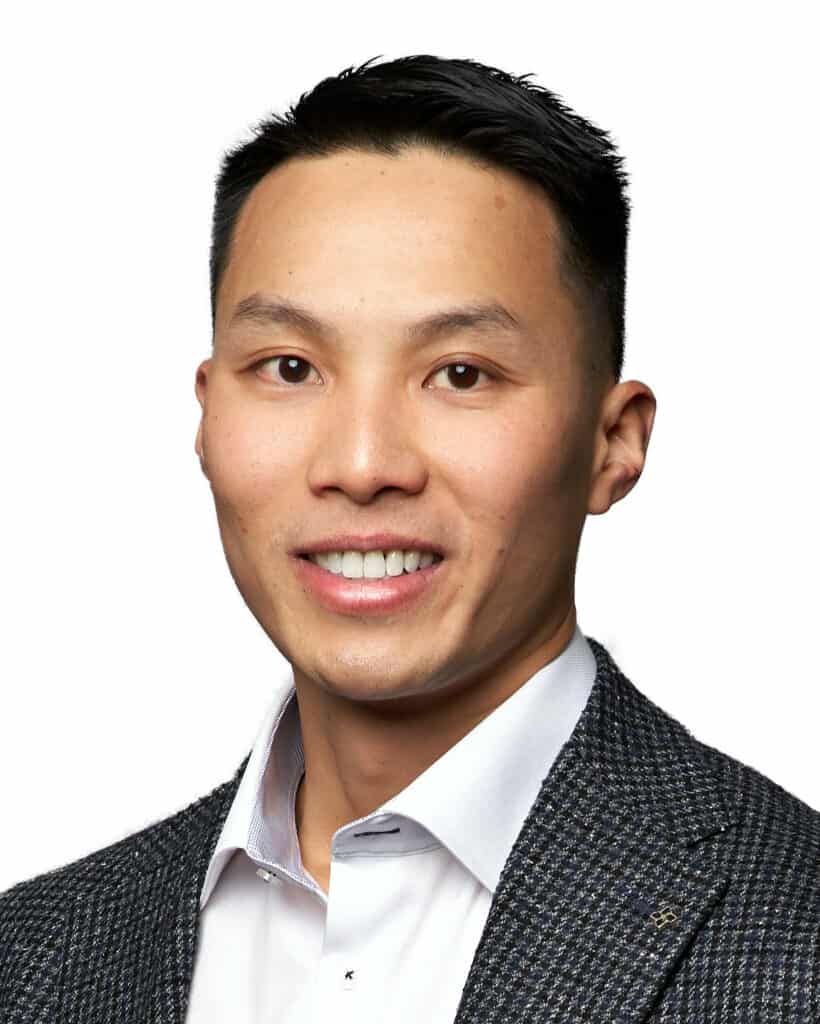 Eric Lam
MANAGING PARTNER
Eric C. Lam is a partner working in the firm's Edmonton office. Eric's experience includes Employment Law matters, general Civil Litigation, Personal Injury, and Family Law matters. Additionally, Eric's practice incorporates negotiation and alternative dispute resolution.