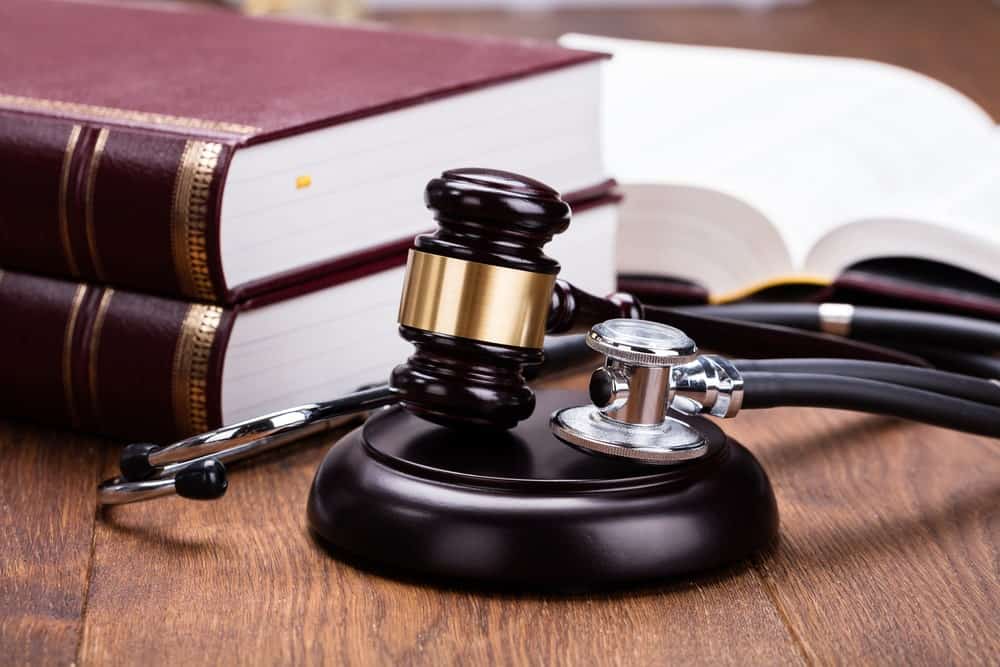 Professional Disciplinary Hearing Lawyers for Western Canada
Professional disciplinary hearings are held for certain licensed professions in Alberta and must be taken seriously — as your career could be at risk.
Associations that govern professions that are considered essential to the public good — such as health, law and finance-related professions — may hold disciplinary hearings to assess the conduct of its members and determine how to act upon reports of wrongdoing or unprofessional behaviour.
These hearings are deemed necessary to protect the public and the reputation of the profession. Sometimes, however, they are very one-sided, conducted in front of an intimidating panel of investigators with the accused professional unable to put forward an adequate defence. This can be very costly for one's career.
At Taylor Janis LLP, we help change that. Our professional disciplinary hearings lawyers can represent you at your hearing and ensure that you get a fair judgment and that your rights and career are protected.
Learn More → "Unprofessional Conduct" under the Health Professions Act
Book A Consultation
At Taylor Janis LLP, we have the skills, knowledge, and expertise to handle all of your employment & labour law needs.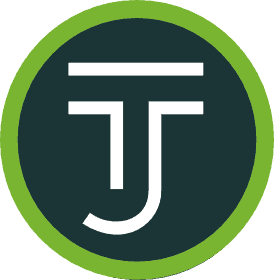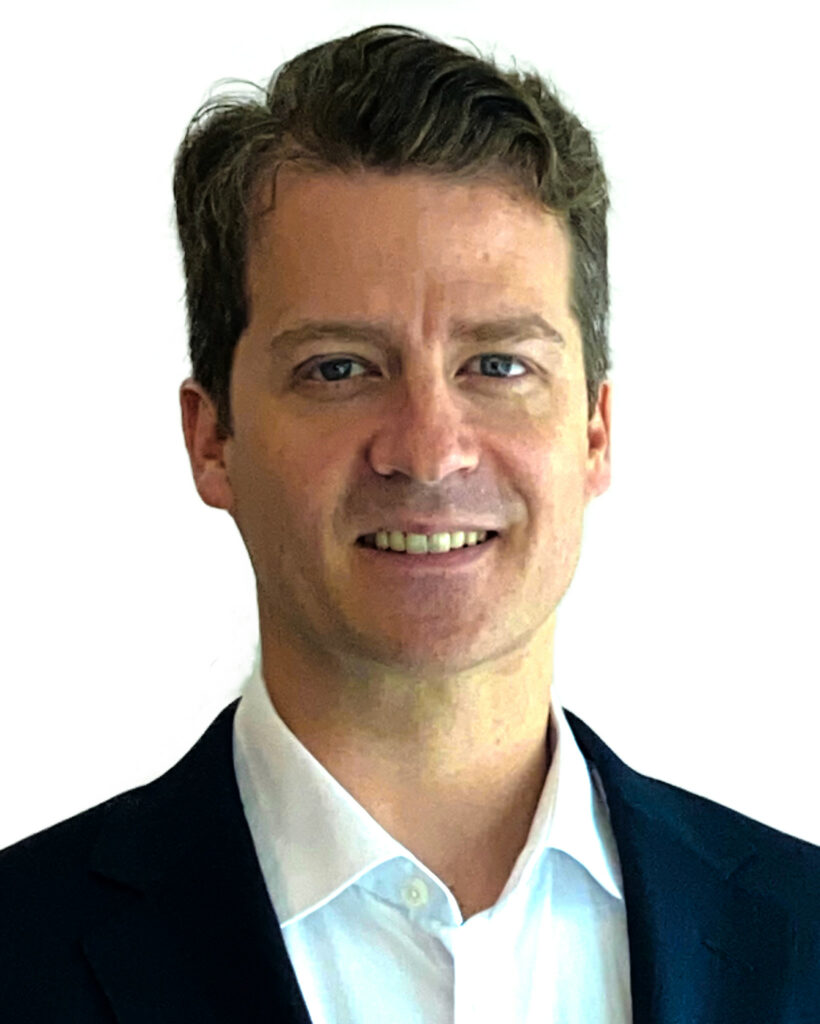 Jon Dowhaluk
MANAGING PARTNER
Jon is a partner working in the firm's Edmonton Office. He passionately provides legal advice and represents clients in all family matters. Jon has a wealth of experience advocating for his clients in judicial, quasi-judicial, and dispute-resolution venues.