Just Cause Termination Lawyers for Western Canada
Your employment may be terminated with or without just cause.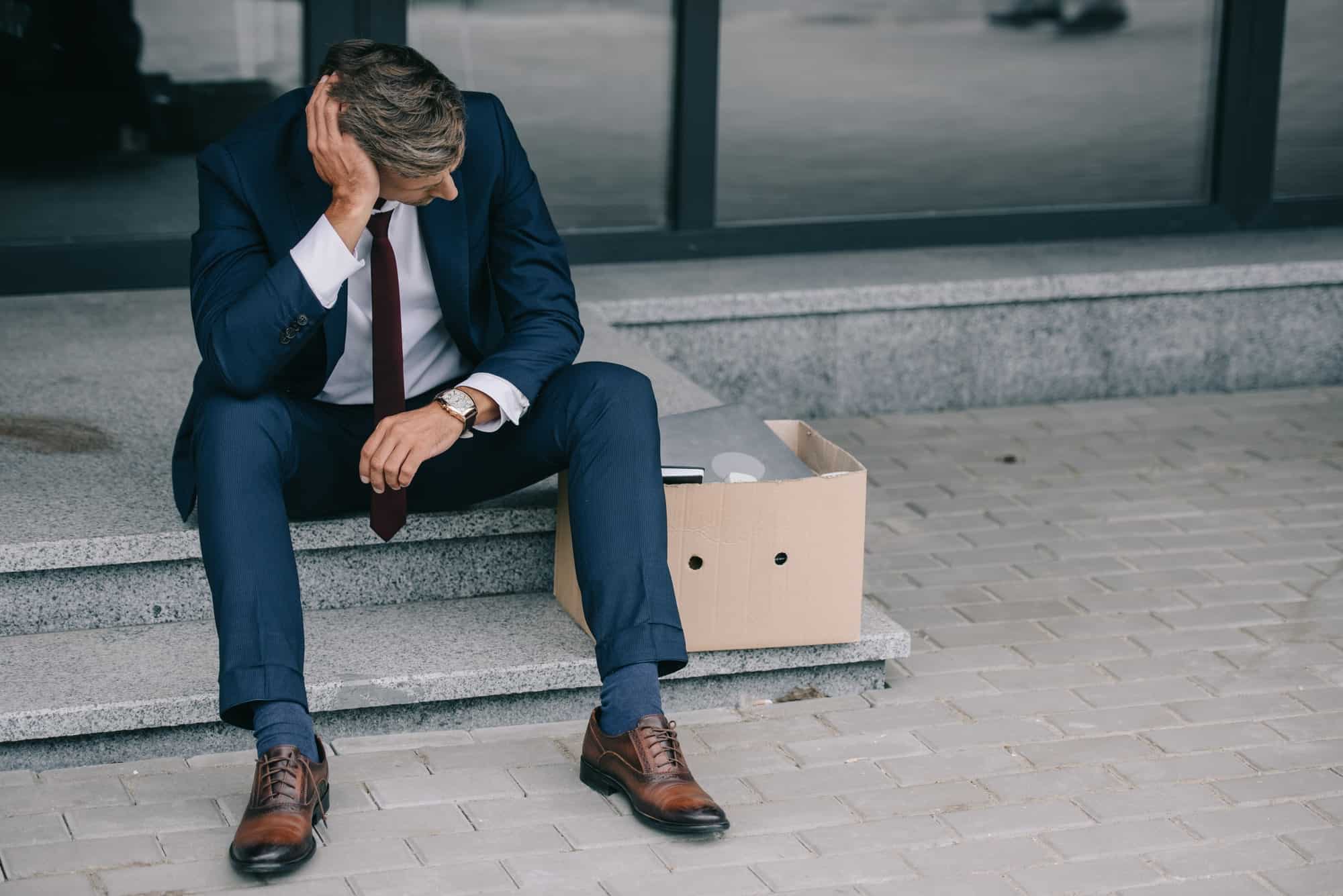 What is termination with just cause?
A just cause termination means that the employer has terminated your employment on the basis of serious misconduct that goes to the heart of your employment contract. A just cause termination means that the misconduct was severe enough such that your employment relationship cannot be repaired.
Common employer allegations of just cause
You were insubordinate or failed to follow the directions or policies of your employer
You were incompetent or incapable of performing your job duties;
You committed theft or other acts of dishonesty while employed
a combination of various reasons
Book A Consultation
At Taylor Janis LLP, we have the skills, knowledge, and expertise to handle all of your employment & labour law needs.
To arrange a one-on-one consultation and document review with one of our employment & labour lawyers, please contact us today at 1-844-910-3379.
In This Section
Client Testimonials
"I met with Wilson to discuss a complex work matter. I found him to be very knowledgeable and straight-forward with his advice. He took the time to answer all my questions and I left the consult with all the information I needed to make an informed decision."
— J. M.
"Taylor Janis LLP was extremely professional to work with. Their lawyers were able to quickly resolve my claim to my satisfaction. I am completely satisfied with my outcome, and how quick it was resolved. Please do not hesitate to contact them with any questions regarding wrongful dismissals."
— D. R.