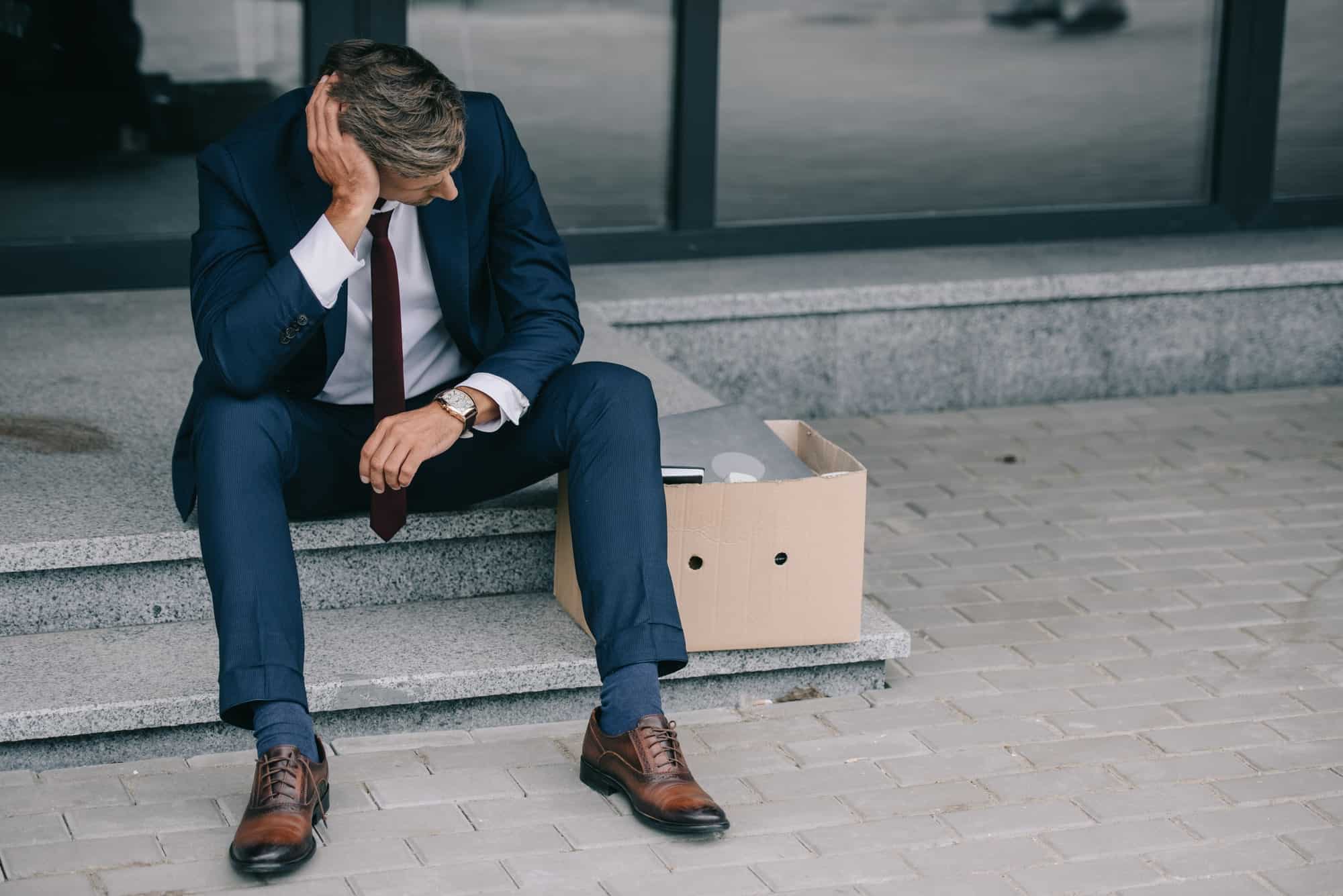 Just Cause Termination Lawyers in Western Canada
Your employment may be terminated with or without just cause.
What is termination with just cause?
A just cause termination means that the employer has terminated your employment on the basis of serious misconduct that goes to the heart of your employment contract. A just cause termination means that the misconduct was severe enough such that your employment relationship cannot be repaired.
Common employer allegations of just cause
You were insubordinate or failed to follow the directions or policies of your employer
You were incompetent or incapable of performing your job duties;
You committed theft or other acts of dishonesty while employed
a combination of various reasons
Book A Consultation
At Taylor Janis LLP, we have the skills, knowledge, and expertise to handle all of your employment & labour law needs.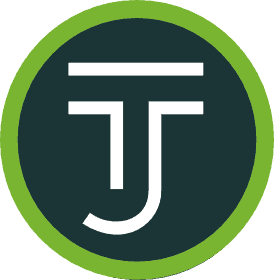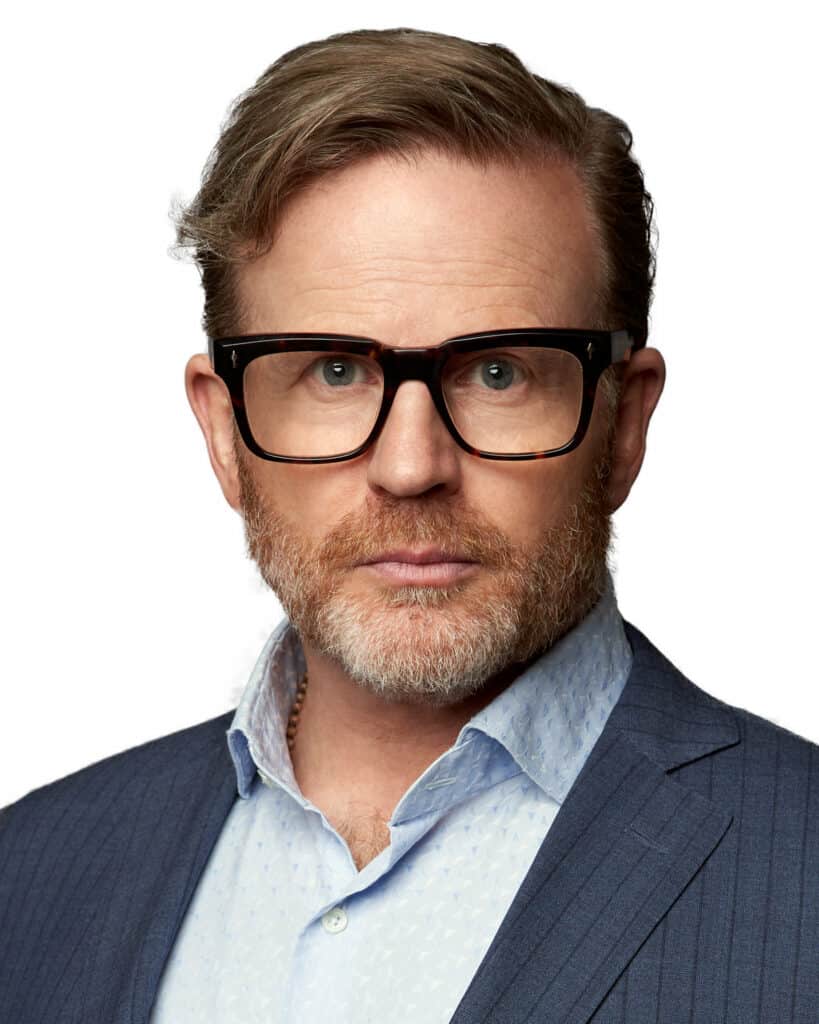 Conan Taylor
PRINCIPAL PARTNER
Conan Taylor is the managing partner of Taylor Janis Workplace Law. He practices exclusively in the areas of workplace law, including labour, employment, and commercial litigation matters. In his over 15 years of practice, Mr. Taylor has represented both individuals and corporations respecting their workplace law matters.