Employment Lawyers for Western Canadian Employees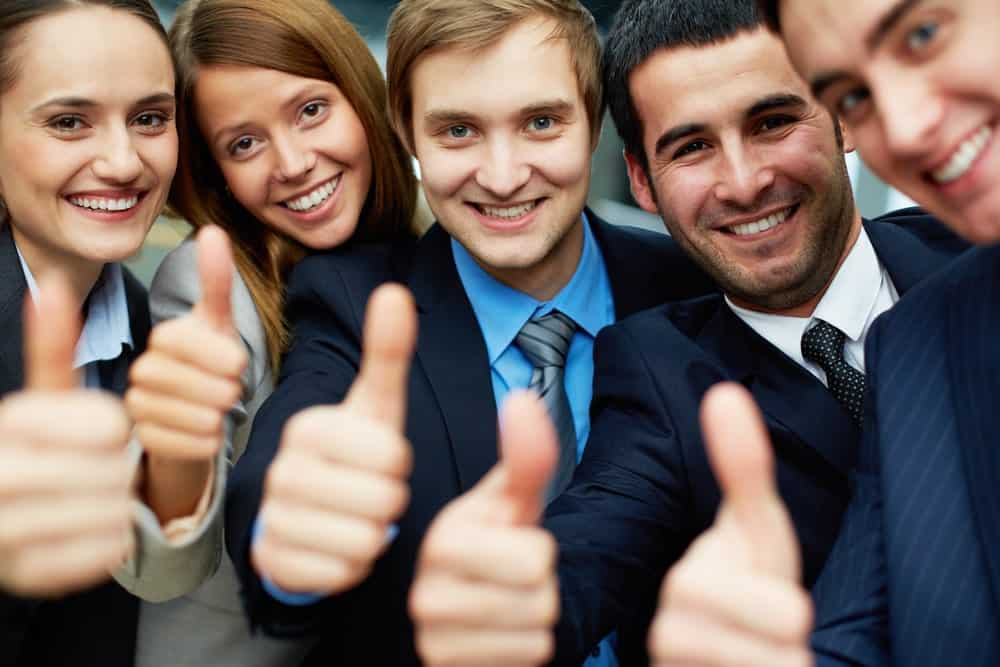 We are a leading Alberta employment and labour law firm, located conveniently in Calgary & Edmonton, that specializes in helping workers in Alberta, including:
Employees whose employment has been terminated with or without just cause 
Workers who have a non-competition/non-solicitation problem or dispute 
Workers on contract  
Employees who are being harassed, bullied, or discriminated against.
Our approach is simple: we strive to achieve the best result for every client in a timely and cost-efficient manner. We have helped numerous employees who have lost their jobs navigate the legal process to a successful result; we can help you too.
If your employment has been terminated, or you simply want to have a confidential discussion about your employment law rights, Taylor Janis is here to help you move forward.
Employment laws are in place to govern the often-complex relationship between a worker and a business and to define the rights and responsibilities of both parties.
Generally speaking, employees have more rights under common law than under provincial legislation. This can create legal disputes, especially with matters such as wrongful dismissal and severance pay.
Because of the significant financial consequences that can result from employment matters, it is important to understand these laws from both sides of the employment relationship and to take the appropriate legal advice if there are disputes.
What do employment lawyers do?
Provincial employment laws cover the vast majority of employees in both Alberta & British Columbia for matters such as the minimum standard of hours, sick pay and severance in the case of termination.
As mentioned, under the common law, employees may be entitled to more than the minimums stated in the employment acts. Employment lawyers must be intimately familiar with both common law and employment law and advise parties accordingly of their rights and responsibilities.
Employment lawyers can represent either the employee or the employer in legal aspects of labour and employment rights, covering everything from wrongful dismissal and termination without cause to non-solicitation agreements.
Book A Consultation
At Taylor Janis LLP, we have the skills, knowledge, and expertise to handle all of your employment & labour law needs.
To arrange a one-on-one consultation and document review with one of our employment & labour lawyers, please contact us today at 1-844-910-3379.
In This Section
Client Testimonials
"I met with Wilson to discuss a complex work matter. I found him to be very knowledgeable and straight-forward with his advice. He took the time to answer all my questions and I left the consult with all the information I needed to make an informed decision."
— J. M.
"Taylor Janis LLP was extremely professional to work with. Their lawyers were able to quickly resolve my claim to my satisfaction. I am completely satisfied with my outcome, and how quick it was resolved. Please do not hesitate to contact them with any questions regarding wrongful dismissals."
— D. R.