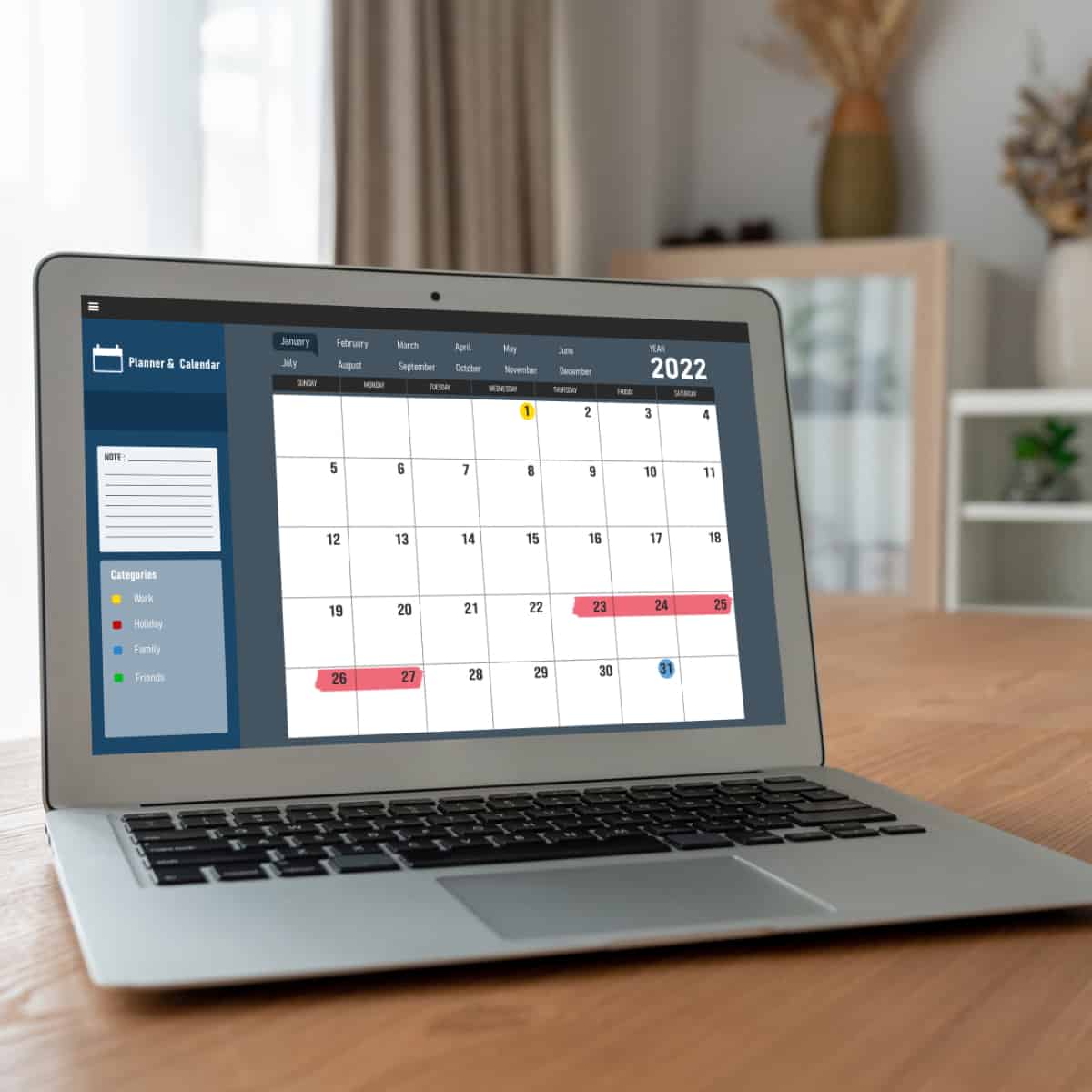 THE QUESTION

I joined a new company a few months ago, the position was stated as a hybrid work week, with two days a week in office, plus a "workcation" policy which allowed us to work remotely for a week after taking a week-long vacation. My employment contract asid the same. My spouse currently works in a different city, so this was an enticing perk to me. However, my employer has now cancelled the workcation policy. If it was in the contract when I took the job, should my employer still honour their original "workcation" policy?
If you are a non-unionized employee, you cannot compel your employer to honour the terms of your employment agreement. You can either accept it or resign and sue your employer for Constructive Dismissal. However, before you choose later, you should be aware of the following.
Legally, employers are entitled to make reasonable changes to an employee's hours of work, or work schedule. Constructive dismissal will only arise when the employer unilaterally alters an essential term of the employment agreement.
Is the Workcation Policy an essential term?
The first step is to look at your employment agreement. Although your employment contract may reference the Workcation Policy, it will typically also contain a variation clause – enabling the employer to make reasonable adjustments to your duties, responsibilities or work schedule. If your employment contract contains a variation clause, the employer is deemed to have the authority to revoke the Workcation Policy – so long as they acted in good faith.
If your contract doesn't contain a variation clause, the court will then have to decide whether your decision to resign and sue for constructive dismissal was reasonable. To determine this, a court will need to evaluate the totality of the circumstances surrounding your employer's decision to revoke the Workcation Policy.
Here are a few general principles:
Constructive dismissal will likely occur when an employer does not have a legitimate business reason for making substantial changes to an employment contract or is deemed to have implemented changes in retaliation for non-performance reasons.
Industry norms matter. If industry norms have changed – requiring employees to attend work to effectively do their jobs, this would favour the position of your employer.
Timing is the most critical piece. After an employer introduces a change to the employment relationship, the employee only has a short window of time to reject this change, else they will be deemed to have acquiesced to it.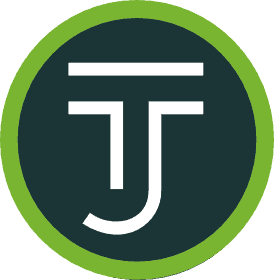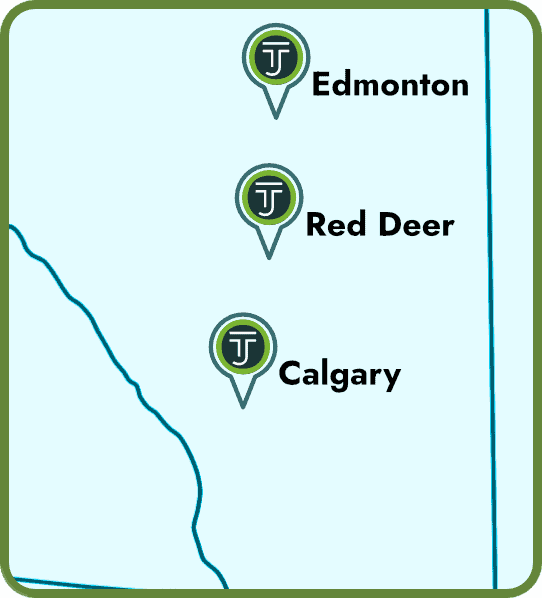 We currently have three offices across Alberta — Edmonton, Calgary, and Red Deer. We serve the entire province of Alberta (and BC). We also have the infrastructure to work with any of our clients virtually — even the furthest regions of Alberta.
Call 1 (844) 224-0222 (toll free) to get routed to the best office for you or contact us online for general inquiries.
We also have a dedicated intake form to help you get the ball rolling. Our intake team will review your specific case and advise you on the next steps to take as well as what to expect moving forward.
Our offices are generally open 8:30 a.m.—4:30 p.m., Mon—Fri.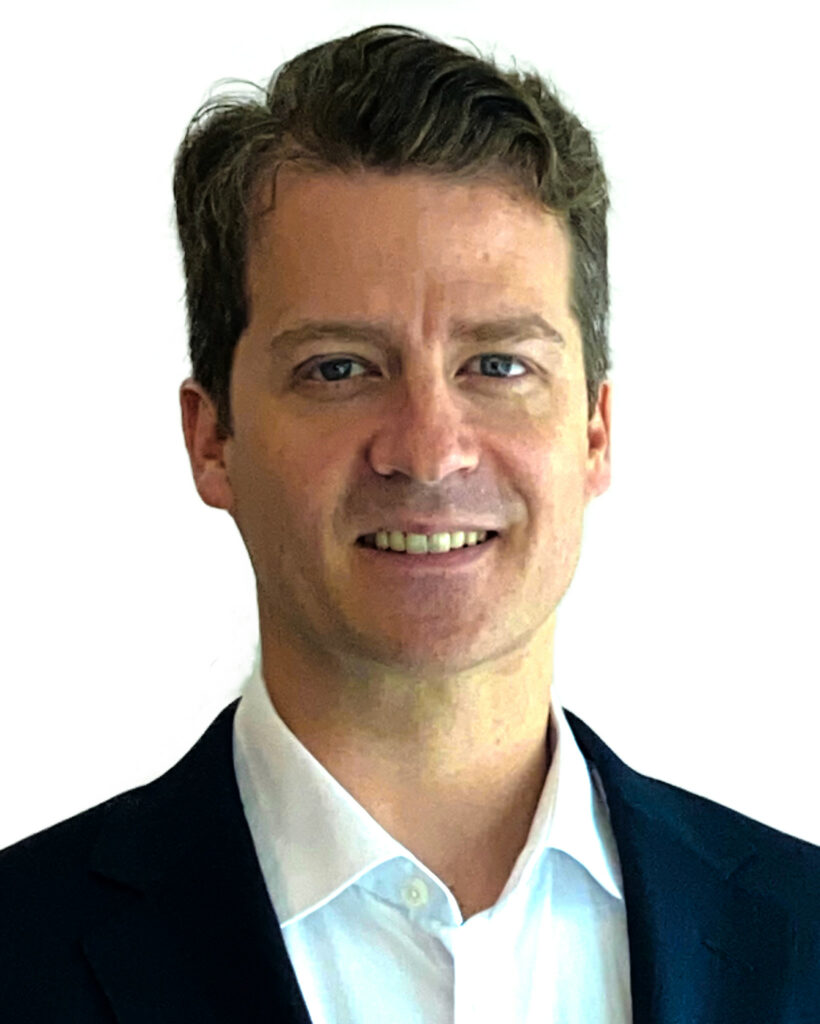 Jon Dowhaluk
MANAGING PARTNER
Jon is a partner working in the firm's Edmonton Office. He passionately provides legal advice and represents clients in all family matters. Jon has a wealth of experience advocating for his clients in judicial, quasi-judicial, and dispute-resolution venues.