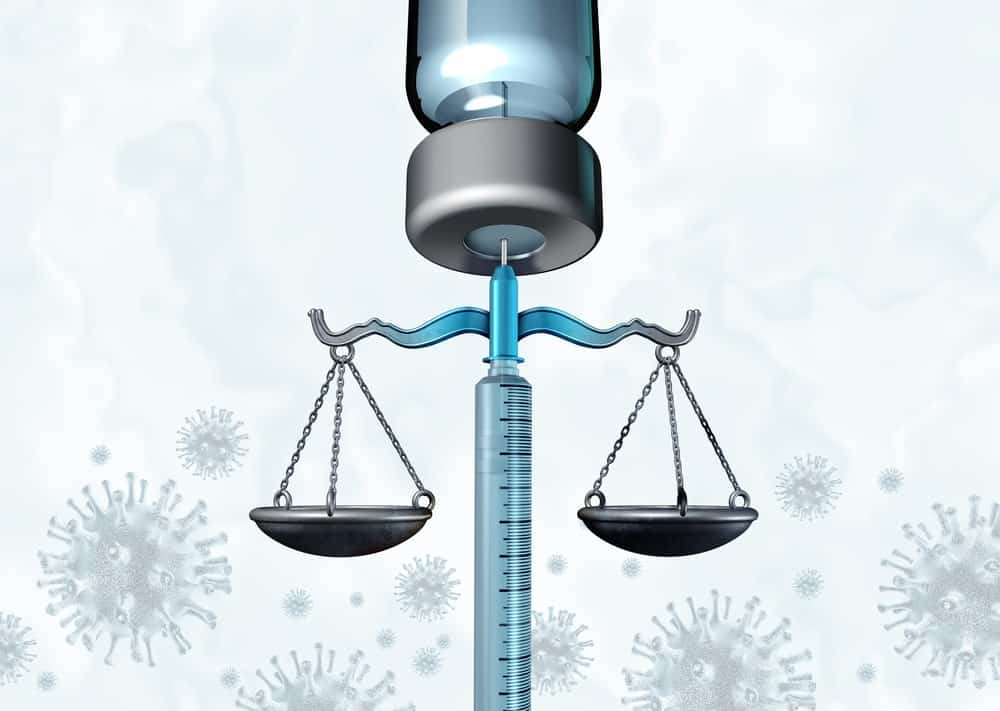 Case commentary: Kosteckyj v Paramount Resources Ltd, 2021 ABQB 225
Constructive Dismissal Due to COVID-19
In the recent case of Kosteckyj v Paramount Resources Ltd, the Court of Queen's Bench of Alberta found that the employer's reduction in employee remuneration – including a salary reduction, suspension of RRSP contributions and a delay or cancellation of a bonus program, which were all done as part of a cost-cutting measure due to COVID-19 – amounted to a constructive dismissal of the employee.
The Court followed the test for constructive dismissal set out in Potter v New Brunswick Legal Aid Services Commission, 2015 SCC 10, where a court must ascertain whether the employer has unilaterally changed the contract.
It found that when the company imposed its cost reduction program, this amounted to a unilateral change by the employer as there was no evidence that the employee had ever agreed, explicitly or impliedly, to those remuneration reductions.
It was further determined that those changes amounted to a reduction in Ms. Kosteckyj's compensation in the range of 16.65% to 20%.
Considering the above, as well as having regard to the fact that the company terminated a 47-year-old professional engineer in the middle of an economic downturn, the Court awarded Ms. Kosteckyj, who had provided 6.5 years of service to the company, with 9 months of notice.
Interestingly, and of great importance in the current downturn in the Alberta oil and gas sector, the Court commented as follows: "I find that it is appropriate to consider, as one of the factors, the current challenges for the oil and gas sector which both parties agree exist."
In making this finding, the Court cited the earlier Alberta decision of Hunsley v Canadian Energy Services LP, 2020 ABQB 724, where it similarly commented that a depressed economy or sector tended to lengthen the notice period.
Employer Obligations During the COVID-19 Pandemic
This case serves to highlight the significant obligations employers owe to their employees even during, and in some regards particularly due to, the current economic downturn the province finds itself in.
An employer cannot simply unilaterally change an employee's contract without risking the change amounting to a constructive dismissal of their employee, which warrant damages as if the employee were in fact terminated without just cause.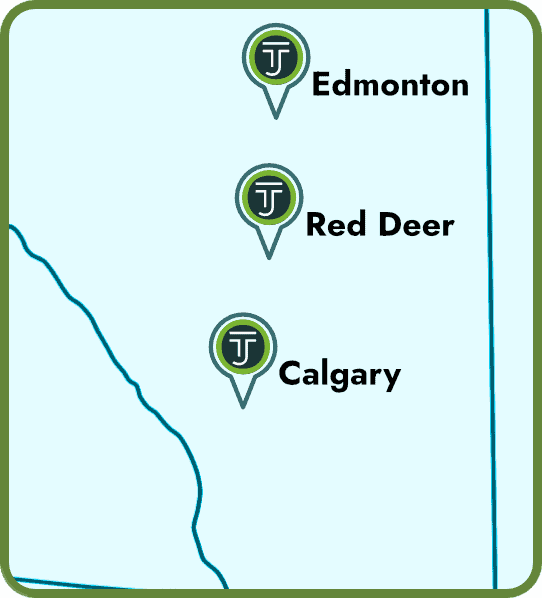 We currently have three offices across Alberta — Edmonton, Calgary, and Red Deer. We serve the entire province of Alberta (and BC). We also have the infrastructure to work with any of our clients virtually — even the furthest regions of Alberta.
Call 1 (844) 224-0222 (toll free) to get routed to the best office for you or contact us online for general inquiries.
We also have a dedicated intake form to help you get the ball rolling. Our intake team will review your specific case and advise you on the next steps to take as well as what to expect moving forward.
Our offices are generally open 8:30 a.m.—4:30 p.m., Mon—Fri.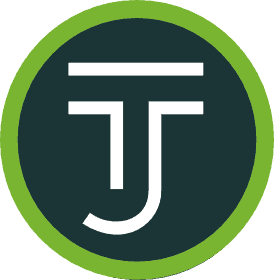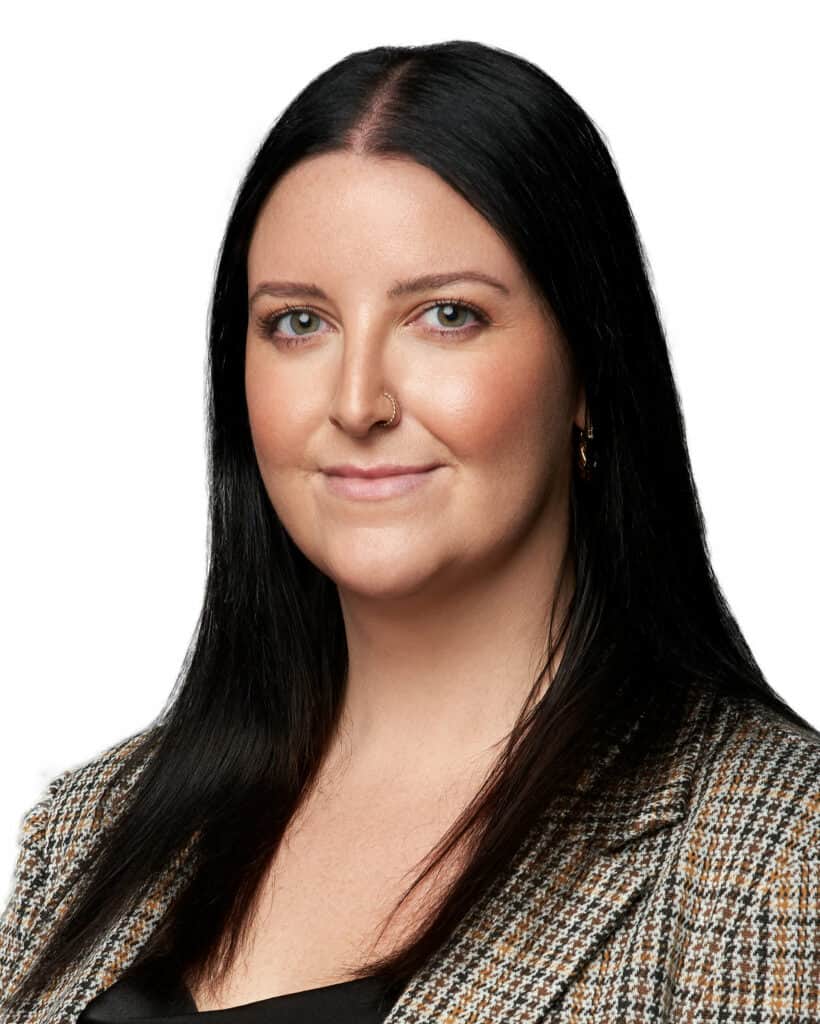 Chelsea Scott
WORKPLACE LAWYER
Chelsea focuses on representing clients and providing legal advice related to workplace and employment issues. Some of the areas of law that Chelsea focuses on include, but are not limited to, wrongful dismissal, severance package review, discrimination, disputes during employment, and workers compensation.