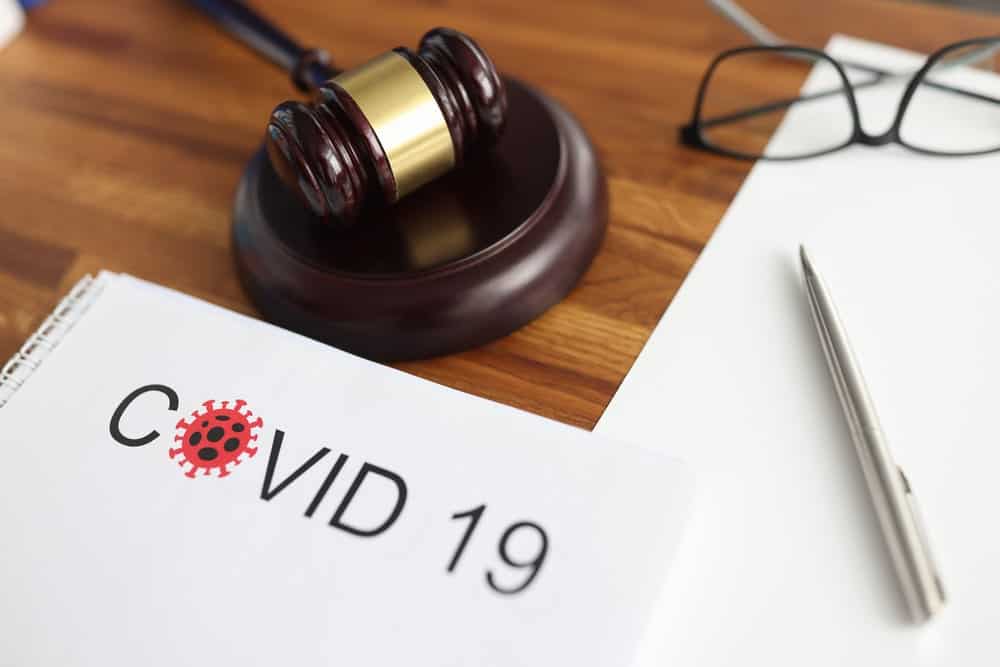 he COVID-19 pandemic has thrust all of Canadian society into upheaval, and it is particularly a difficult time for Canadian employees who are facing increasing uncertainty about the safety of their workplaces, their rights during business disruption, and the obligations their employers owe them during this difficult time.
The following is a short summary of the relevant legal rights employees have and obligations employers owe to their workforce during this chaotic time.
HEALTH AND SAFETY IN THE WORKPLACE
The Alberta Occupational Health and Safety Act, SA 2017, c. O-2.1 requires that employers provide employees with a workplace that is safe from hazards and harmful substances. The definition of "hazard" under OHS legislation is broad, and it means "a situation, condition, or thing that may be dangerous to health and safety". Additionally, "harmful substance" under OHS legislation is defined as "a substance that, because of its properties, application or presence, creates or could create a danger, including chemical, biological or radiological hazard, to the health and safety of a worker exposed to it". Exposure to COVID-19 certainly fits the definition of both "hazard" and "harmful substance" under OHS legislation.
As a result, during the COVID-19 pandemic, employers are required to make the workplace as safe as possible for employees and reduce or eliminate the hazard of infection from the novel coronavirus where possible. In addition to following and enforcing safety protocols and guidelines mandated by provincial and federal public health agencies (e.g. restricting gatherings of 50 or more employees, practicing social distancing in the workplace, increasing hand hygiene practices), this practically means that where an employee is able to perform their substantial job functions while working from home with minimal disruption, the employer should facilitate remote access to the workplace order to slow or stop the spread of COVID-19 in the workplace (e.g. providing laptops/computers for employees to work from home, setting up remote network access for employees, scheduling meetings via conference call, etc.).
Additionally, the employer should set up protocols and processes in place for the reporting of a confirmed or potential exposure to COVID-19 in the workplace. Employees need to know who they are required to inform at the workplace in the event they develop symptoms of COVID-19 or they test positive for COVID-19 and are required to self-quarantine. Employers should also have plans set up in place for advising employees who may have been exposed to a colleague or customer who is potentially infected and need to self-isolate while continuing to maintaining the privacy of the infected employee or customer.
If your employer has not already disclosed their COVID-19 policy to you, you have the right to that information. If you have made requests for that information or asked for clarification for that information and you have been ignored, an employment lawyer can assist you in informing the employer of their legal obligations to you, and ensuring that they meet those obligations.
LAYOFFS
Many employers are considering "laying off" their employees at this time due to their businesses being impacted by social distancing recommendations, travel restrictions, and the global economic impacts of COVID-19. While many people casually refer to being terminated from their employment without cause as being "laid off", a lay off is not actually the same as a termination, and it is only permitted under very specific circumstances.
An employer can temporarily lay off an employee from the workplace if: (a) the employee's contract permits a temporary lay off, and (b) the employer provides notice of lay off that complies with the Alberta Employment Standards Code, RSA c. E-9. The ESC requires that a layoff notice be given in writing at least one week prior to the lay off starting, that the notice references sections 62-64 of the ESC, and that the employer states what the anticipated recall date will be. A layoff is meant to be a temporary suspension of the employment relationship, and it is temporary because there is the expectation that the employee will not seek permanent employment in the interim and will be available to be recalled to the workplace within 60 days. The 60-day layoff period can be extended where an employer provides some form of compensation to the employee during the extended layoff period, such as the continuation of benefits. However, where an employee is properly laid off and the employer is unable to recall them in 60 days, the employee's employment is terminated and the employer is required to provide pay in lieu of notice of termination.
Where an employer attempts to lay off an employee and the employment contract does not provide for a temporary lay off and/or the lay off notice provided does not comply with the requirements under the ESC, the lay off will likely be viewed as a constructive dismissal under the law. Whether or not an employer's "lay off" is actually legal will depend on the facts and circumstances in your case, including the terms of your employment contract. It is recommended that you have an employment lawyer to review your situation in detail before taking any further steps.
SEVERANCE PACKAGES
Some employers are already aware that their employment contracts do not legally permit them to temporarily lay off their employees, and so they may be terminating employees for "shortage of work" and issuing ROEs to employees in order to allow them to collect EI benefits during the COVID-19 pandemic. Regardless of whether or not you are entitled to EI benefits, the assumption under the law is that an employee will be provided with reasonable notice of termination under the common law in the event of a termination without just cause. How much notice is "reasonable" under the common law will depend on the length of employment, the employee's age, the employee's position at the company, and other relevant factors such as the state of the economy.
An employer and employee can legally contract out of the presumption of reasonable notice of termination under the common law, but Canadian courts have ruled that very specific, clear language has to be used to do so. If you have been terminated from your employment due to a shortage of work as a result of the COVID-19 pandemic, you should consult an employment lawyer immediately who will review your employment contract, the severance package being offered to you, and obtain further information from you in order to determine if the employer is treating you fairly and in meeting their obligations to you under the law prior to signing anything.
HUMAN RIGHTS
Employees who have pre-existing conditions that make them especially vulnerable to COVID-19 or who are in demographics that will suffer severe impacts from COVID-19 are legally entitled to workplace accommodations under the Alberta Human Rights Act, RSA 2000, c. 25.5if they have been advised by their medical practitioners not to attend the workplace due to their vulnerable/compromised health status. An employer is required to accommodate an employee to the point of "undue hardship". For example, in the event an employee can perform their substantive work duties from home, the employer would be required to assist the employee in setting up a home office during the outbreak period. If an employee cannot perform their substantive duties from home, the employee (barring reaching a mutual agreement with the employer) should remain employed. Whether or not an employee could expect to be paid during the period where they are required to stay home due to an increased risk of illness, and cannot work from home due to the nature of their work, will depend on the contract between the parties.
If you are unable to attend the workplace due to an increased risk of infection, and you cannot work from home due to the nature of your job, your entitlements to pay during your leave will depend on the terms of your employment contract and the employer's policies. If you find yourself in this situation, we recommend that you seek further advice from an employment lawyer who can review your circumstances in detail and give you specific advice.
The COVID-19 pandemic has caused a significant deal of uncertainty for many Canadian employees. The above information and guidance provided simply highlights the most common legal issues and scenarios that Taylor Janis LLP has encountered, and the advice provided is of general application and is subject to change depending on future legislative changes in the law aimed at alleviating the economic burden felt by all Canadians.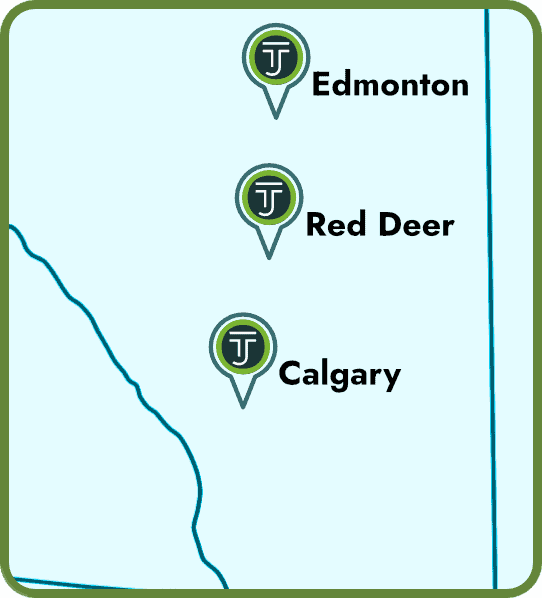 We currently have three offices across Alberta — Edmonton, Calgary, and Red Deer. We serve the entire province of Alberta (and BC). We also have the infrastructure to work with any of our clients virtually — even the furthest regions of Alberta.
Call 1 (844) 224-0222 (toll free) to get routed to the best office for you or contact us online for general inquiries.
We also have a dedicated intake form to help you get the ball rolling. Our intake team will review your specific case and advise you on the next steps to take as well as what to expect moving forward.
Our offices are generally open 8:30 a.m.—4:30 p.m., Mon—Fri.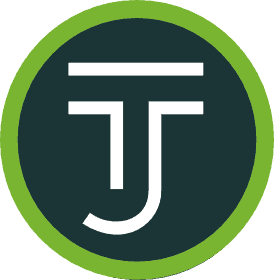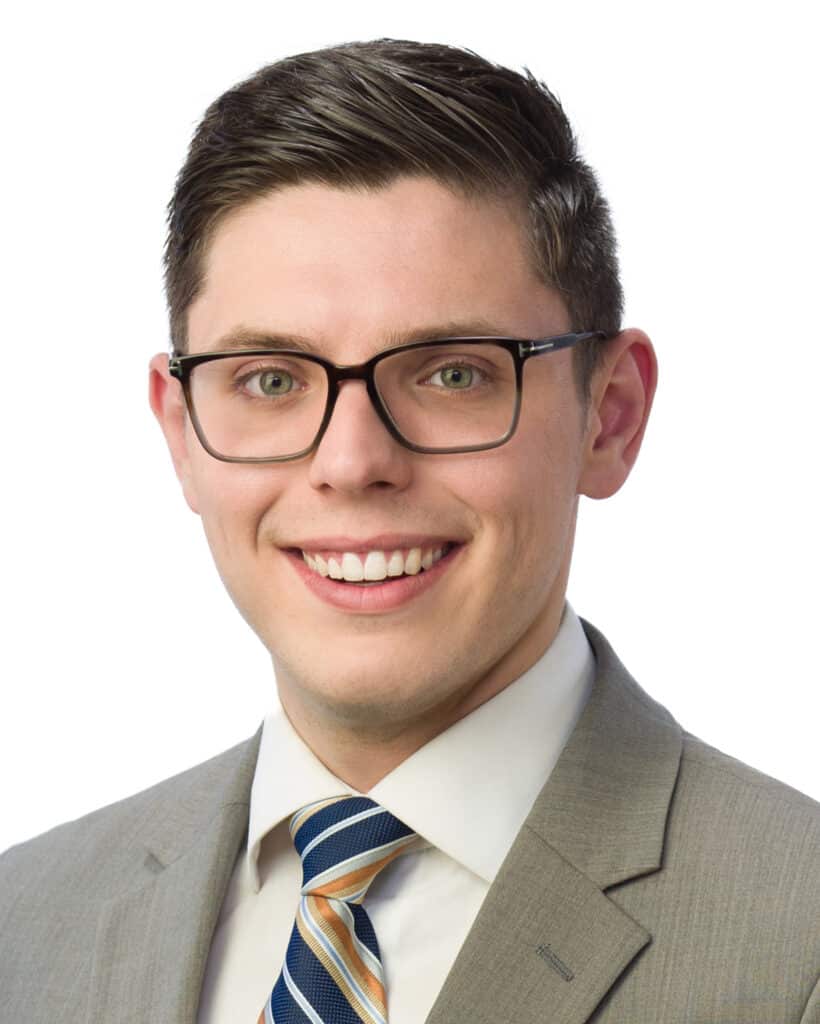 Illya Shcherba
WORKPLACE LAWYER
Illya is genuinely committed to a client-centred approach in his practice of law. This commitment comes from Illya's ability to be empathetic towards others. Illya understands that providing good quality, strategic advice comes from listening to others and understanding their needs and wants.