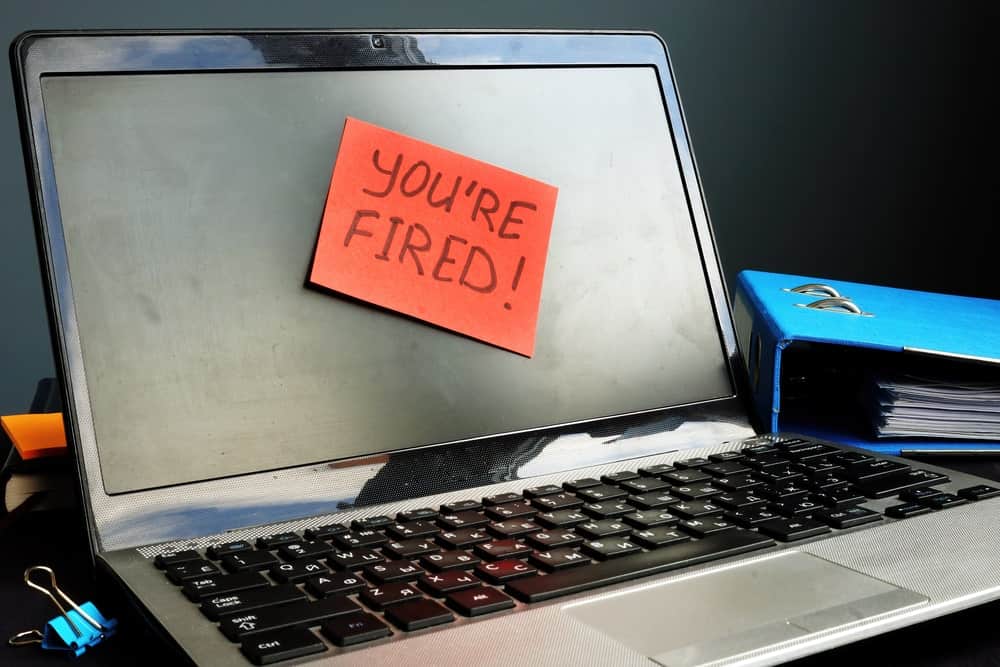 Being involved in legal proceedings, whether as a plaintiff or defendant, can be a stressful experience.

While parties may look forward to having their day in court so that their point of view can be heard and their dispute resolved, the reality is that getting to court may take a long time, and the exercise can be costly.
In part, delays and costs may result from the steps necessary to prepare your case, such as collecting documentary evidence and conducting pre-trial examinations of witnesses. In addition, delays may arise because court resources are limited. Depending on the length of trial that your case requires, court time sufficient to hear your case may not be available for many months, or even years.
Are there options that litigants could try to have their case heard sooner? The answer is yes. One option that is worth considering is a summary trial.
What is a summary trial?
The Alberta Rules of Court include rules allowing parties to resolve their dispute through a condensed type of trial, known as a summary trial. This process can be used to decide a particular aspect of your case that might appropriately be dealt with separately from the rest of the issues, or it may be used to resolve the entire dispute.
Cases that are heard by summary trial are usually decided on the basis of sworn affidavits rather than live witness testimony and cross-examination, although the court does have discretion to allow oral testimony to the extent it considers necessary. Witnesses who file affidavits may also be questioned in advance of trial, and the transcripts provided to the judge.
Make no mistake, however: a summary trial is still a "trial" – meaning that it provides a final resolution to your dispute that can be enforced just like a regular trial. It can also be appealed in the same way as a regular trial – so if you are not happy with the outcome, you still the option of challenging the decision.
How much shorter is summary trial likely to be?
The abbreviated procedures that are available through summary trial can offer important savings of time and cost. Exactly how much difference it will make depends on the specifics of your case.
In UB's Autobody Ltd. v. Reid's Welding (1981) Inc, 1999 ABQB 956, the court estimated that "while there is certainly a possibility that a summary trial may take ten to 15 minutes, or two to three weeks, depending on the nature of the action, the more probable ratio to expect is that the summary procedure will take a day in lieu of a week for a full trial […]."
A shorter trial may also mean that it is easier to find available court time for your case to be heard, allowing you to get to court sooner.
When can summary trial be used?
Any party can file an application to have their case heard by summary trial. You do not have to get the consent of the other party first; however, the other party may object to your application, and then a judge will decide whether summary trial would be appropriate in your case.
The Court of Appeal indicated in N(J) v Kozens, 2004 ABCA 394 that the test for determining whether summary trial is appropriate has two criteria:
Can the court decide disputed questions of fact on affidavits or by any of the other proceedings authorized by the Rules for a summary trial?
Would it be unjust to decide the issues in such a way?
Factors to consider
Determining whether summary trial makes sense in your case is essentially concerned with assessing whether a court would be able to get to the truth and fairly resolve the issues that are in dispute without a full-blown trial. Some of the factors that may be considered include:
the amount of money involved;
the complexity of the matter;
its urgency;
any prejudice likely to arise by reason of delay;
the cost of taking the case forward to a conventional trial in relation to the amount involved;
the course of the proceedings;
whether all witnesses or only some will be cross examined in court;
whether there is a real possibility that the defendant can bolster its evidence by discovery of the plaintiff's documents and witnesses; and
whether the resolution will depend on findings of credibility.
Is Summary Trial Appropriate for Wrongful Dismissal Claims?
Yes. In fact, courts have suggested that this may in some cases be the preferrable procedure.
In one recent decision, Benke v Loblaw Companies Limited, 2022 ABQB 461, the court dealt with a wrongful dismissal claim that would have resulted in an award of between $75,000 and $200,000 for the employee if he had been successful. The court found that it had enough information to decide the issues in dispute based on the transcripts and affidavits, and noted that "the cost to the parties of litigating this dispute is not proportional if a full trial is required."
In another case, Rudichuk v Genesis Land Development Corp., 2020 ABCA 42, the Court of Appeal criticized the parties for engaging in several costly pre-trial skirmishes that ultimately did not resolve any issues, and suggested that they should instead have considered a summary trial:
34 With the benefit of hindsight, it appears that this wrongful dismissal action, which involves a significant credibility contest between a small group of people and some novel legal claims, might have been more efficiently addressed by way of a summary trial rather than three years of litigation on a motion to strike and a summary judgment application, both of which were ultimately dismissed at considerable expense to the parties and cost to the system. […]
Are there Disadvantages to a Summary Trial?
Not all cases are suitable for summary trial. If your claim involves complex disputes over facts, or circumstances where the court may find it necessary to hear witnesses in person, summary trial may not be the best approach.
If you have nonetheless proceeded by summary trial and the judge hearing your case finds that he/she cannot make a fair determination on the available materials, you may be ordered to go through a full trial anyway. However, your lawyer can help you assess from the outset whether your case is appropriate for summary trial, and can also manage communications with opposing counsel and the court throughout trial preparations to minimize the likelihood of this outcome.
Are There Other Options Besides Summary Trial?
If the amount of your claim is relatively modest, it may be possible for you to pursue it in Provincial Court, rather than the Court of King's Bench. Provincial Court proceedings are governed by much quicker timelines and less onerous court procedures, and therefore can be a good way to have your claim dealt with more efficiently.
Currently, proceedings can only by brought in Provincial Court if the amount of the claim is less than $50,000. This is why most wrongful dismissal actions proceed in the Court of King's Bench, where there is no upper limit to the amount of damages that can be sought.
However, the Alberta Legislature recently passed amending legislation, the Justice Statutes Amendment Act, 2022, which will permit the government to increase the monetary limit for Provincial Court claims to $200,000. While further action by the government is still required in order to implement the increase, many anticipate that the change will happen in the coming months.
If you would like to explore your options for the most expeditious way to pursue an employment-related claim, contact one of our experienced employment lawyers today.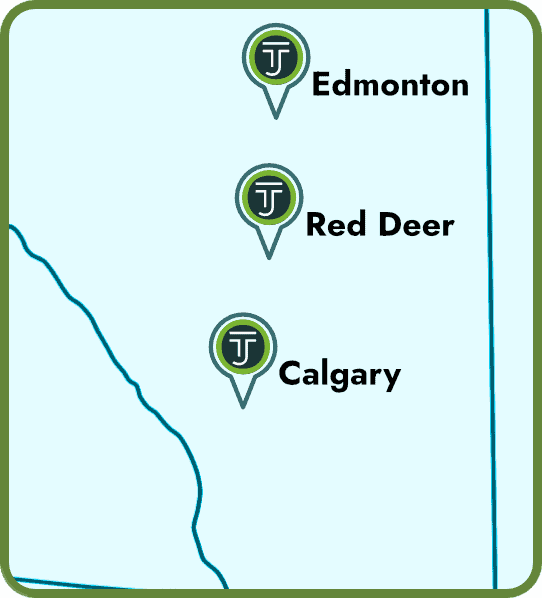 We currently have three offices across Alberta — Edmonton, Calgary, and Red Deer. We serve the entire province of Alberta (and BC). We also have the infrastructure to work with any of our clients virtually — even the furthest regions of Alberta.
Call 1 (844) 224-0222 (toll free) to get routed to the best office for you or contact us online for general inquiries.
We also have a dedicated intake form to help you get the ball rolling. Our intake team will review your specific case and advise you on the next steps to take as well as what to expect moving forward.
Our offices are generally open 8:30 a.m.—4:30 p.m., Mon—Fri.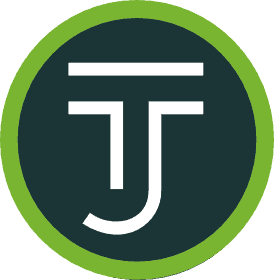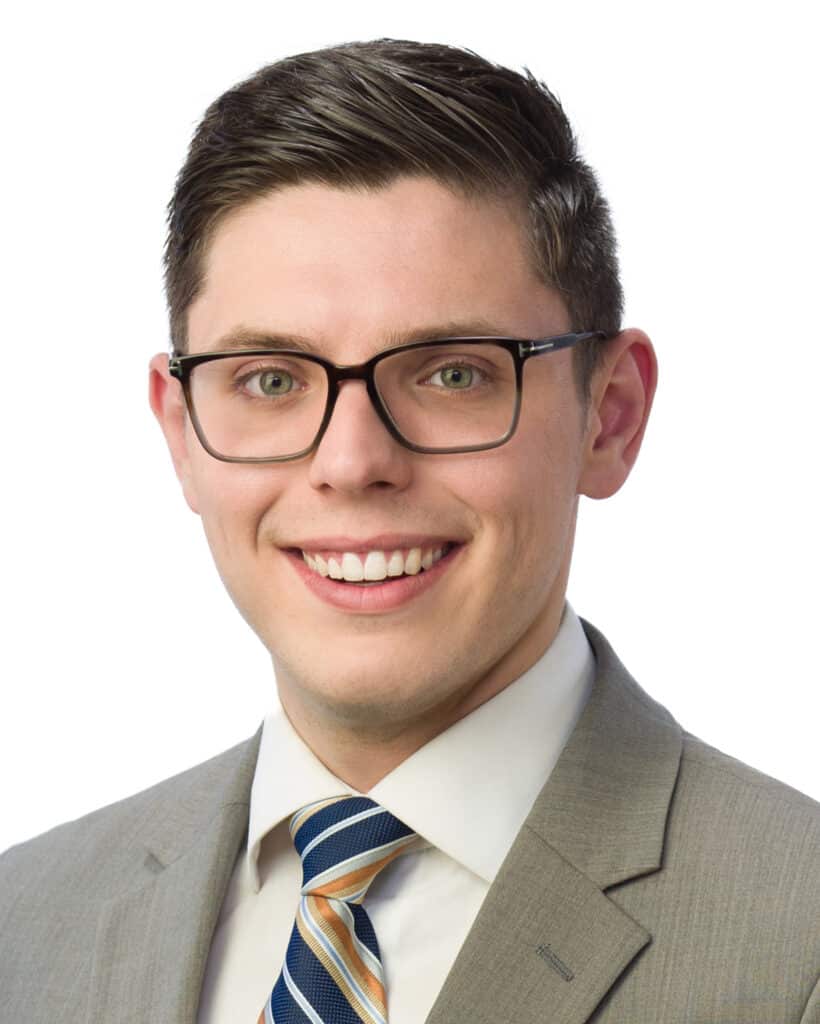 Illya Shcherba
WORKPLACE LAWYER
Illya is genuinely committed to a client-centred approach in his practice of law. This commitment comes from Illya's ability to be empathetic towards others. Illya understands that providing good quality, strategic advice comes from listening to others and understanding their needs and wants.