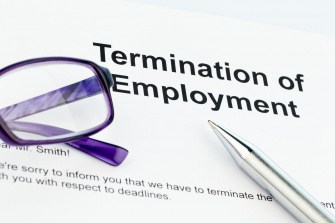 The recent Alberta case Lalonde v Sena Solid Waste Holdings Inc., 2017 ABQB 374 will likely serve as a reminder to employers that alleging just cause when terminating an employee's employment is not a risk-free endeavor.
An employer's actions at the time of the termination can and do have an impact on the damages an employee will be entitled to if the employee sues for wrongful termination. Lalonde will also likely serve as a reminder to employees that they should always seek legal advice if their employment is terminated, especially where the employer is alleging just cause.
LALONDE
In Lalonde, the employee had worked at a waste treatment plant for over 4 years. He had never had any warnings or discipline. Then, in June of 2012, the employee was unexpectedly accused by the employer of several instances of serious misconduct, including safety issues and dishonesty, was suspended pending investigation, and was escorted off the premises. He was not given a chance to respond to the allegations at that time or in the weeks that followed.
He remained on suspension until his employment was terminated a little over a month later for safety reasons and failure to follow the instructions of the supervisor. The employee sent a response to the employer following termination, and the employer-provided further information suggesting a number of safety violations it had discovered in its investigation. The employee filed a claim for wrongful dismissal.
The Court determined that the employee was entitled to a reasonable notice period of 6 months, considering his age, character of employment, years of service, and other relevant factors.
Next, and most importantly for this article, the Court analyzed whether the actions of the employer in terminating the employee should result in aggravated damages to the employee. The Court found that aggravated damages were appropriate for several reasons, including:
The employee had been accused of several serious instances of misconduct and then escorted off the premises;
The employee was not given an opportunity to respond and explain the alleged misconduct;
Overall, the employer had decided to "shoot first and ask questions later";
The employer maintained its allegation of just cause until just prior to the trial when it amended its Statement of Defence;
The employee had suffered mentally following the termination of employment, being depressed, miserable, uninterested in some family relationships he previously relished, that it had a negative impact on his relationship with his wife, and that his reputation in the small town he lived in had been damaged.
The Court awarded the employee $75,000.00 in aggravated damages to compensate the employee for the bad faith the employer exercised in terminating his employment.
LESSON FOR EMPLOYERS
Lalonde should serve as a lesson to Employers: alleging just cause is a serious matter, and should not be done lightly. Dissatisfaction with an employee in a general sense is not normally just cause for termination of employment, and in such cases, an employer is normally required to pay out reasonable notice severance.
Reasonable notice severance can work out to a great deal of money. Considering this liability, it is not surprising that some employers will attempt to build a dishonest case of just cause for termination where none exists, in an effort to avoid making a payment.
Lalonde does not mean an employer cannot examine an employee's past conduct to determine if just cause exists or might potentially exist in the future (i.e. with repeated misconduct), but it should serve as a warning that the conclusion of just cause should not be arrived at negligently or without careful consideration.
If you are an employer considering terminating an employee's employment, give Taylor Janis LLP a call first and we can assist you in determining the strength of your legal case and your potential liabilities.
OPPORTUNITY FOR EMPLOYEES
Lalonde also serves as an opportunity for Employees: an employee whose employment has been terminated with the allegation of just cause could be entitled to both reasonable notice severance and aggravated damages.
If you are a recently-terminated employee of any kind, Give Taylor Janis LLP a call and come in for a consultation prior to signing anything with your former employer (if possible).
Sometimes employers make fair reasonable notice severance offers, but often that is not the case and if you sign something prior to speaking with an employment lawyer you could be giving up a great deal of money.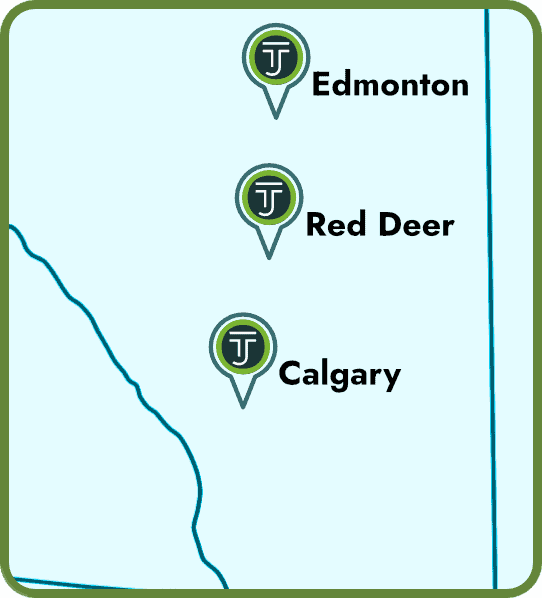 We currently have three offices across Alberta — Edmonton, Calgary, and Red Deer. We serve the entire province of Alberta (and BC). We also have the infrastructure to work with any of our clients virtually — even the furthest regions of Alberta.
Call 1 (844) 224-0222 (toll free) to get routed to the best office for you or contact us online for general inquiries.
We also have a dedicated intake form to help you get the ball rolling. Our intake team will review your specific case and advise you on the next steps to take as well as what to expect moving forward.
Our offices are generally open 8:30 a.m.—4:30 p.m., Mon—Fri.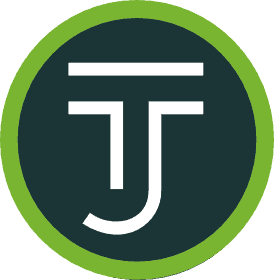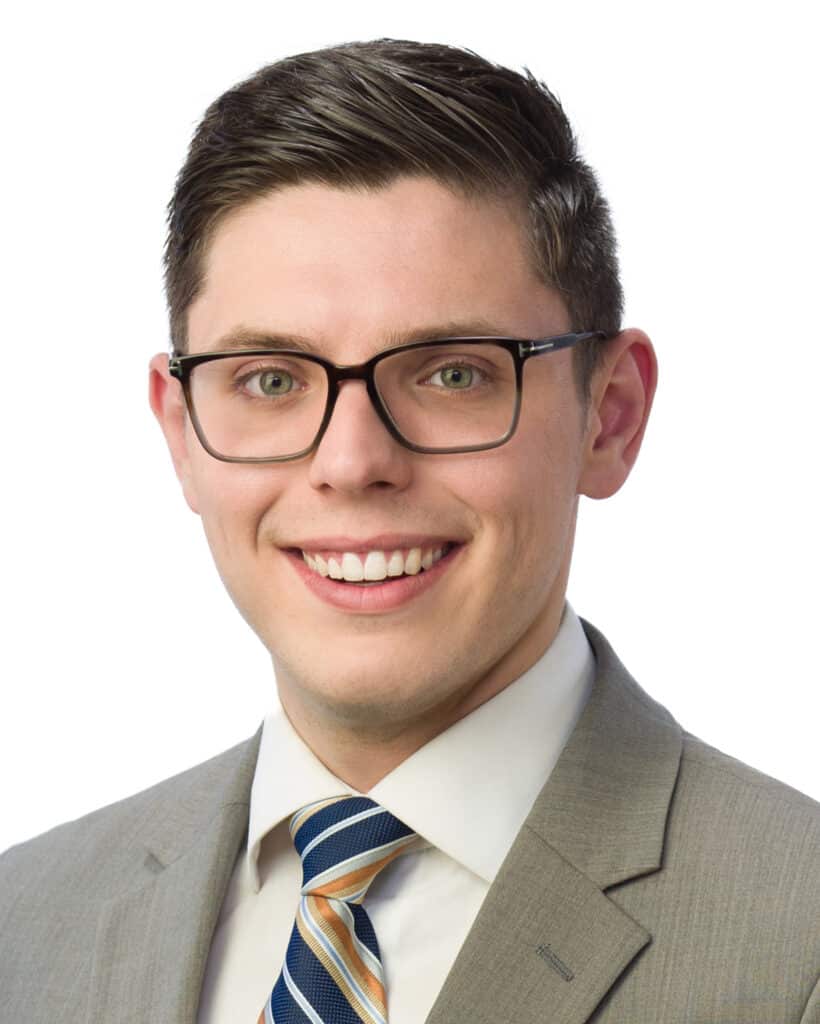 Illya Shcherba
WORKPLACE LAWYER
Illya is genuinely committed to a client-centred approach in his practice of law. This commitment comes from Illya's ability to be empathetic towards others. Illya understands that providing good quality, strategic advice comes from listening to others and understanding their needs and wants.