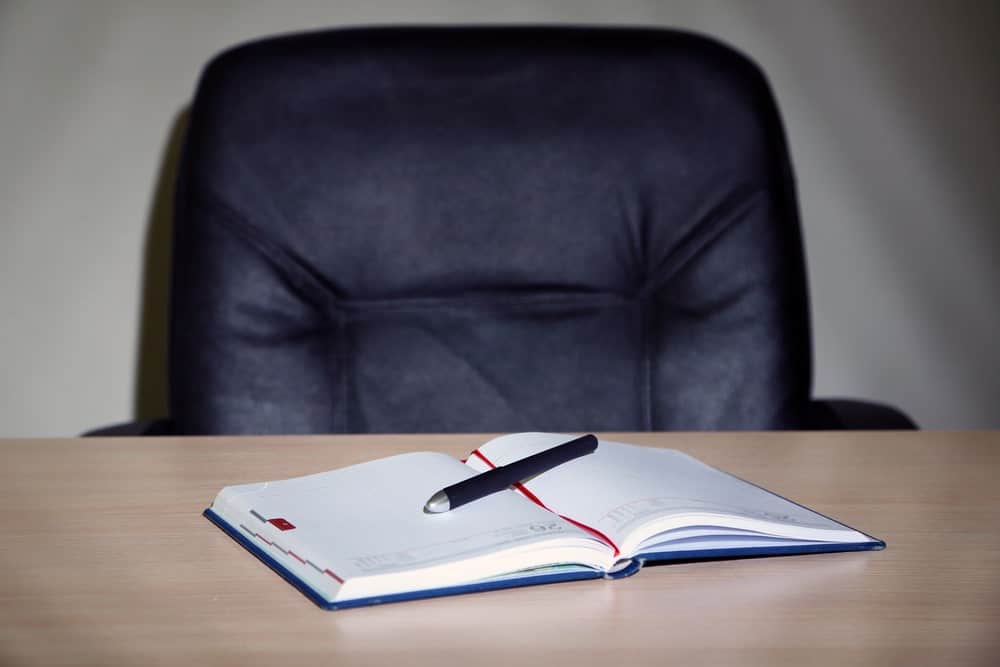 For many, the termination of their employment comes as a shock. People often invest years of their lives into the jobs they perform and develop relationships with those they see on a daily basis. It is extraordinarily difficult at the time of dismissal to understand what the best course of action is, or even what rights you can avail yourself to.
Frequently, employees are notified that their presence at a meeting is required and are then are handed a letter while at the same time informed that their employment is being terminated effective immediately. Often, employees are then told that they must sign a document in order to receive a severance. Facing the immediate loss of income, with ongoing financial obligations, many people sign off on the documents presented to them by their employer with a very limited understanding of what they are giving up, only to learn after the fact that their legal entitlements were well in excess of what was provided to them by their employers.
Swampillai v Royal & Sun Alliance Insurance Company of Canada
Fortunately, recent Canadian jurisprudence has taken into account the significant disparity in both legal knowledge and bargaining power between employers and employees. In the Ontario case of Swampillai v Royal & Sun Alliance Insurance Company of Canada, 2018 ONSC 4023 ("Swampillai"), an employee was terminated, presented with a settlement agreement and release (the "Release"), and told if he did not sign off on the document, he would receive only the minimum amount of pay that was required by provincial employment standards legislation.
The employee signed the Release, which included language that would have prevented him from receiving close to $300,00.00 in disability coverage. Ultimately, the Ontario Superior Court held that portions of the Release signed by the employee were not enforceable and allowed the employee to pursue their claim. In reaching this decision, the Ontario Superior Court considered the following factors:
There was a significant disparity in power and knowledge between the employer and employee;
The employee did not receive legal advice before signing; and;
The amount the employee received was grossly disproportionate compared to what the employee's claim was worth.
It is critical for all employees to understand that just because they have signed a release at the time their employment was terminated, they still may still have a claim against their former employer.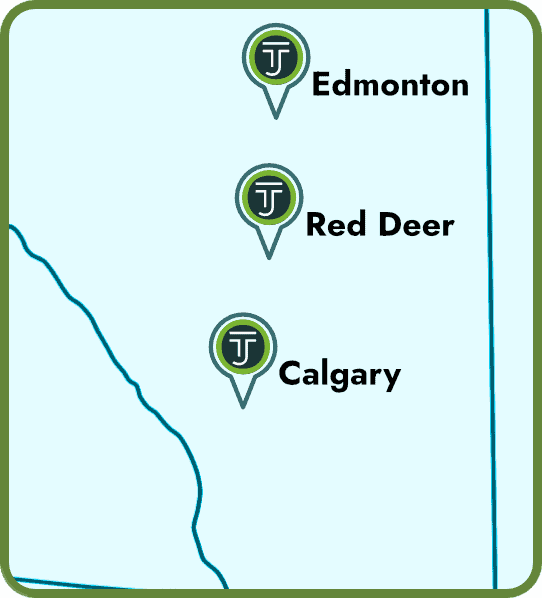 We currently have three offices across Alberta — Edmonton, Calgary, and Red Deer. We serve the entire province of Alberta (and BC). We also have the infrastructure to work with any of our clients virtually — even the furthest regions of Alberta.
Call 1 (844) 224-0222 (toll free) to get routed to the best office for you or contact us online for general inquiries.
We also have a dedicated intake form to help you get the ball rolling. Our intake team will review your specific case and advise you on the next steps to take as well as what to expect moving forward.
Our offices are generally open 8:30 a.m.—4:30 p.m., Mon—Fri.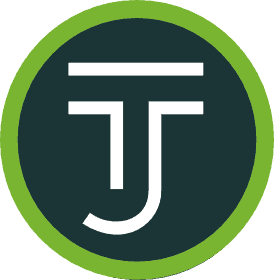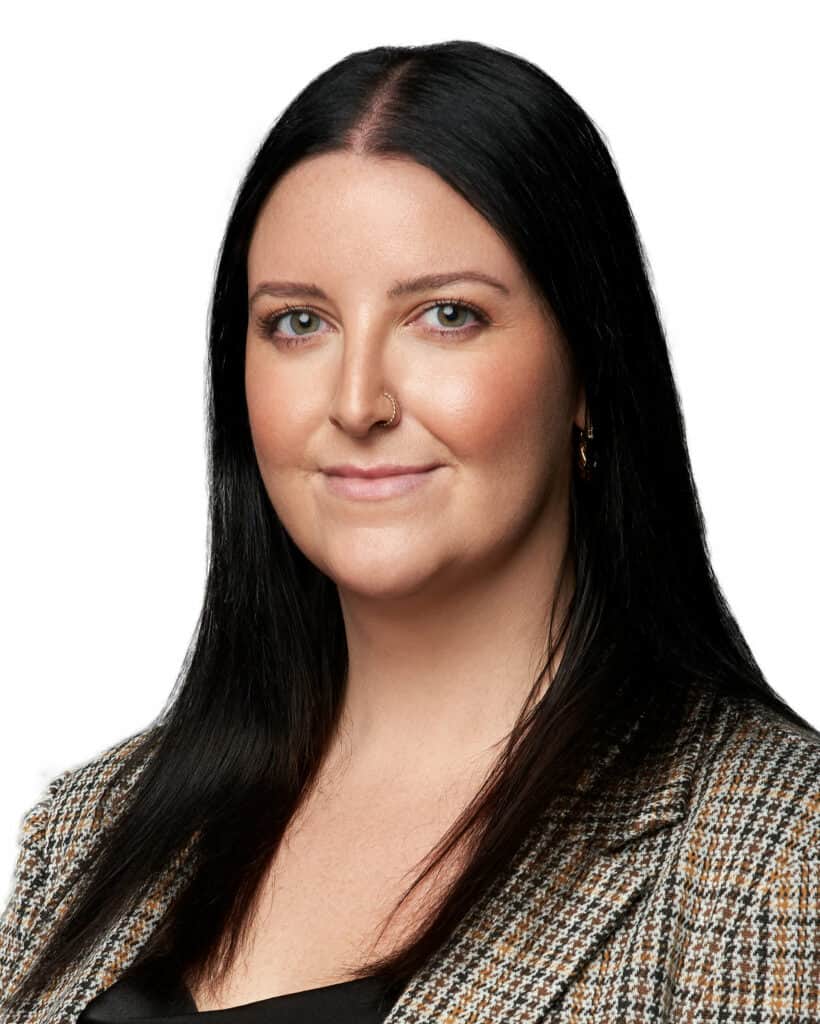 Chelsea Scott
WORKPLACE LAWYER
Chelsea focuses on representing clients and providing legal advice related to workplace and employment issues. Some of the areas of law that Chelsea focuses on include, but are not limited to, wrongful dismissal, severance package review, discrimination, disputes during employment, and workers compensation.