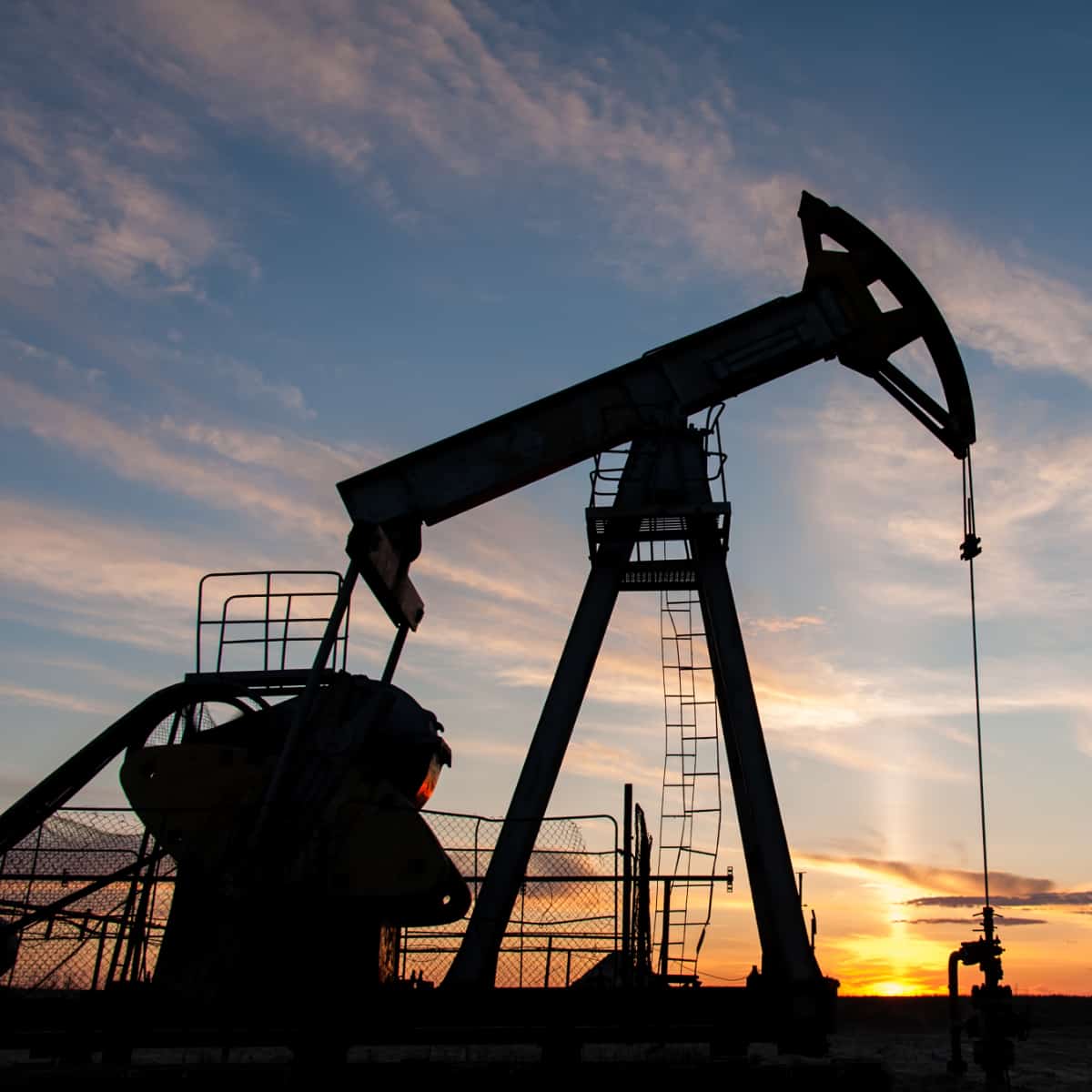 According to Reuters.com: Suncor Energy plans to cut 1,500 jobs under its new CEO, Rich Kruger. Suncor also announced that it intended to reduce its contractor workforce in Minning and Upgrading business by 20%. At the end of 2022, Suncor had 16,558 full and part-time employees. These cost-cutting measures are reportedly in response to a 34% drop in operating earnings as compared to one year ago.
Help is here
Tayor Janis LLP is an Alberta-wide law firm with offices in Edmonton, Red Deer and Calgary. We practice exclusively in workplace law.
We have successfully litigated thousands of cases relating to layoffs and wrongful dismissals. If you are an employee or a contractor who has been laid off or terminated from Suncor, contact us, and we will partner with you to ensure you obtain the compensation you are legally entitled to.
Source:
Reuters.com/business/energy/canadian-oil-producer-suncor-energy-cut-1500-jobs-under-new-ceo-2023-06-02/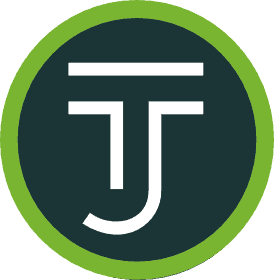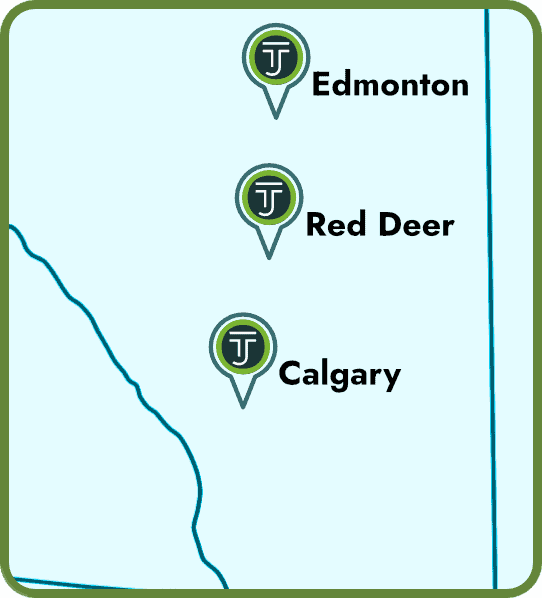 We currently have three offices across Alberta — Edmonton, Calgary, and Red Deer. We serve the entire province of Alberta (and BC). We also have the infrastructure to work with any of our clients virtually — even the furthest regions of Alberta.
Call 1 (844) 224-0222 (toll free) to get routed to the best office for you or contact us online for general inquiries.
We also have a dedicated intake form to help you get the ball rolling. Our intake team will review your specific case and advise you on the next steps to take as well as what to expect moving forward.
Our offices are generally open 8:30 a.m.—4:30 p.m., Mon—Fri.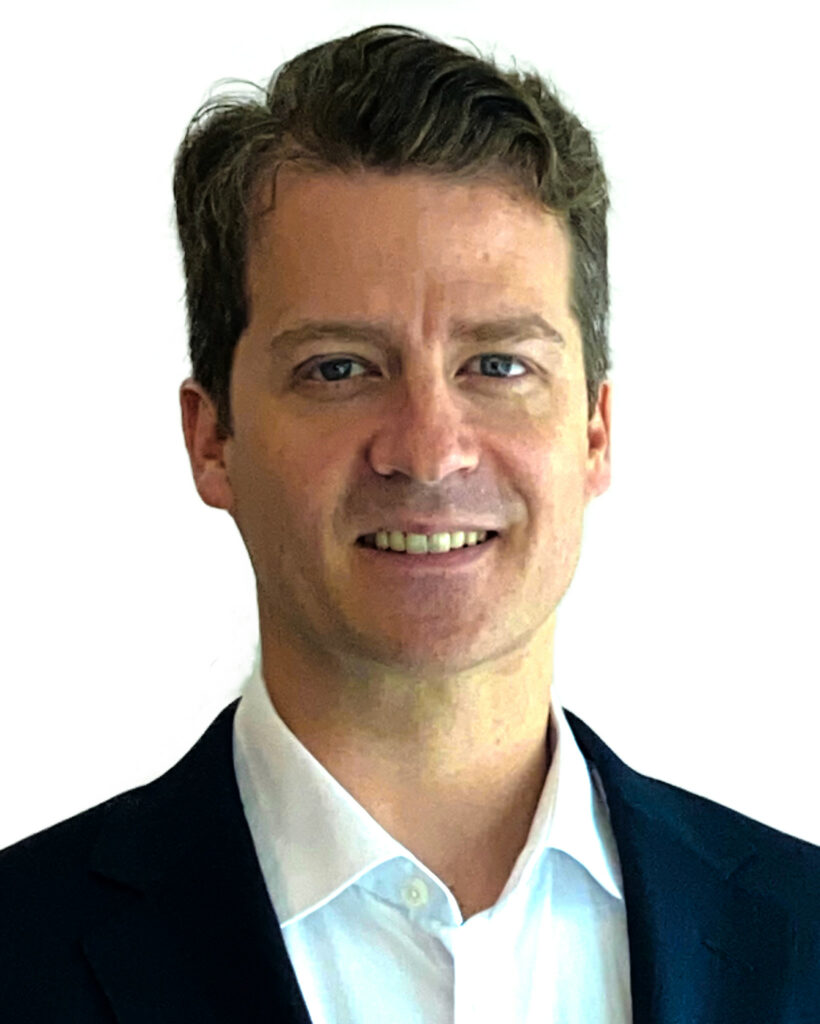 Jon Dowhaluk
MANAGING PARTNER
Jon is a partner working in the firm's Edmonton Office. He passionately provides legal advice and represents clients in all family matters. Jon has a wealth of experience advocating for his clients in judicial, quasi-judicial, and dispute-resolution venues.