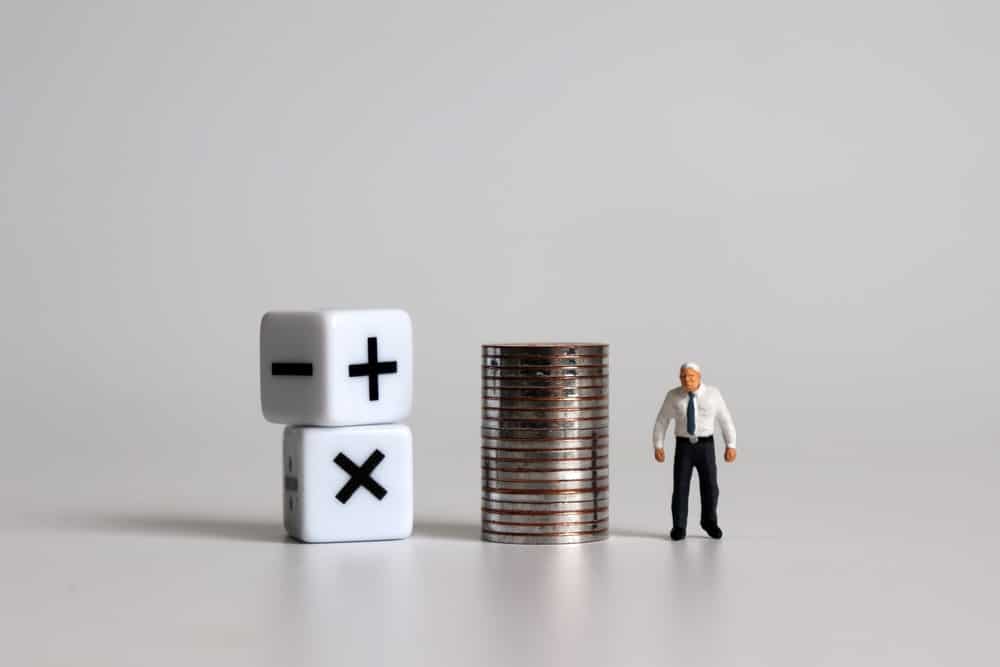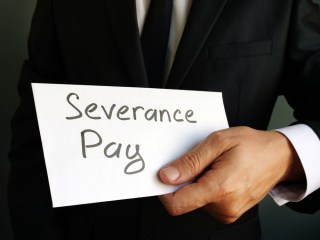 If you receive severance pay, you are correct in thinking that it could affect your right to claim unemployment benefits in BC.
The Employment Insurance (EI) program provides temporary income support to unemployed workers while they look for employment. If you lose your job through no fault of your own, this is often a welcome form of support.
However, if you have already received a severance package or you receive one after you start receiving unemployment benefits, this will affect the EI benefits you are entitled to in BC and anywhere in Canada.
HOW DOES A SEVERANCE PACKAGE AFFECT YOUR UNEMPLOYMENT BENEFITS IN BC?
A severance package affects unemployment benefits in two main ways:
A severance package usually covers a specific number of months, depending on a variety of factors. If you accept a severance package immediately upon termination, your severance period must have expired before you are eligible to receive unemployment benefits.
If you start receiving unemployment benefits and subsequently receive a severance package, you will need to reimburse Service Canada for the unemployment benefit that you received during your severance period.
The bottom line? You cannot receive both severance pay and unemployment benefit for the same period of time that you are unemployed. It is one or the other, unfortunately, though there are some complexities that you should be aware of.
WHEN SHOULD I APPLY FOR UNEMPLOYMENT BENEFITS FOLLOWING TERMINATION IN BC?
It is best to apply for unemployment benefits as soon as possible after you lose your job.
The period in which you can claim after your last day of employment expires after four weeks but aim to apply well before that so that you do not lose out on any benefits.
The same holds true whether you accept a severance package immediately, take advice from a lawyer to assess your severance pay before agreeing to it, or leave employment without any severance pay.
Note also that while it is desirable to have your Record of Employment (ROE) when you apply for unemployment benefits in BC, you can get the process started without it.
Do not fall into the trap of waiting to confirm your severance package before applying for unemployment benefits in BC or you may find that you miss the deadline. You can start receiving benefits and, if necessary, pay back what you owe later once your severance is finalized (more about this below).
In short, apply for unemployment benefits and deal with the effects of any severance package afterward.
WHEN WILL I RECEIVE MY UNEMPLOYMENT BENEFITS IF I RECEIVE SEVERANCE PAY?
If you are approved for unemployment benefits but have a severance package that is still "active" (i.e. the period for which you are receiving severance pay has not yet expired), any benefits that you are entitled to will start being paid as soon as the severance period ends.
Note that the total amount of benefits you receive will remain the same. If, for instance, you have received a severance package for six months and were awarded nine months of EI, you would still receive benefits for nine months after the six-month severance period ends if you remain unemployed.
If, on the other hand, you did not receive any severance package and qualify for unemployment benefits, you will start receiving the benefits around 28 days after you applied with Service Canada.
WHY DOES MY SEVERANCE PACKAGE AFFECT MY UNEMPLOYMENT BENEFITS?
Quite simply, Service Canada considers severance as part of your earnings (just like a salary) and unemployment benefits only take effect when there is an interruption of earnings.
Because severance is "pay in lieu of notice", your severance package always affects your unemployment benefits in BC.
WHAT SHOULD I DO IF I DON'T RECEIVE MY SEVERANCE PAY IMMEDIATELY FOLLOWING DISMISSAL?
Not receiving severance pay immediately after being dismissed from a job is a relatively common occurrence.
Sometimes, employees need time to assess their severance pay and may end up hiring legal assistance to negotiate with their employer or even to sue. This can all take time.
In the meantime, it is important not to delay your application for unemployment benefits. You can receive benefits while you wait for your severance and then notify Service Canada of your settlement.
You will then be instructed by Service Canada about repaying the benefits you received during the term of the severance package.
Once the severance pay finishes, you can start receiving unemployment benefits again.
How to calculate overpayment of unemployment benefits
If you receive unemployment benefits and later also receive severance pay, the benefits are known as an "overpayment" because the severance package is deemed to have started from the day you were terminated from your job.
While there is nothing wrong or unusual with this situation, you will be expected to pay back the EI overpayment to Service Canada (without interest).
Your ex-employer will likely require you to initiate a "notice of debt" with Service Canada before releasing the severance pay. This sounds a little intimidating but it just requires you to return the EI money you have received to date that overlaps with your severance agreement.
Your employer may agree to pay this amount back to Service Canada out of your severance package funds.
WILL MY EMPLOYMENT BENEFITS BE EXTENDED IF I HAVE TO PAY OVERPAYMENT?
On the plus side of having to repay unemployment benefits, the entitlements that you pay back may be claimed after your severance period ends if you remain unemployed and eligible for the benefits.
For most people, a better scenario is that by the time their severance package ends, they have already found alternative employment and no longer require unemployment benefits.
CONSULT AN EXPERIENCED SEVERANCE PAY LAWYER
Our experienced employment lawyers are accustomed to assessing severance packages and helping you obtain the maximum settlement.
A Taylor Janis employment lawyer in BC can advise you during a confidential 20-minute telephone or video consultation about your severance pay rights.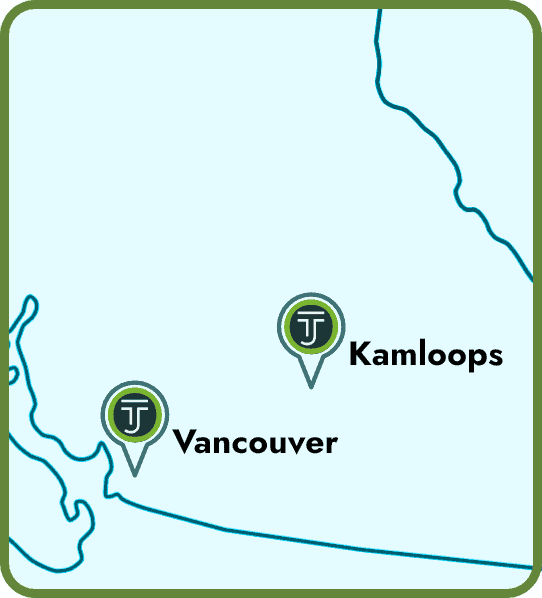 Our main hub for British Columbia is located in the heart of Vancouver. We also have a Kamloops Office for interior residents. That said, we serve the entire province of BC. We have the infrastructure to work with any of our clients virtually — even the furthest regions of British Columbia.
Call (604) 423-2646 [toll free 1-877-402-1002] to get routed to the best representative to serve you or contact us online for general inquiries.
We also have a dedicated intake form to help you get the ball rolling. Our intake team will review your specific case and advise you on the next steps to take as well as what to expect moving forward.
Our offices are generally open 8:30 a.m.—4:30 p.m., Mon—Fri.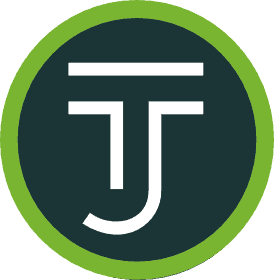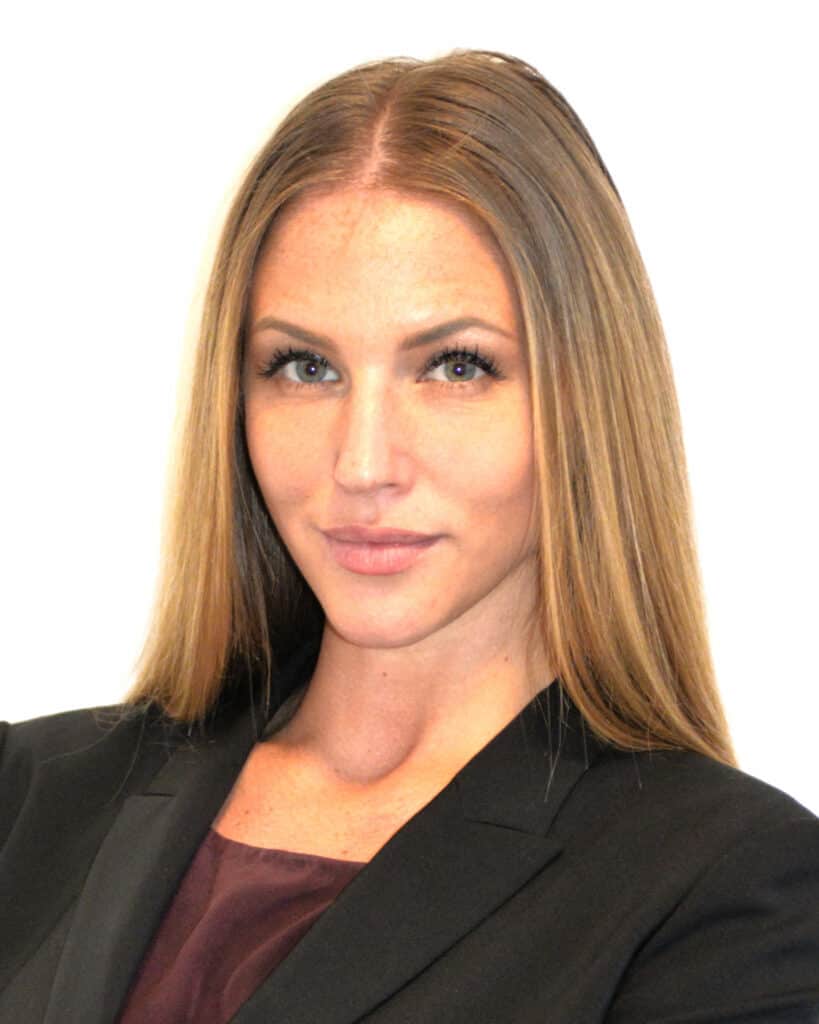 Kasia Troczynski
WORKPLACE LAWYER
Kasia was born and raised in Vancouver, British Columbia, where she completed her Bachelor's degree at the University of British Columbia. She went on to obtain her Juris Doctorate with Honours from Bond University in Australia.