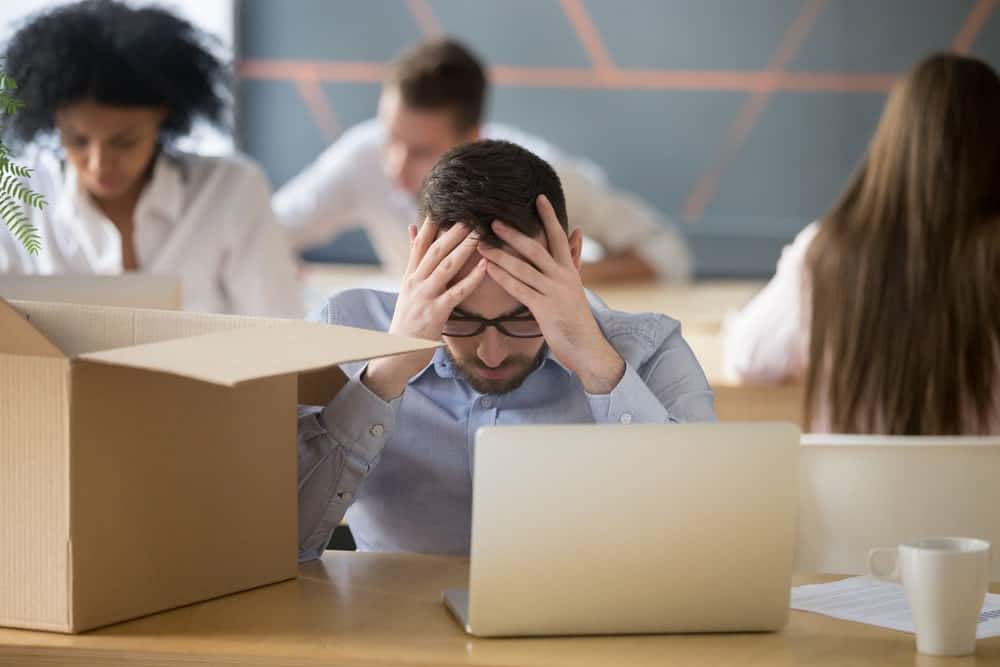 Your Constructive Dismissal Lawyers in Edmonton, AB
Constructive dismissal is a legal term that refers to a situation in which your employer substantially changes the terms of your employment contract, without first obtaining your agreement.
Federal and provincial laws protect an employee's right not to be fired from a job without proper cause or proper compensation. Some employers try to get around this by changing a worker's employment so much that he or she is forced to quit.
This is known as "constructive dismissal," and it, too, is prohibited under Canadian employment laws.
In many cases, constructive dismissal qualifies an employee for the same damages he or she would have received in an outright termination. Learn more about your right to be free from wrongful dismissal and constructive dismissal in Alberta.
What is constructive dismissal in Alberta?
The Candian government describes constructive dismissal as one in which the employee is not directly fired. Instead, the employer unilaterally changes the terms of employment, and the employee is forced to either submit to this change or quit the job altogether. The change must be a "substantial alteration of a fundamental term or condition of the employment." Minor changes will not support a claim of constructive dismissal. For example: changing your lunch hour within the same shift period is not likely to be considered a "substantial alteration." But forcing you to change from a normal day shift to a burdensome overnight shift could be constructive dismissal under certain circumstances.
What should I do if I think I have been constructively dismissed from my job?
Constructive dismissal can be different in every employment situation. The employee must prove that the change was substantial and that it affected a fundamental term of employment. In the lunch hour example above, the time of your lunch period is not a fundamental term of your employment. On the other hand, your pay would be a fundamental term of employment, so reductions cannot be made unilaterally by an employer. It is important to consult with a lawyer about your specific work situation. A lawyer will be able to determine whether you have a constructive dismissal claim – and if so, how strong the case is.
What are examples of being constructively dismissed from my job?
There are many fundamental terms of employment. These are the conditions that get an employee to accept a job offer and continue working under those same conditions. These include:
Pay
Hours
Duties
Health benefits (dental, vision, etc.)
Retirement benefits
Paid time off
Maternity and paternity leave
If an employer tries to unilaterally change these conditions, that could be considered constructive dismissal. But constructive dismissal must also be weighed against an employer's right to make reasonable changes to their policies. If, for example, the company's maternity leave policy changed after an employee was hired, but before she got pregnant, it would be difficult to prove that this unilateral change forced the employee to quit. On the other hand, if a pregnant employee is forced to accept a unilateral reduction in maternity leave the day before she gives birth, this is more likely to be considered a substantial change to a term of employment that she considers to be fundamental.
HOW DO I PROVE CONSTRUCTIVE DISMISSAL IN ALBERTA?
In 2015, the Supreme Court of Canada issued two separate tests to prove that constructive dismissal has occurred. The first test is whether the employer's single unilateral act breached the employment contract in a manner that substantially altered the essential terms of the contract. (For example, demoting the employee.) The second test is whether the employer's ongoing conduct demonstrates an intention to no longer be bound by the employment contract. (For example, requiring the employee to continue working in an abusive environment where he or she has been subject to harassment.)
Each of these tests has specific legal elements that must be met. It is important to consult with an employment lawyer to determine if your circumstances qualify as constructive dismissal, what test applies to your situation, and how strong of a case you have.
For Alberta employers considering constructive dismissal
Employers must understand the liability they face for subjecting an employee to constructive dismissal. Constructive dismissal can qualify the employee for the same benefits as wrongful dismissal. Rather than engaging in constructive dismissal tactics, employers should consult with an employment lawyer about their particular circumstances.
It might be possible to negotiate changes with an employee, rather than forcing them on the worker unilaterally. It might also be possible to meet your business needs through methods other than constructive dismissal.
For Alberta employees who are the victim of constructive dismissal
If you believe you have been the victim of constructive dismissal, it is important to get legal advice as soon as possible. The sooner you have your own lawyer fighting for your legal rights, the better protected they will be. Your lawyer can help preserve documents and other evidence that is crucial to your case.
At Taylor Janis, we believe in protecting the employment rights of all Canadians. We have helped many Albertan workers protect their employment rights. We can help determine the best way to protect yours, as well.
At Taylor Janis LLP, we have the skills, knowledge, and expertise to handle all of your employment & labour law needs.
Book A Consultation
At Taylor Janis LLP, we have the skills, knowledge, and expertise to handle all of your employment & labour law needs.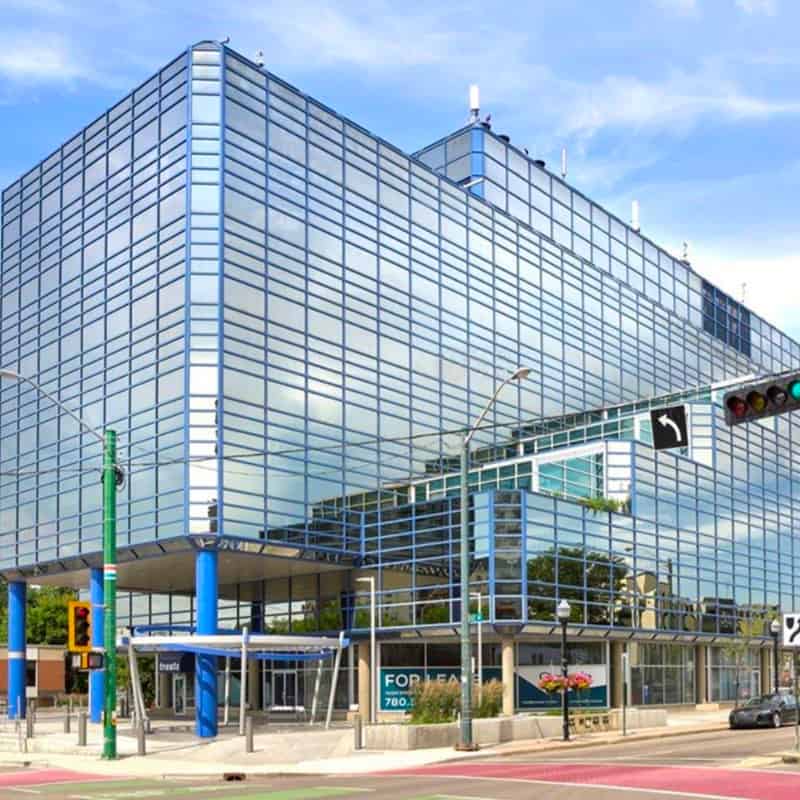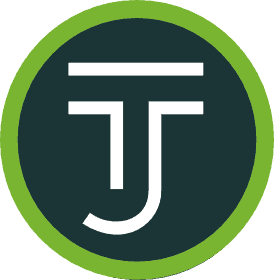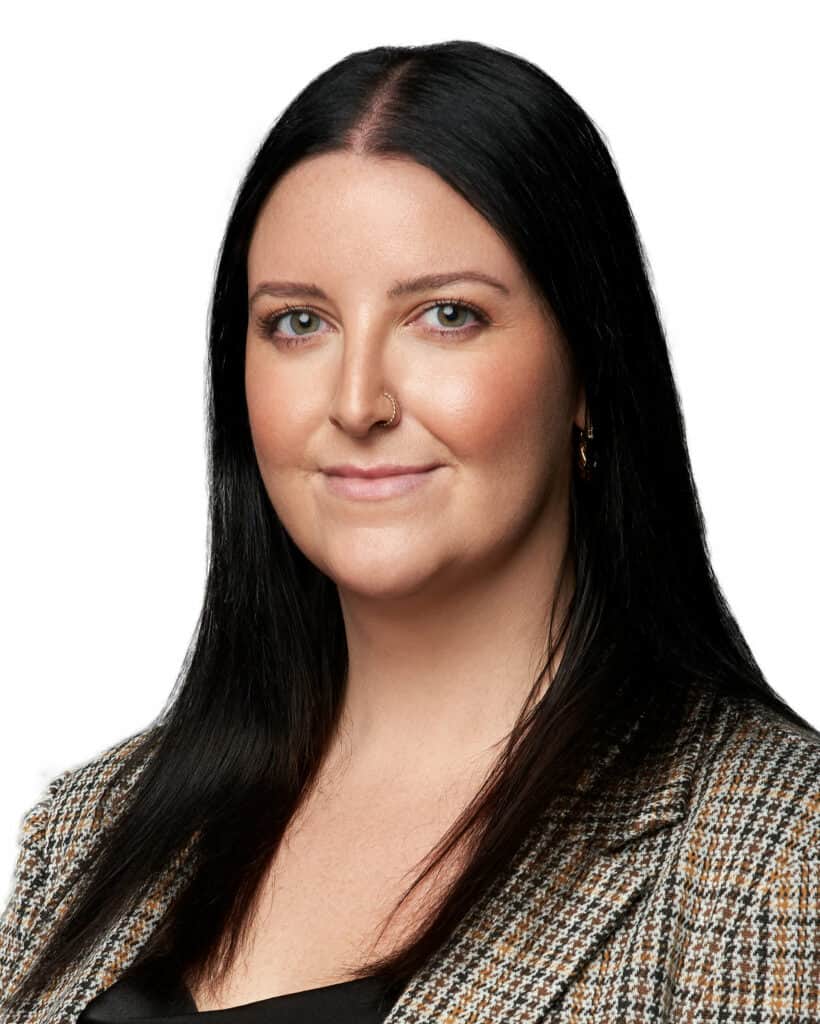 Chelsea Scott
EMPLOYMENT and LABOUR LAWYER
Chelsea focuses on representing clients and providing legal advice related to workplace and employment issues. Some of the areas of law that Chelsea focuses on include, but are not limited to, wrongful dismissal, severance package review, discrimination, disputes during employment, and workers compensation.