Executive Employee Contract Lawyers for Western Canada
We understand that, as a specialized employee, you play a key role in your company. Given the added complexities involved with an executive position, we recognize that you require a level of expertise that goes beyond traditional employment law services.
Our lawyers are experienced in all aspects of the executive employment relationship. Although we act for executives in all industries, our primary focus is on advising executives and specialized employees in the oil & gas and oil & gas services sector.
Book A Consultation
At Taylor Janis LLP, we have the skills, knowledge, and expertise to handle all of your employment & labour law needs.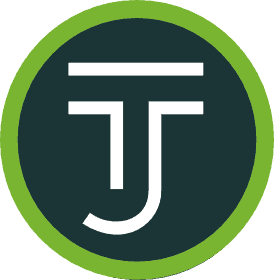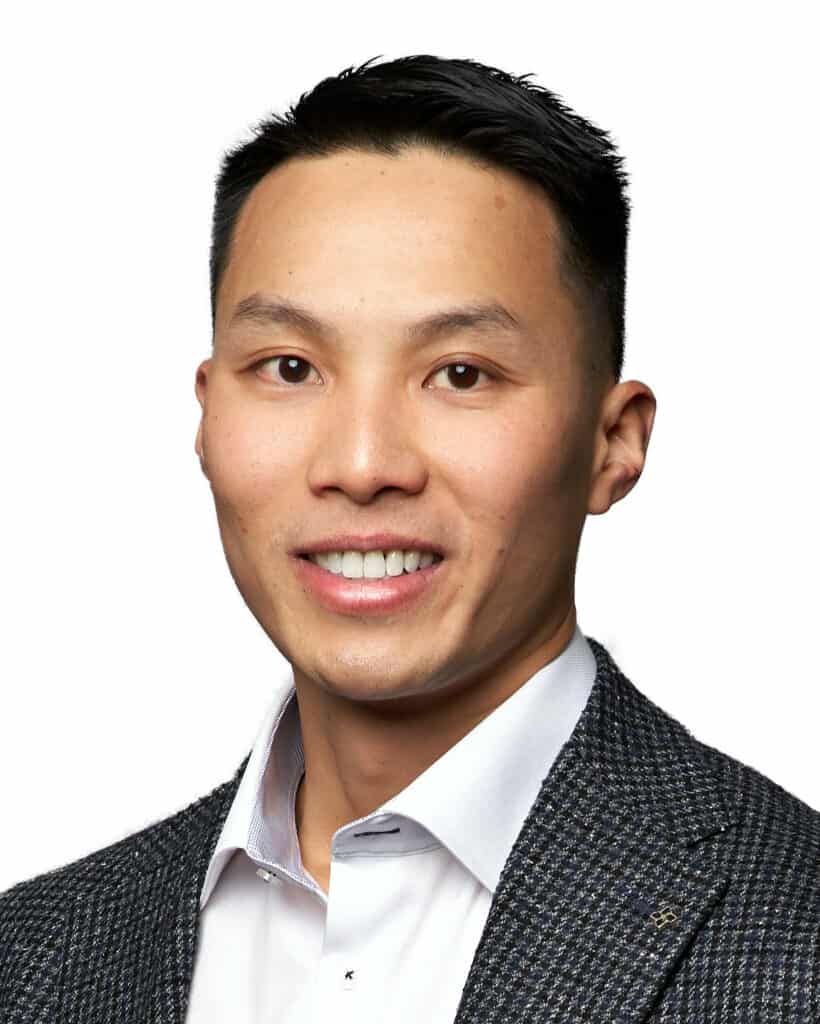 Eric Lam
MANAGING PARTNER
Eric C. Lam is a partner working in the firm's Edmonton office. Eric's experience includes Employment Law matters, general Civil Litigation, Personal Injury, and Family Law matters. Additionally, Eric's practice incorporates negotiation and alternative dispute resolution.