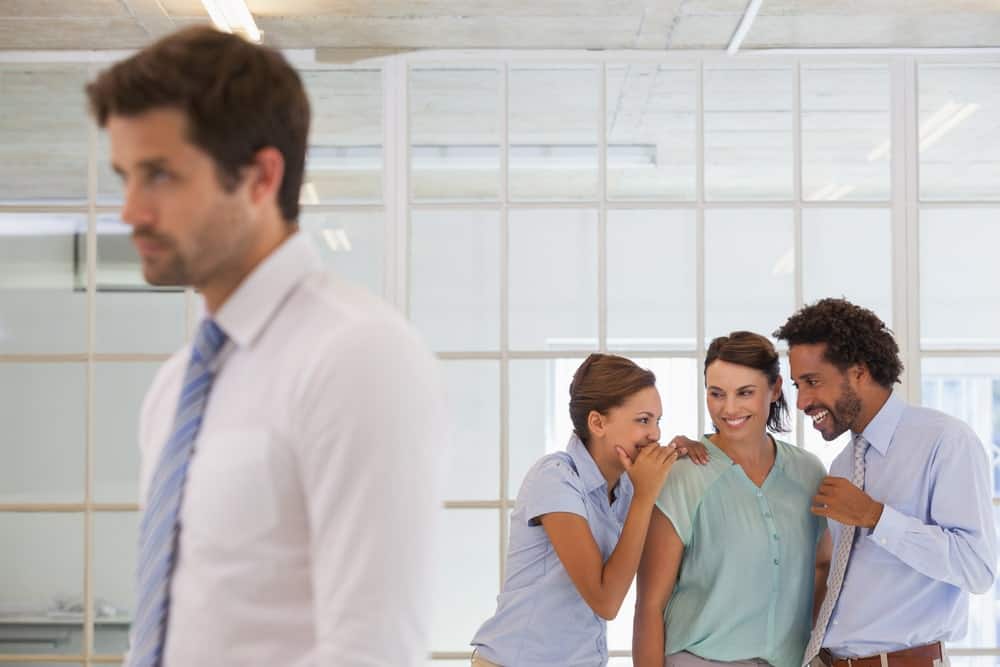 Workplace Harassment & Bullying Lawyers for Western Canada
Bullying and harassment in the workplace are recurrent patterns of unpleasant behavior directed against a specific individual or group. Bullying can also happen in isolated, single events. The pattern of conduct is generally intended to intimidate, offend, humiliate, or intimidate.
It can include physical abuse or threat of abuse but it usually causes psychological rather than physical harm. Workplace harassment can involve sexual harassment and discrimination.
The most serious kinds of bullying and abuse are often small in comparison to direct forms. Face-to-face encounters, verbal and non-verbal communication, and written communication (including email, texts, social media platforms) all constitute harassment.
Bullying and harassing behaviours can be exhibited by anyone – managers, supervisors, co-workers, subordinates, or clients. In other words, if someone is part of your organization or interacts with people in it regularly, they could be a bully.
Book A Consultation
At Taylor Janis LLP, we have the skills, knowledge, and expertise to handle all of your employment & labour law needs.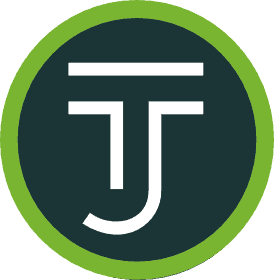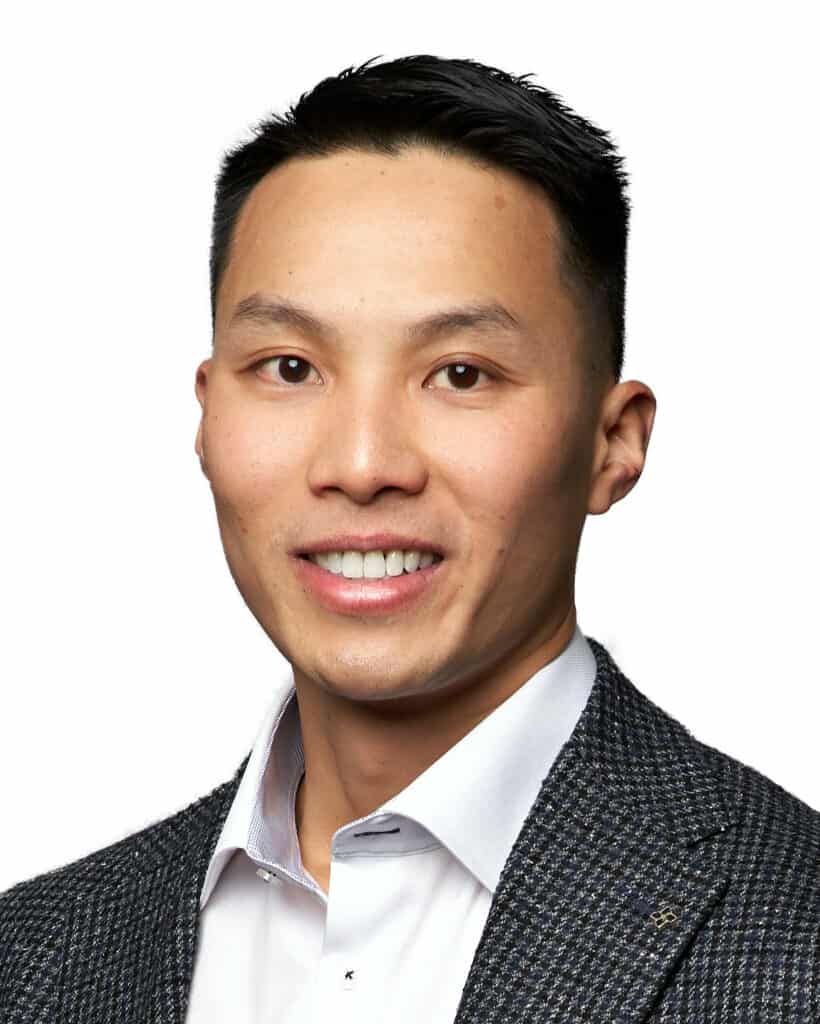 Eric Lam
MANAGING PARTNER
Eric C. Lam is a partner working in the firm's Edmonton office. Eric's experience includes Employment Law matters, general Civil Litigation, Personal Injury, and Family Law matters. Additionally, Eric's practice incorporates negotiation and alternative dispute resolution.