Human Rights & Discrimination Lawyers in Western Canada
Human Rights law is an area of law that deals with the protection of people from discrimination on the basis of a person's age, race, sexual orientation, or on the basis a mental or physical disability.
Human rights law deals with the protection from discrimination based on a person's age, race, sexual orientation, mental/physical disability and other "grounds".
These laws provide rights and responsibilities to both employers and employees in the workplace.
Many wrongful dismissal or termination cases involve a breach not only of the employment contract but also of human rights legislation that protects you from discrimination in the workplace.
Our human rights lawyers can help assert or defend your rights at work.
Book A Consultation
At Taylor Janis LLP, we have the skills, knowledge, and expertise to handle all of your employment & labour law needs.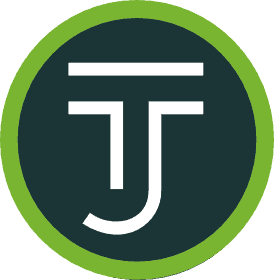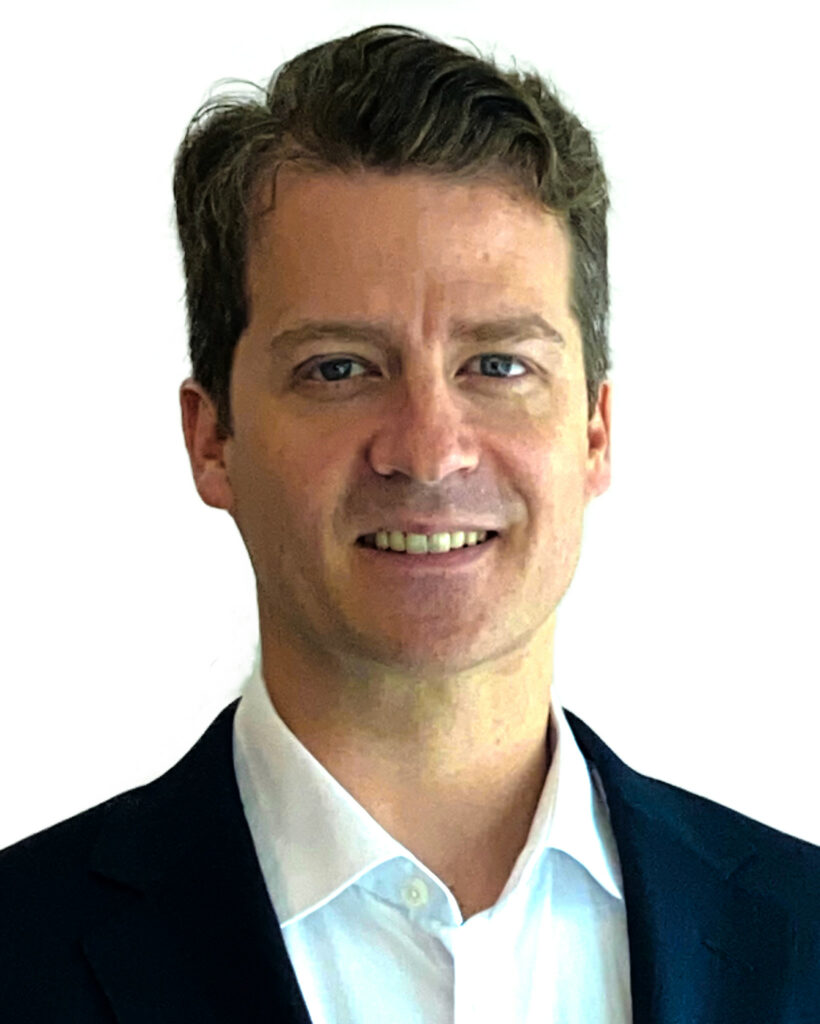 Jon Dowhaluk
MANAGING PARTNER
Jon is a partner working in the firm's Edmonton Office. He passionately provides legal advice and represents clients in all family matters. Jon has a wealth of experience advocating for his clients in judicial, quasi-judicial, and dispute-resolution venues.