Termination Notice Lawyers in Kamloops, BC
Excerpt from British Columbia's government website:
Termination Notice
After spending three consecutive months working for their employer, an employee is eligible to receive compensation if they are terminated. This amount of compensation increases with the length of service given by the worker. Therefore, those who have worked longer will be granted a more substantial sum as recompense.
Rather than granting monetary compensation for tenure served, an employer can opt to issue a written termination notice. Alternatively, they may decide to allot both notification and payment as part of the dismissal process.
The wages or notice an employer must provide to their employee increases depending on how long they've been with the company. To give you a better understanding, here are the amounts of compensation for length of service and written working notice:
After three consecutive months of employment – one week's pay or one week's written notice;
After 12 consecutive months of employment – two weeks' pay or two weeks' written notice;
After three consecutive years of employment – three weeks' pay or three weeks' written notice, plus one week's pay or one week's notice for each additional year of employment to a maximum of eight weeks.
Amount of written notice or compensation required:
| Length of Employment | Amount of Notice / Pay |
| --- | --- |
| 0 – 3 months | none |
| After 3 months up to 12 months | 1 week |
| After 12 months up to 3 years | 2 weeks |
| After 3 years up to 4 years | 3 weeks |
| After 4 years up to 5 years | 4 weeks |
| After 5 years up to 6 years | 5 weeks |
| After 6 years up to 7 years | 6 weeks |
| After 7 years up to 8 years | 7 weeks |
| After 8 years | 8 weeks |
According to the Interpretation Act, a "month" is calculated as starting from one day in a given month and ending on the same numerical date of the following month, minus one day. As for years, they are comprised of any consecutive twelve-month periods.
When an employer provides written notification of termination, the employee has every right to work during that period. Additionally, without consent from said employee, any conditions pertaining to their employment — such as hours worked — must not be changed in any way.
Vacation pay is payable on compensation for length of service.
Written notice of termination under this section must not coincide with an employee's annual vacation.
When an employee is temporarily laid off, their length of service will not be affected when determining the amount of compensation for their employment duration.
Book A Consultation
At Taylor Janis LLP, we have the skills, knowledge, and expertise to handle all of your employment & labour law needs.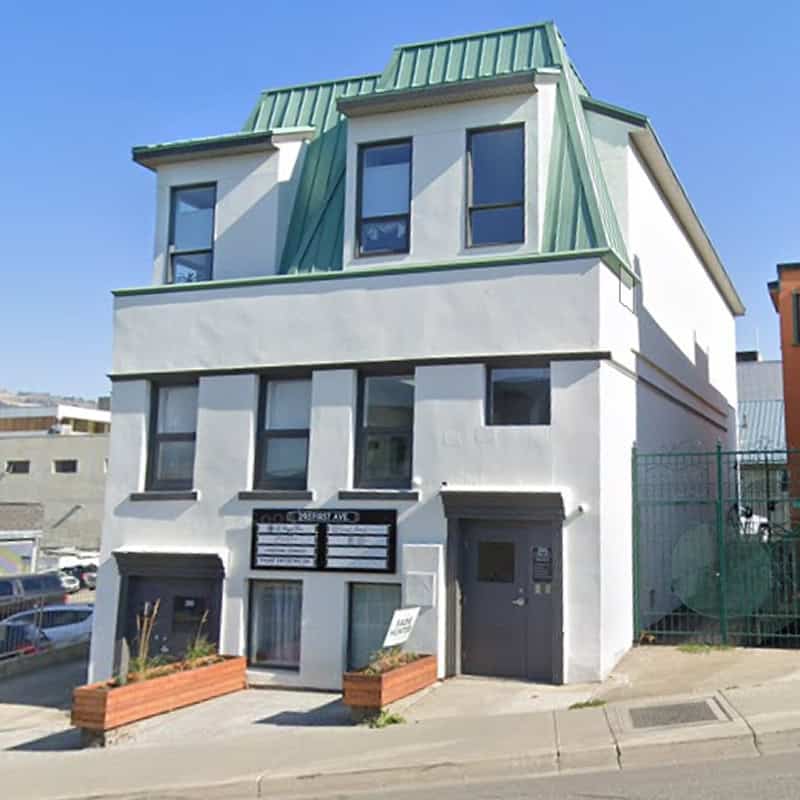 Our Kamloops intake staff are standing by to help you. Call 778-600-1599 or contact us online for general inquiries.
We also have a dedicated intake form to help you get the ball rolling. Our intake team will review your specific case and advise you on the next steps to take as well as what to expect moving forward.
Our Kamloops office is open 8:30 a.m.—4:30 p.m., Mon—Fri.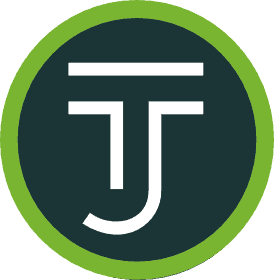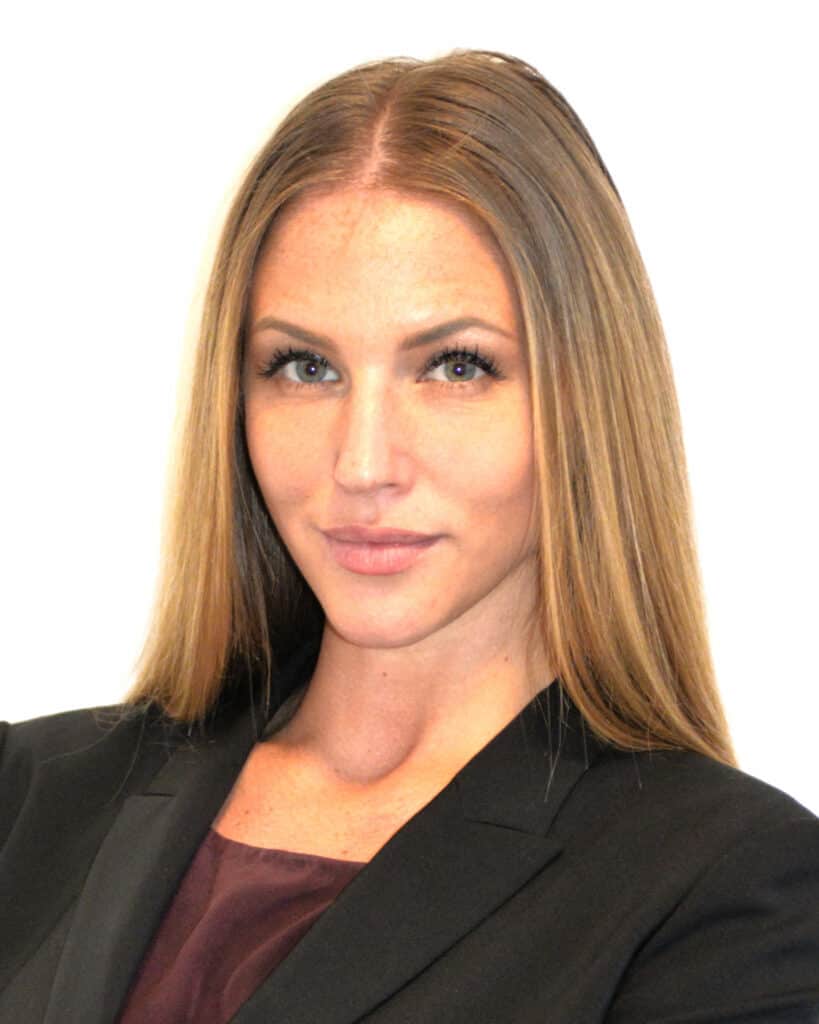 Kasia Troczynski
WORKPLACE LAWYER
Kasia was born and raised in Vancouver, British Columbia, where she completed her Bachelor's degree at the University of British Columbia. She went on to obtain her Juris Doctorate with Honours from Bond University in Australia.