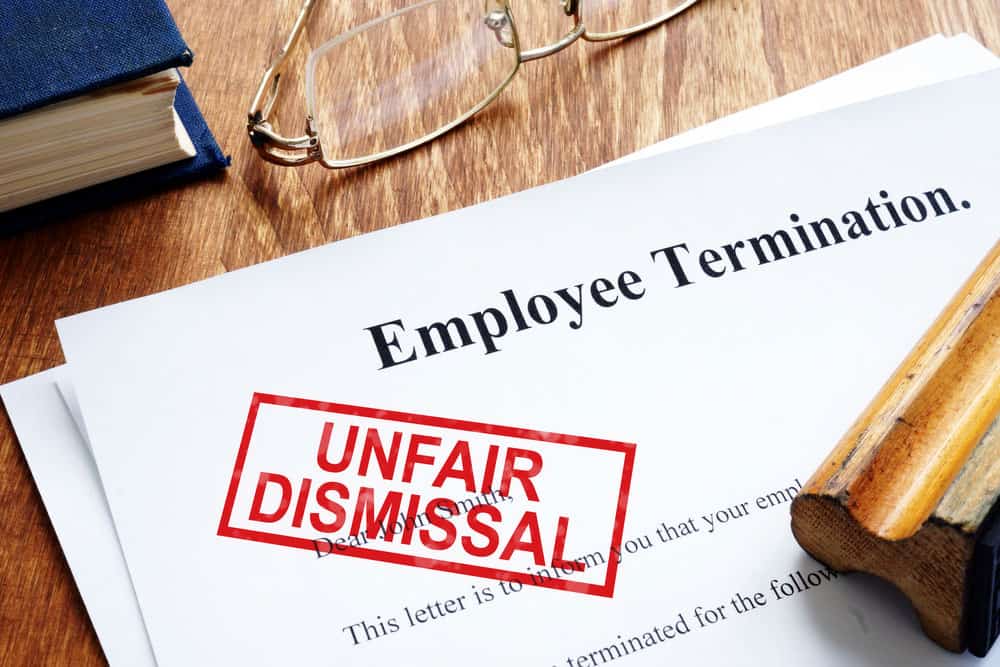 Termination & Resignation Lawyers in Kamloops, BC
Early retirement warning: Be wary of so-called 'early retirement' packages, as many employers offer these in an attempt to avoid their full severance obligations to their employees.
RESIGNATION FROM EMPLOYMENT
An employee is said to have resigned from employment when he or she voluntarily ends the employment relationship or quits.
LAYOFF VS TERMINATION: WHAT IS THE DIFFERENCE?
Temporary layoffs due to COVID-19 While the rules concerning temporary layoffs in BC are well-established, it has been necessary during the COVID-19 outbreak to make some amendments so that employers are not adversely affected. The government introduced a rule effective May 4, 2020, stating that if the layoff is for reasons related to the COVID-19 emergency, it may be extended up to a maximum of 16 weeks.
TERMINATION WITHOUT CAUSE IN BC
As an employee in Canada, you are entitled to notice or pay in lieu of notice if you are terminated by your employer without cause.
JUST CAUSE TERMINATION IN BC
Your employment may be terminated with or without just cause.
SEVERANCE PAY
CONSTRUCTIVE DISMISSAL IN BC
As an employee in Kamloops, if you feel that you may be a victim of constructive dismissal, you may be able to claim compensation from your employer.
WRONGFUL DISMISSAL IN BC
If you are an employee in BC, your rights are protected by both the Employment Standards Act of British Columbia and federal law.
Book A Consultation
At Taylor Janis LLP, we have the skills, knowledge, and expertise to handle all of your employment & labour law needs.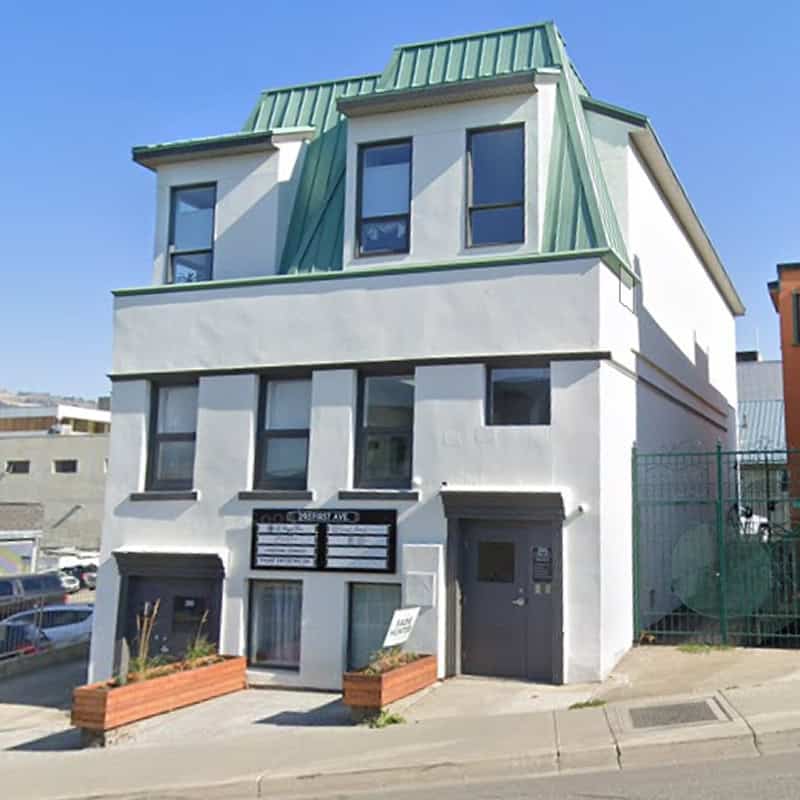 Our Kamloops intake staff are standing by to help you. Call 778-600-1599 or contact us online for general inquiries.
We also have a dedicated intake form to help you get the ball rolling. Our intake team will review your specific case and advise you on the next steps to take as well as what to expect moving forward.
Our Kamloops office is open 8:30 a.m.—4:30 p.m., Mon—Fri.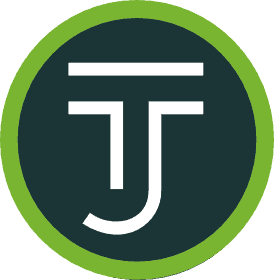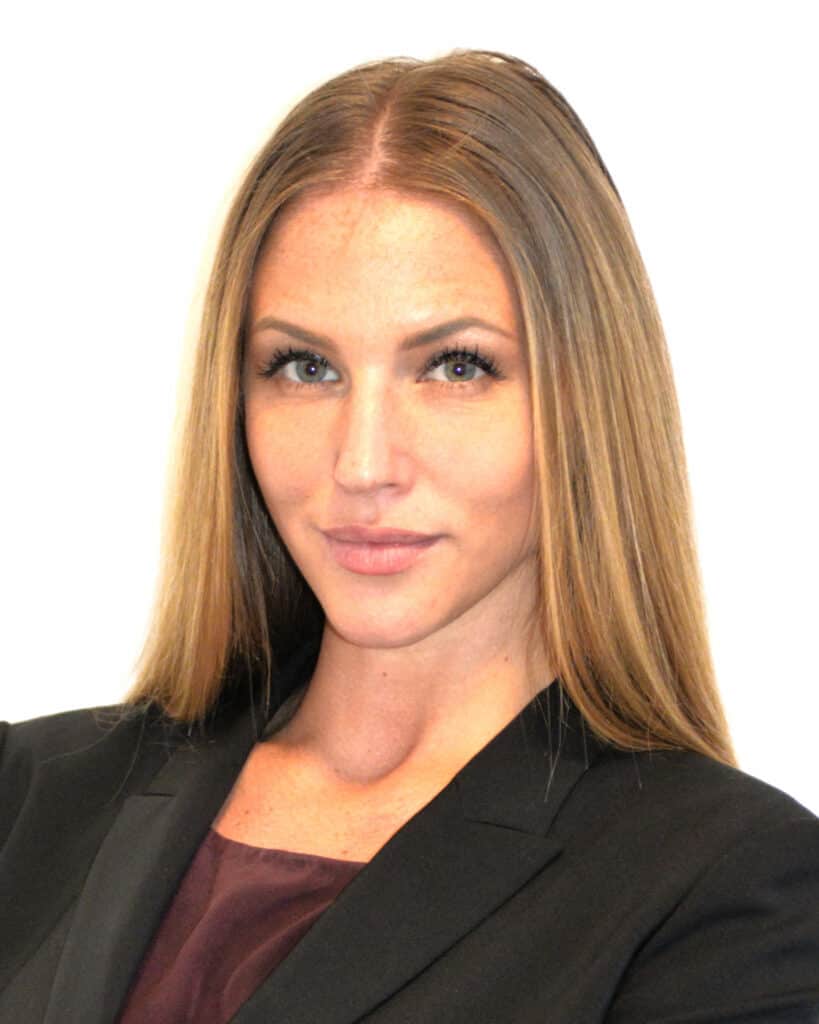 Kasia Troczynski
WORKPLACE LAWYER
Kasia was born and raised in Vancouver, British Columbia, where she completed her Bachelor's degree at the University of British Columbia. She went on to obtain her Juris Doctorate with Honours from Bond University in Australia.