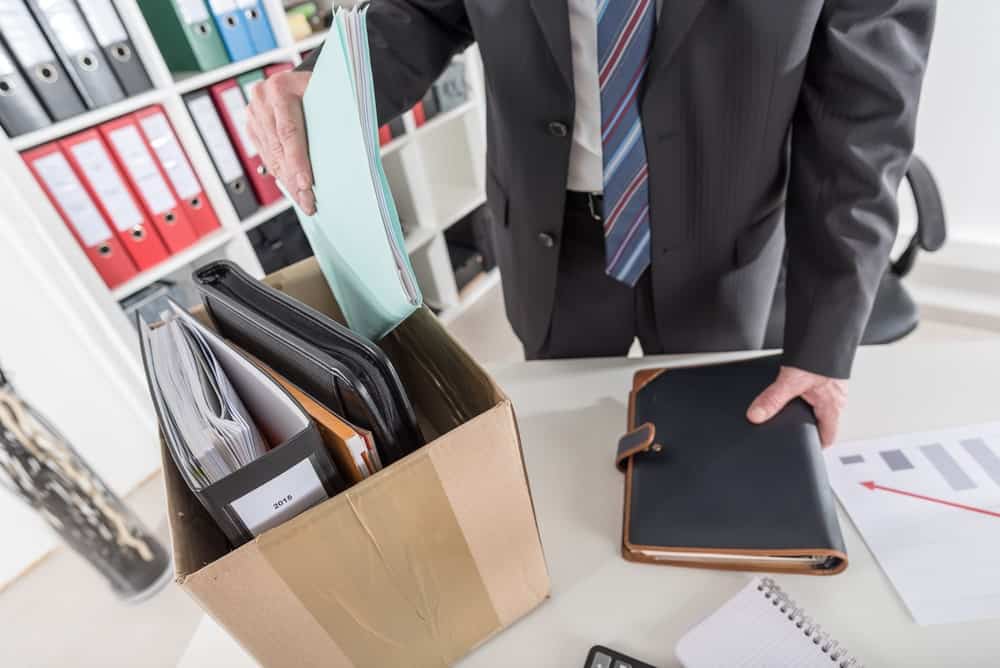 Employers in Alberta are free to structure their business as they wish, including whether and when they terminate each employee. However, the law inserts a couple of caveats into this discretion.
First, the Employment Standards Code (the Code)1 requires employers to provide employees with either notice or pay in lieu of notice in the event of termination. Notice or pay in lieu under the Code is based on only an employee's years of service with the maximum being 8 weeks.
In addition to notice under the Code, employment agreements also include an implied term requiring employers to give employees common law reasonable notice of termination. While employers can replace this implied term with an express provision reducing or even eliminating an employee's common law notice, such provision must satisfy certain requirements to be enforceable, including limiting language that's clear and unambiguous.
Absent an enforceable and express provision, courts determine an employee's common law reasonable notice period based on various factors such as age, length of service, and character of employment. Common law notice is therefore almost always significantly greater than that under the Code—with the rough high end being around 24 months for long service employees.
However, in practice, most employers, for business reasons, choose to terminate employees effective immediately without providing them with notice at all. When this happens, the employer has breached the implied term of reasonable notice and is liable to the employee for the damage that results. This damage is typically everything the employee would have earned had appropriate notice been given. These damages are also called pay in lieu of reasonable notice or severance.
While notice or pay in lieu of notice under both the Code and common law significantly help employees bridge the gap between their previous employment and a new opportunity, employees are disentitled from both of these things where the employer can prove that they had "just cause" to dismiss the employee. If proven, then the employer must only provide the employee with their earnings up until the date of dismissal.
To establish just cause, an employer must not only prove that the employee engaged in some sort of misconduct, but also that a just cause termination was warranted based on the nature and extent of the misconduct as well as the surrounding circumstances. In other words, a just cause termination must be a "proportionate" response to the employee's misconduct. As one Court stated:
Just cause is conduct on the part of the employee incompatible with his or her duties, conduct which goes to the root of the contract with the result that the employment relationship is too fractured to expect the employer to provide a second chance.3
Next: Just cause examples
1 RSA 2000, c E-9. Note: if you are employed in another province, or are employed in a federally regulated industry, then different employment standards legislation will apply to you.
2 Note: there is some Alberta authority suggesting that this interpretation is incorrect. However, this Alberta authority conflicts with (a) statements from the Supreme Court of Canada; (b) leading employment law textbooks; and (c) countless lower court decisions from multiple other provinces.
3 Leung v Doppler Industries Inc. [1995] BCJ No 690 (BCSC).
Disclaimer: please be advised that the above information is not a substitute for legal advice, and therefore it is important that you arrange for a consultation with an employment lawyer, to determine how the law applies to your unique circumstances.
Book A Consultation
At Taylor Janis LLP, we have the skills, knowledge, and expertise to handle all of your employment & labour law needs.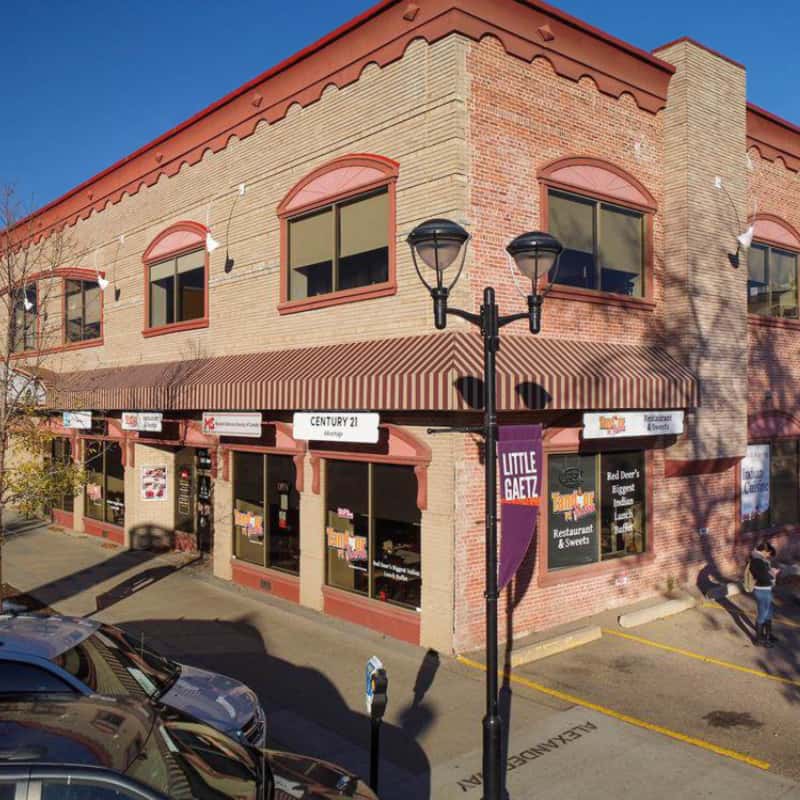 Our Red Deer intake staff are standing by to help you. Call 587-333-4399 or contact us online for general inquiries.
We also have a dedicated intake form to help you get the ball rolling. Our intake team will review your specific case and advise you on the next steps to take as well as what to expect moving forward.
Our Red Deer office is open 8:30 a.m.—4:30 p.m., Mon—Fri.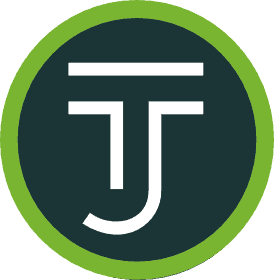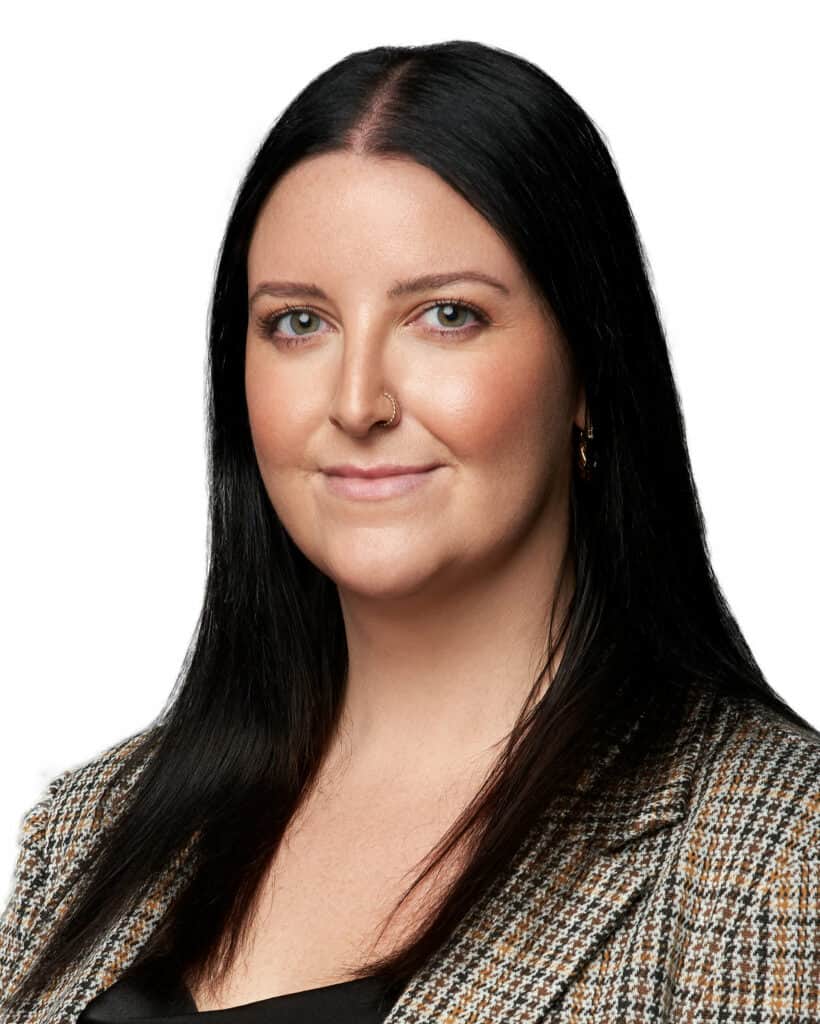 Chelsea Scott
WORKPLACE LAWYER
Chelsea focuses on representing clients and providing legal advice related to workplace and employment issues. Some of the areas of law that Chelsea focuses on include, but are not limited to, wrongful dismissal, severance package review, discrimination, disputes during employment, and workers compensation.