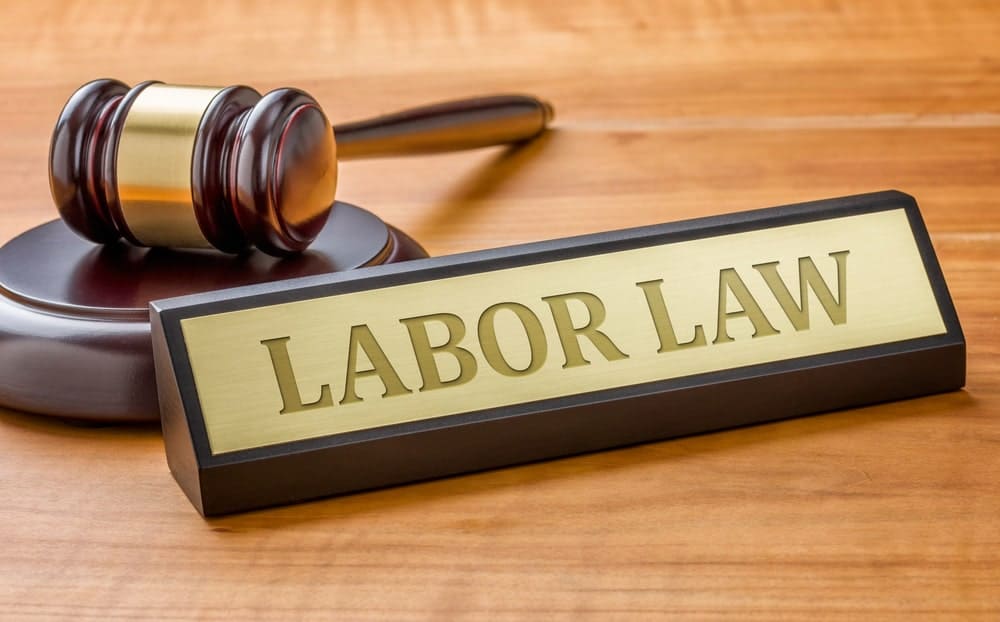 Labour Lawyers for Red Deer Workplaces
As Red Deer's only workplace law boutique firm, Taylor Janis LLP understands the employer-union relationship.
Our approach is people-focused, based on building strong, genuine, long-term relationships with our clients, to help them maintain solid, lasting relationships with their workforces. We seek to understand our client's businesses and culture, visiting them on-site to see their operations in practice.
Then we draw on our knowledge of their industry and the law to offer practical solutions to your legal issues.
We understand that your company expects efficient and cost-effective advice, and we provide that through our specialized knowledge and flexible approach. Most importantly, we will help you solve your day-to-day and complex human resource issues to avoid litigation and stay focused on the task at hand.
Labour Law Services
Collective agreement interpretation
Collective bargaining and strategy
Labour dispute contingency planning
Absenteeism and performance issues
Drafting and implementing company policies and policy manuals
Employment standards
Workers' compensation
Privacy
Corporate restructuring, mergers, and acquisitions
Representing clients at arbitration, labour relations board, human rights tribunals, employment standards tribunals, and court both federally and provincially
Judicial reviews
Book A Consultation
At Taylor Janis LLP, we have the skills, knowledge, and expertise to handle all of your employment & labour law needs.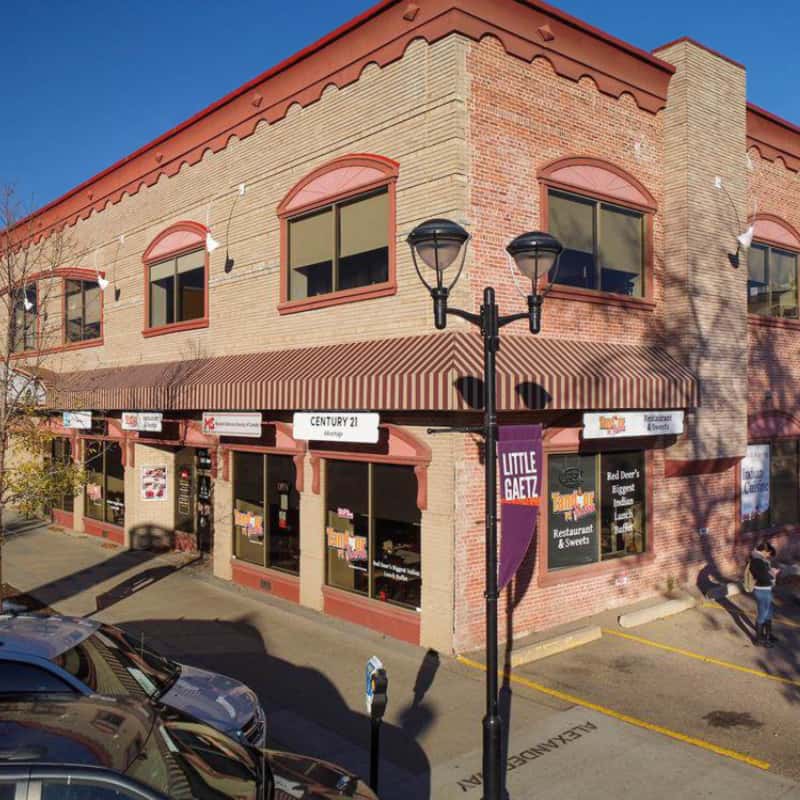 Our Red Deer intake staff are standing by to help you. Call 587-333-4399 or contact us online for general inquiries.
We also have a dedicated intake form to help you get the ball rolling. Our intake team will review your specific case and advise you on the next steps to take as well as what to expect moving forward.
Our Red Deer office is open 8:30 a.m.—4:30 p.m., Mon—Fri.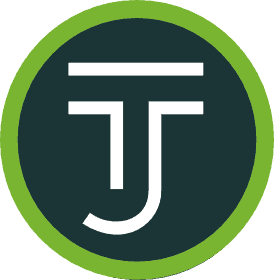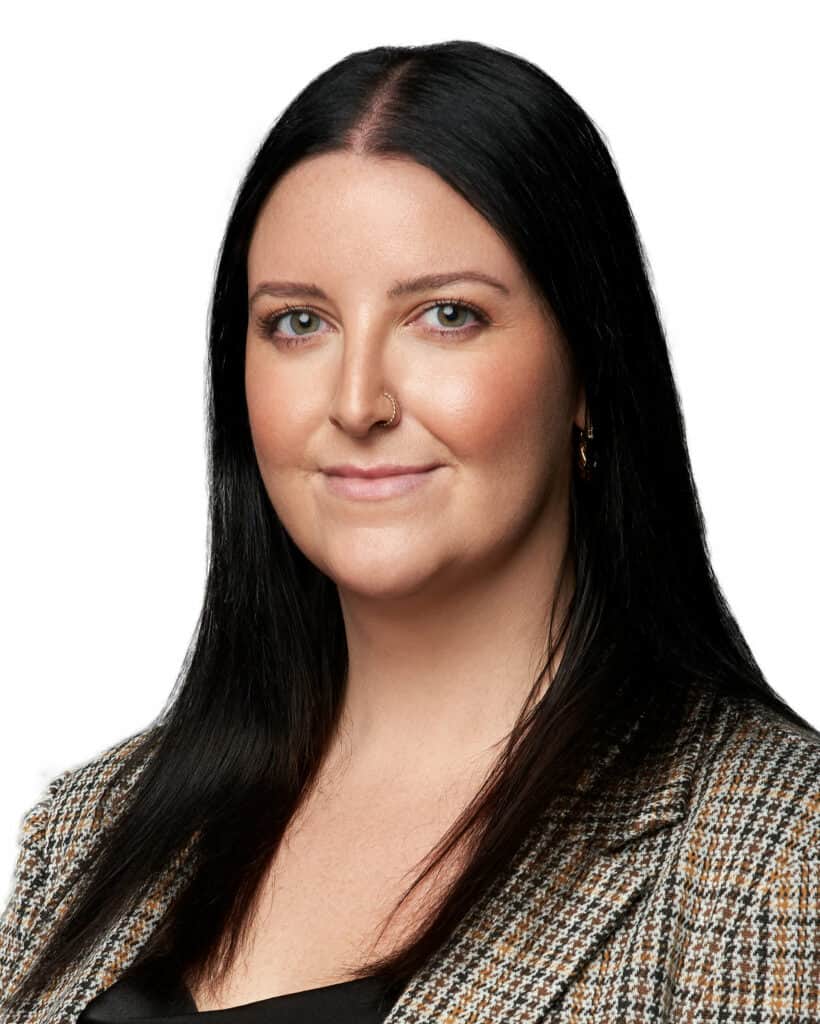 Chelsea Scott
WORKPLACE LAWYER
Chelsea focuses on representing clients and providing legal advice related to workplace and employment issues. Some of the areas of law that Chelsea focuses on include, but are not limited to, wrongful dismissal, severance package review, discrimination, disputes during employment, and workers compensation.