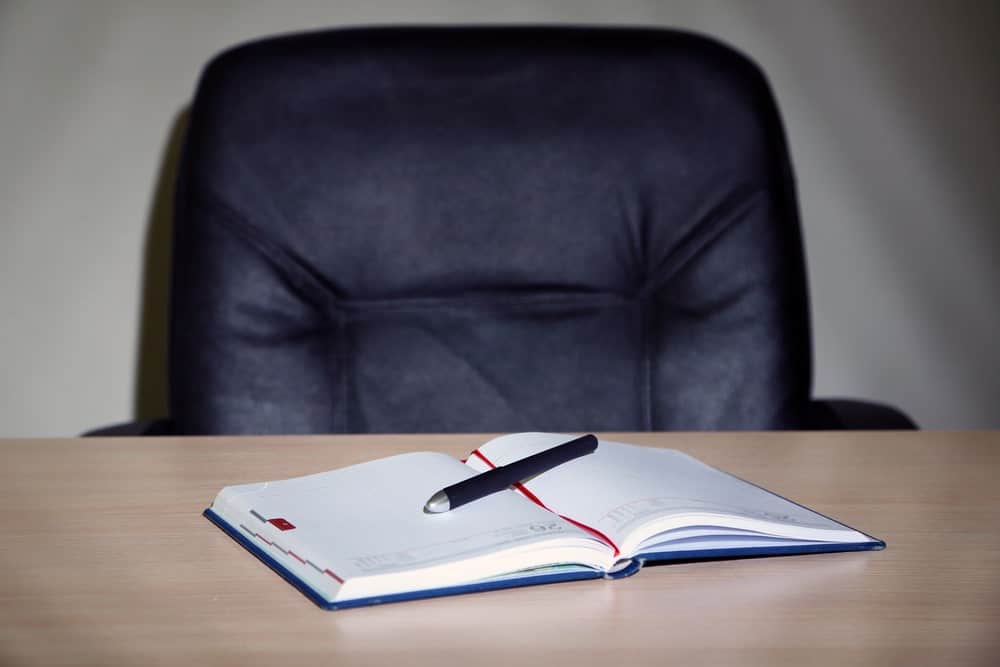 Resignation from Employment Law in Red Deer, AB
An employee is said to have resigned from employment when he or she voluntarily ends the employment relationship or quits.
Resignation is not straightforward
It is important for you to know that your employer has the burden of proving that an employee resigned voluntarily or quit his or her position. This is rarely as straightforward as your employer would like you to believe. The courts in Canada will look at many factors when there is a dispute about whether an employee quit or was terminated from his or her employment.
Example: After a heated discussion with your boss, you tell him or her that you are "finished at this place". After you cool off, you return to work the next morning to find a letter from your employer explaining that your resignation from the company has been accepted, and your employer refuses to allow you to continue working. This is likely a wrongful dismissal by your employer. The courts in Canada have held that employers must take certain steps to make sure that an employee intended to quit, before accepting his or her resignation.
Resignation in Alberta has serious consequences
Generally, if an employee resigns from employment, he or she is no longer entitled to any legal remedies that are available upon termination by the employer.
If you have resigned from your employment because of a change in pay, responsibilities, or as a result of harassment or other embarrassing or abusive circumstances, you may still be entitled to severance or reasonable notice.
We understand that things are not always as they seem when it comes to resigning from employment. We will listen to your story, and determine whether you have resigned from your employment, or were wrongfully dismissed.
Be wary of 'early retirement' offers
Many employers attempt to avoid their full severance obligations to their employees by offering an "early retirement" option. You need to understand that this is a resignation in law and you could be giving up substantial employment and severance pay rights should you choose this option. It is important that you consult an employment lawyer with experience in negotiating these proposals before you sign or otherwise agree to anything.
Our lawyers have significant experience dealing with these situations and we have helped several employees successfully navigate them. This is particularly true of employees who are parting ways with some of Alberta's largest employers in the airline and oil gas industry. We look forward to helping you too!
Book A Consultation
At Taylor Janis LLP, we have the skills, knowledge, and expertise to handle all of your employment & labour law needs.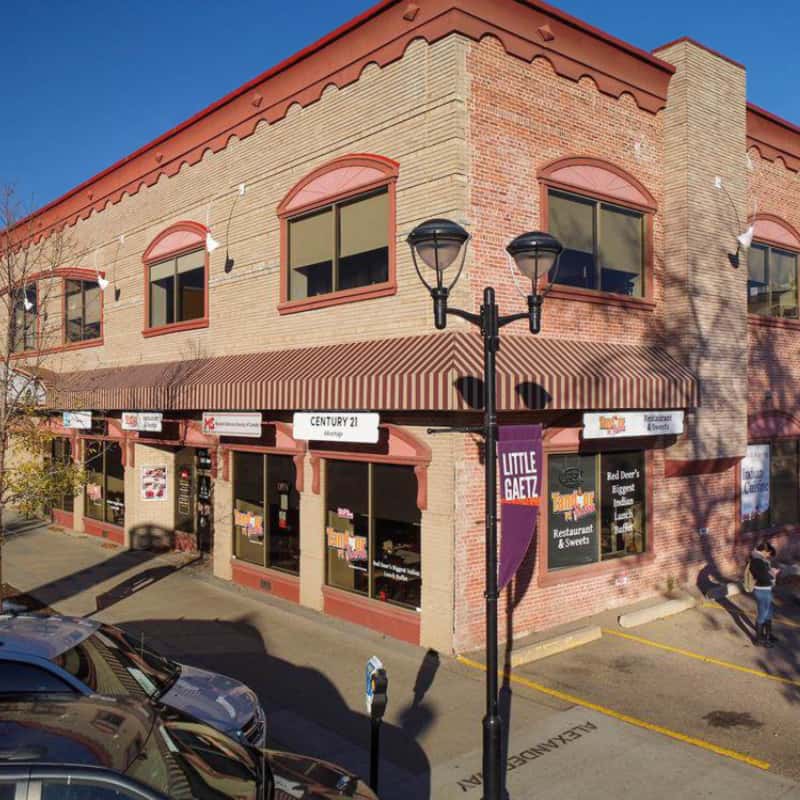 Our Red Deer intake staff are standing by to help you. Call 587-333-4399 or contact us online for general inquiries.
We also have a dedicated intake form to help you get the ball rolling. Our intake team will review your specific case and advise you on the next steps to take as well as what to expect moving forward.
Our Red Deer office is open 8:30 a.m.—4:30 p.m., Mon—Fri.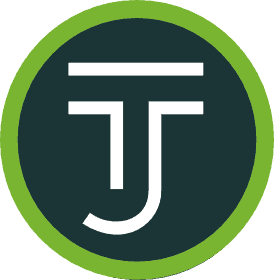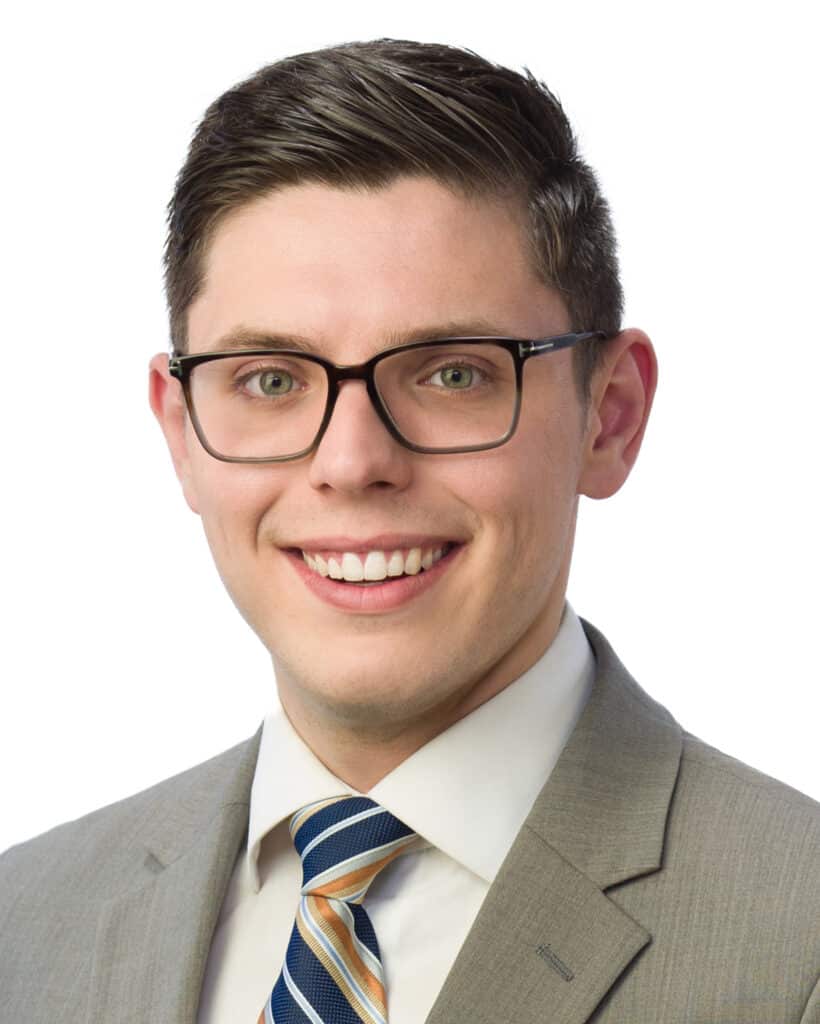 Illya Shcherba
WORKPLACE LAWYER
Illya is genuinely committed to a client-centred approach in his practice of law. This commitment comes from Illya's ability to be empathetic towards others. Illya understands that providing good quality, strategic advice comes from listening to others and understanding their needs and wants.