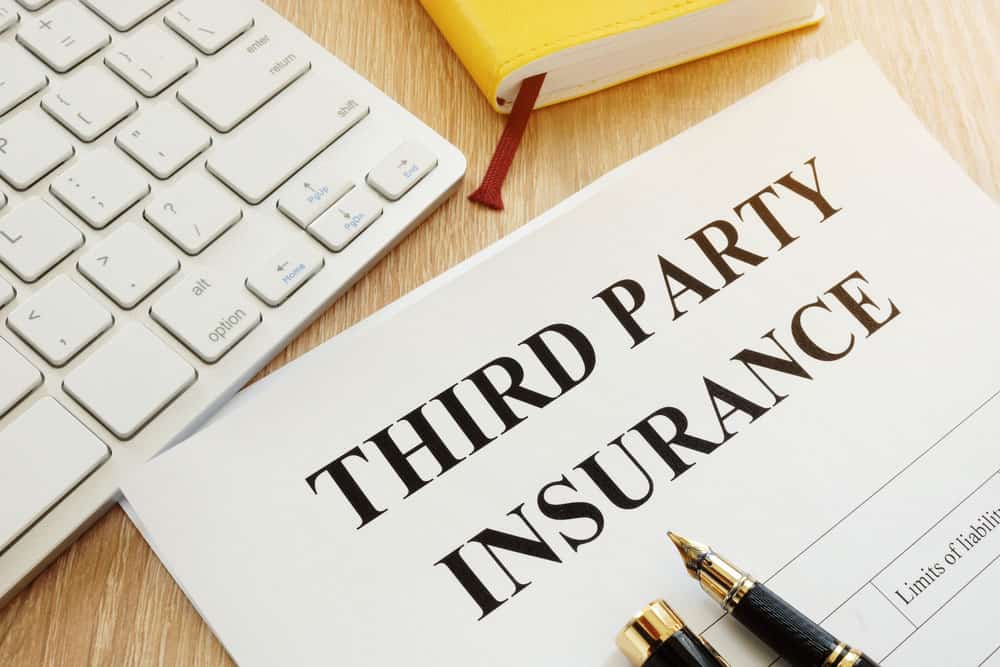 Third Party Insurance Claim Lawyers in Red Deer, AB
We know how important it is for Alberta employers to successfully manage workers' compensation and occupational health and safety matters in the workplace.
Let us apply our in-depth knowledge of the federal and provincial regulatory framework, to help your company minimize the substantial risks involved.
In the event your company experiences an occupational health and safety incident, our lawyers will guide you through the complex administrative regime, and strongly advocate on your behalf.
Third Party Insurance Claim Services
Employer registration
Classification for assessment purposes, and experience rating
Strategies to reduce insurance assessments
Notification obligations regarding workplace injuries and occupational disease claims
Workers' compensation claims adjudication and appeals
Workers' compensation wage loss and permanent disability pension benefits
Applications for workers' compensation claims cost relief
Financial penalties
Duties of employers, workers, supervisors, owners, officers, and directors as well as prime contractors at multiple employer workplaces
The requirement for joint occupational health and safety committee
General, specific, and industry-based regulatory requirements
Workplace policies on workplace health and safety
Accident investigation and reporting
Appealing inspection orders issued by health and safety officers
Worker refusals to perform unsafe work
Discriminatory action/retaliation complaints by workers
Book A Consultation
At Taylor Janis LLP, we have the skills, knowledge, and expertise to handle all of your employment & labour law needs.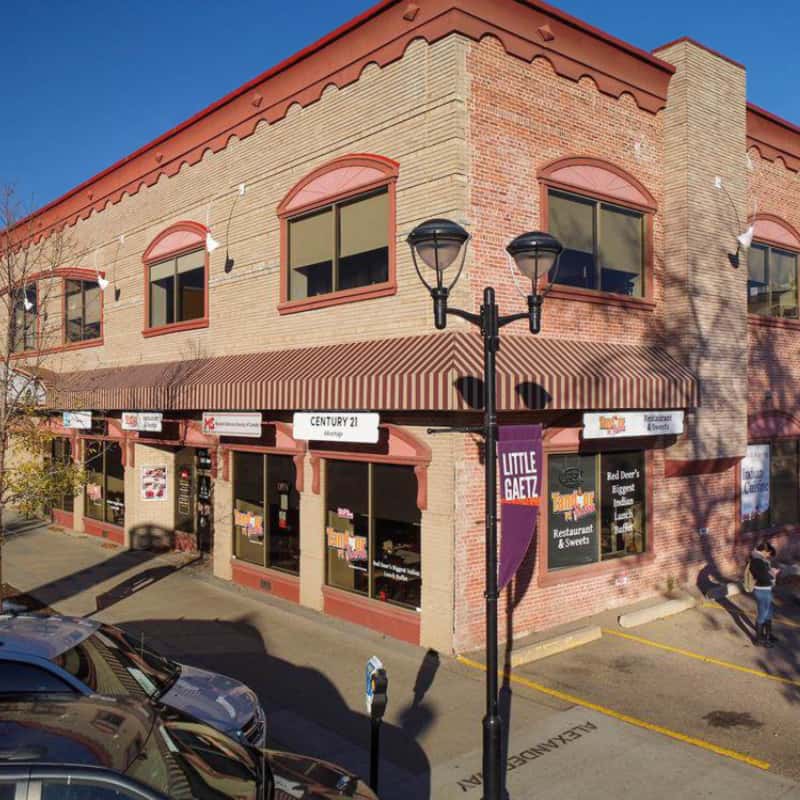 Our Red Deer intake staff are standing by to help you. Call 587-333-4399 or contact us online for general inquiries.
We also have a dedicated intake form to help you get the ball rolling. Our intake team will review your specific case and advise you on the next steps to take as well as what to expect moving forward.
Our Red Deer office is open 8:30 a.m.—4:30 p.m., Mon—Fri.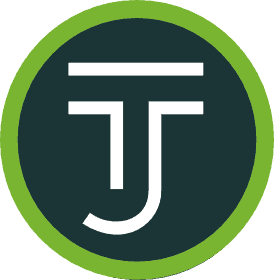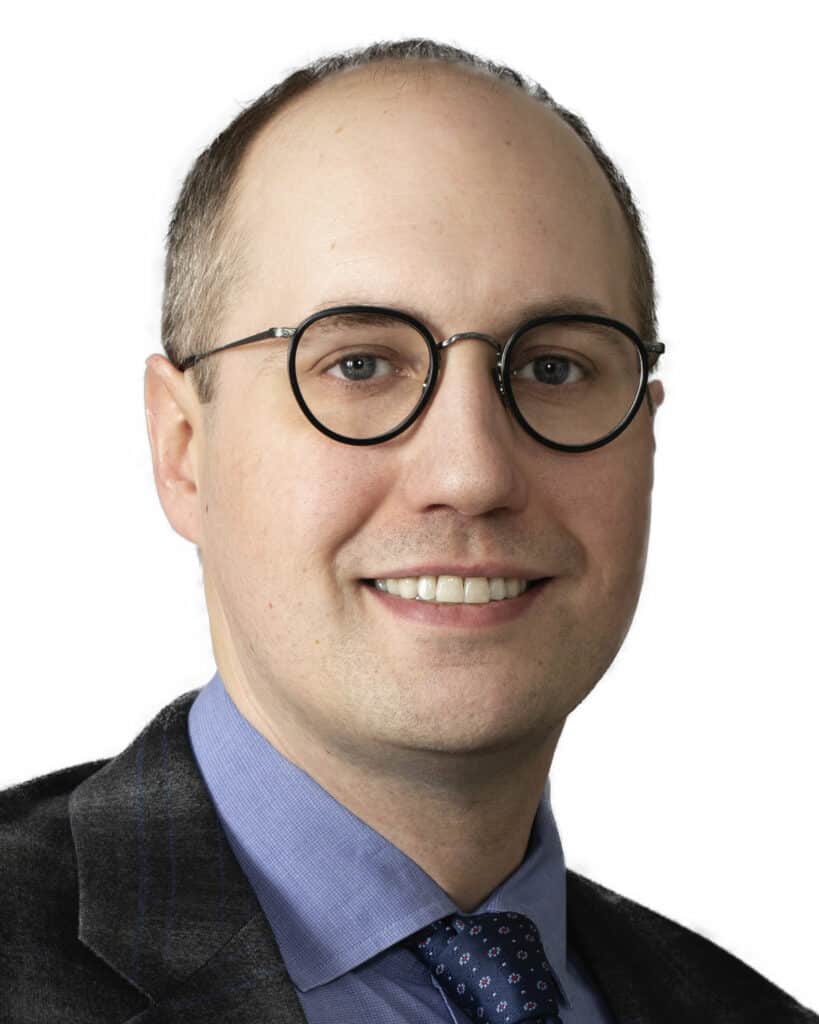 Colin Flynn
WORKPLACE LAWYER
Colin is an Associate practicing in the areas of Labour & Employment, Civil Litigation, Estate Litigation, Corporate & Commercial Litigation, and Personal Injury. He places high emphasis on developing trusted relationships with his clients, ensuring they feel comfortable and at ease sharing the subtleties of their circumstances.