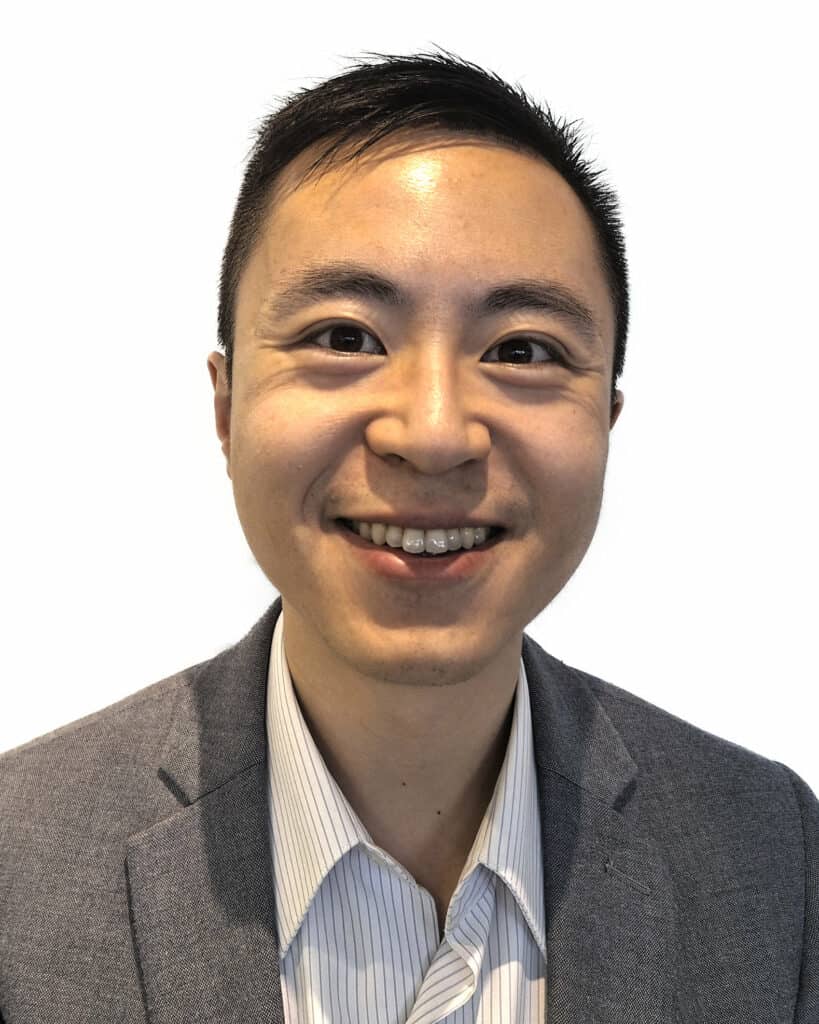 Alfonso Chen
WORKPLACE LAWYER, VANCOUVER
achen@taylorjanis.com
1-877-402-1002
About Alfonso Chen
Alfonso Chen is a civil litigator in our Vancouver office who can provide services in both Mandarin and English. He has appeared before and won cases in the Supreme Court of British Columbia, the Provincial Court of British Columbia, and numerous tribunals. He previously worked as part of the litigation group at a full-service law firm for over four years.
He has a strong record of firmly advocating for clients ranging from large multinational companies to small businesses to individuals, having represented clients in court,the Human Rights Tribunal, the Canadian Human Rights Commission, the Employment Standards Tribunal, the Immigration and Refugee Board of Canada, the Labour Relations Board, the Canada Industrial Relations Board, the Residential Tenancy Branch, the Civil Resolution Tribunal, and the Social Security Tribunal. He has also frequently drafted contracts, advised clients on workplace law matters and recommended policies.
Alfonso is adept at negotiating settlements favorable to his clients. Alfonso believes that clients deserve relentless protection of their legal interests within legal and ethical bounds and an aggressive approach to litigation. His experiences in litigation cover a wide range of laws, including, but not limited to:
employment law,
real property law (such as commercial tenancy, foreclosure, residential tenancy, strata law, constructive trusts and resulting trusts),
corporate and partnership law,
criminal law,
immigration law,
negligence,
defamation,
intentional infliction of mental suffering,
trespass,
nuisance, and
contract law.
Alfonso holds a Juris Doctor from the University of British Columbia, where he was awarded a major scholarship and where he focused his studies on litigation. He also holds a Bachelor of Commerce (Honors) from the University of Toronto, where he graduated with High Distinction.
He contributes to the local community by being a trial and clinic supervising lawyer at LSLAP, an alumnus volunteer at UBC, a national advocacy committee member at the Arthritis Society and a volunteer for several organizations across British Columbia. He also gives lectures on legal topics to the public and to other members of the legal profession.