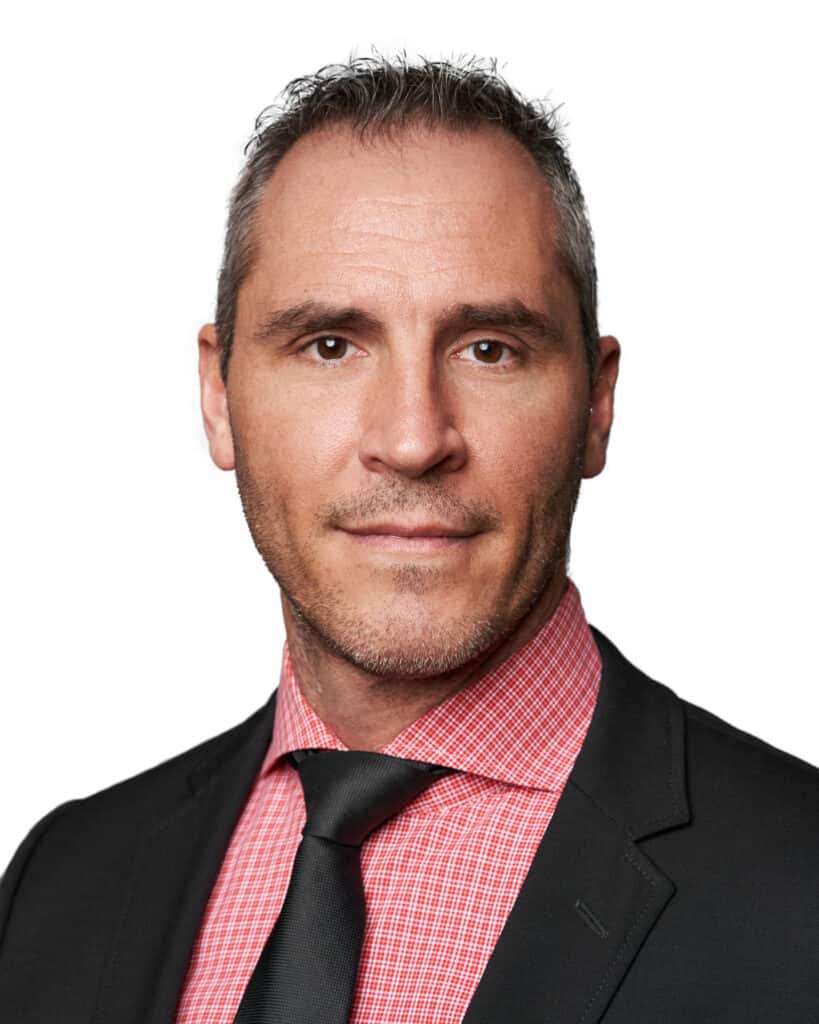 Brandon Tralenberg
WORKPLACE LAWYER, EDMONTON
btralenberg@taylorjanis.com
(780) 428-7770
About Brandon Tralenberg
Brandon is a life-long Alberta resident, having grown up on a farm outside the town of Drayton Valley.
Brandon graduated from the University of Alberta in 1997, and followed in the footsteps of his father, who is a long-time defence lawyer in Alberta. Brandon grew up working in the family law office, following his father to various Courts in the province. He was groomed from a young age into the legal field, and has followed the family footsteps and training to be an effective and professional advocate.
Brandon has lived abroad and traveled extensively, enjoying the experience of living in different cultures and among people of varying backgrounds. He also is an active sport enthusiast, focusing mainly on hockey, rugby, soccer, and has trained extensively in various martial arts.
Brandon has dedicated himself to being a zealous advocate that recognizes that people sometimes make poor decisions and mistakes that can greatly impact their lives. Brandon has focused on employment law because he understands the disadvantage individuals face when dealing with employers, and he takes great pride in protecting peoples rights and legal entitlements.
He has focused on adapting his skills in advocacy and negotiation to be effective both in and out of the courtroom. Most of Brandon's most effective legal victories came from cases that never saw the inside of a courtroom. His client-centred approach means that he strives for the best results that are in the best interests of his clients. Brandon firmly believes that his role is to represent, advocate and listen to the interests and concerns most important to his clients.
Brandon is a proud member of the Metis Nation of Alberta and represents his indigenous heritage with pride.