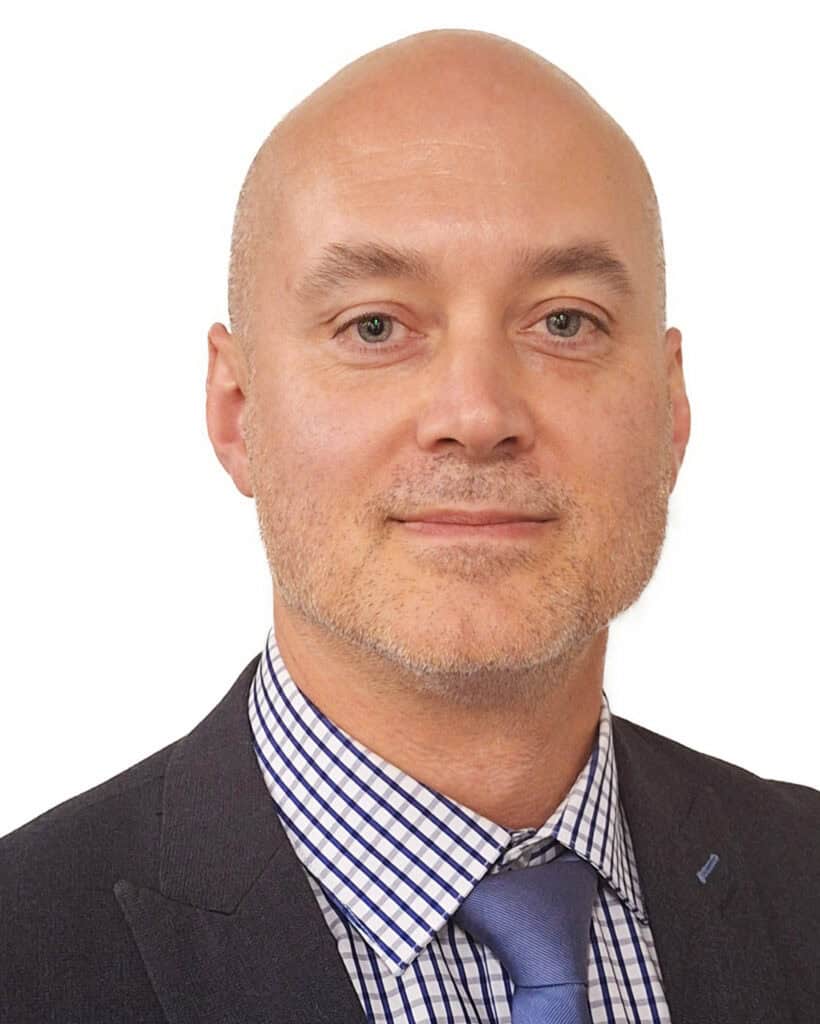 Cyril Kaderabek
WORKPLACE LAWYER, EDMONTON
ckaderabek@taylorjanis.com
(780) 428-7770
About Cyril Kaderabek
Cyril is a lawyer currently working at the firm's Edmonton office but represents clients across Alberta. Before pursuing his legal career, Cyril held multiple positions in a vast area of emergency medicine and real estate. For over 20 years, Cyril was an Advance Care Paramedic for the city of Edmonton where he advocated for the members as a Shop Steward with the Health Sciences Association of Alberta. He is also an Associate Real Estate Broker, REALTOR®, and he is the president of the board of directors for the Woodland Heights Condominium.
With his diverse background in union work and real estate, Cyril has honed his negotiations skills to ensure favorable outcome for his clients. Cyril is focusing his legal career on employment and labour law, and personal injury. Cyril is also well versed in real estate and family law.
Cyril's education includes a Juris Doctor from the University of Alberta Faculty of Law. Degree in Technology Management with an emphasis in Business Management from the Northern Alberta Institute of Technology and numerous diplomas related to his Paramedicine and REALTOR® certification. Cyril is also bilingual (English and Czech) and lived in Austria and the Czech Republic.