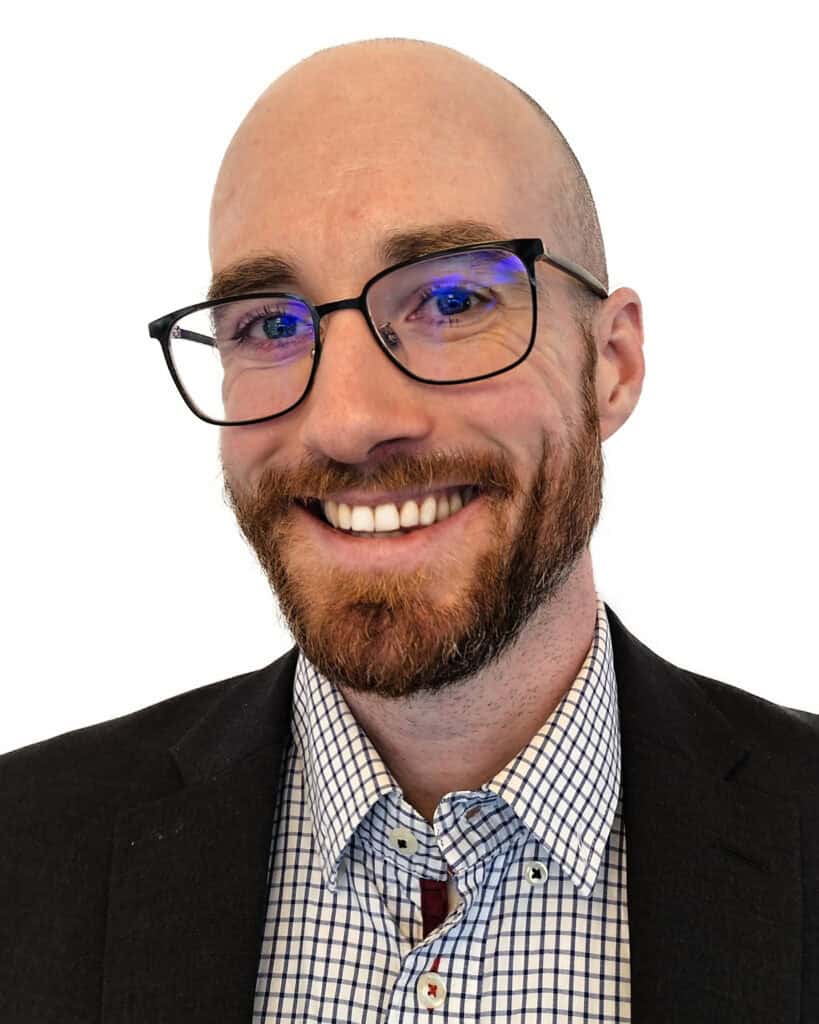 Evan Harvey
WORKPLACE LAWYER, VANCOUVER
eharvey@taylorjanis.com
1-877-402-1002
About Evan Harvey
Evan Harvey is a lawyer practicing labour and employment law in the Vancouver office. He prides himself in a compassionate and focused approach to developing and maintaining trusting client relationships and advocating his clients' interests in a meticulous, concise, and straight-forward manner.
Evan's workplace law practice includes assisting employees and employers with wrongful dismissal litigation, human rights complaints, workplace harassment, prohibited actions, union grievances, WorkSafe claims and appeals, non-competition and non-solicitation agreements, among other workplace related matters.
Evan appreciates the financial and emotional strain involved in workplace disputes. He uses a tailor-made approach to clarify his clients' interests to advocate for them and achieve results, either through negotiation, mediation, or litigation. Regardless of the issue, Evan will work diligently to serve his clients' needs.
Before joining Taylor Janis LLP, Evan worked at a distinguished full-service law firm on the lower mainland. He has represented clients in a variety of civil litigation matters, in Provincial Court and the Court of King's Bench, as well as in negotiations and alternative dispute resolutions. He also worked at a non-profit legal clinic in Saskatchewan, representing marginalized people in various regulatory and administrative boards and tribunals. Evan can assist clients in both French and English.
In his spare time, Evan enjoys theatre, music, marital arts, and exploring the beautiful forests, mountains, and beaches of British Columbia.
Evan looks forward to advocating for you and your rights. Please call us or fill in the inquiry form if you would like to request a consultation with Evan and a member of our team will contact you promptly to schedule a consultation.