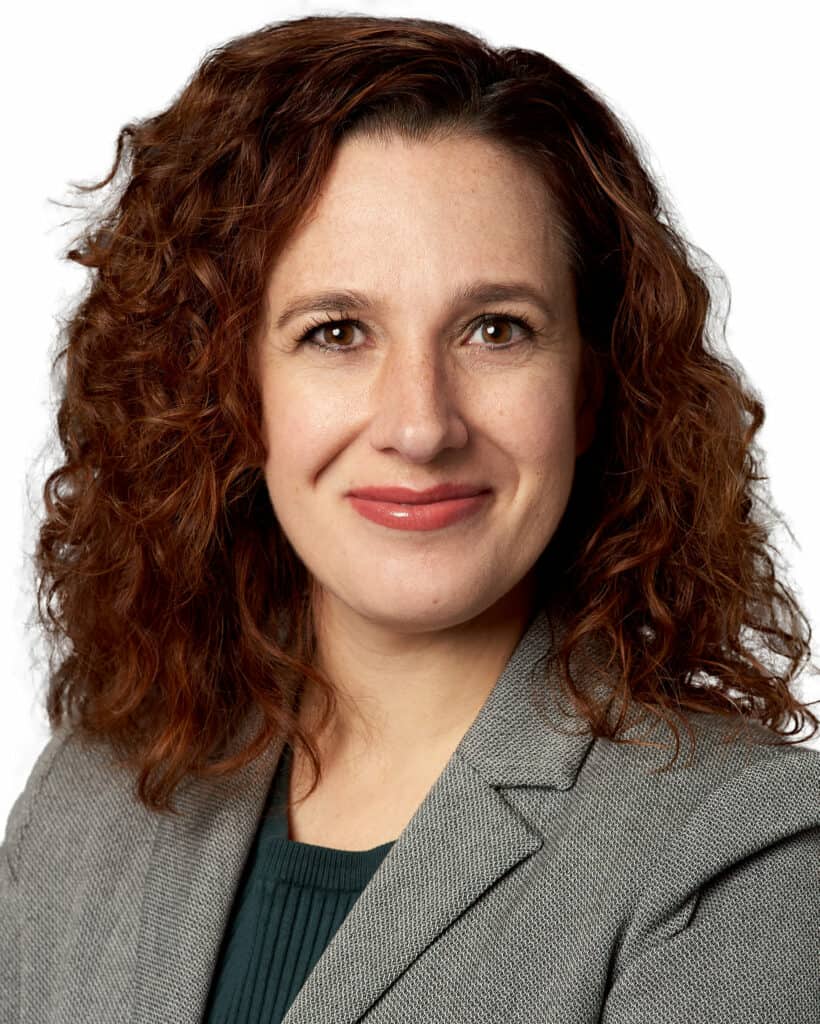 Heather Tyminski
WORKPLACE LAWYER, CALGARY
htyminski@taylorjanis.com
(403) 474-0411
About Heather Tyminski
Heather is an associate practicing in the area of employment law. She takes a client-centered approach to enable her clients to make informed decisions. She has advised employers and employees on all aspects of the employment relationship, from the initial hiring stages up to termination.
She assists employees by reviewing employment agreements, non-competition and non-solicitation clauses, human rights violations, occupational health and safety issues, and termination packages.
She has extensive experience negotiating severance packages and proceeding to litigation when doing so is in the client's best interests. She has represented clients before the Provincial Court of Alberta and Alberta's Court of King's Bench.
Prior to joining Taylor Janis LLP, Heather practiced with boutique firms, and articled at one of Calgary's largest firms. During law school, she worked for a large oil and gas company in their legal department.
In her spare time, Heather enjoys skiing and cycling with her husband and two children.
Heather looks forward to assisting you with your matter.