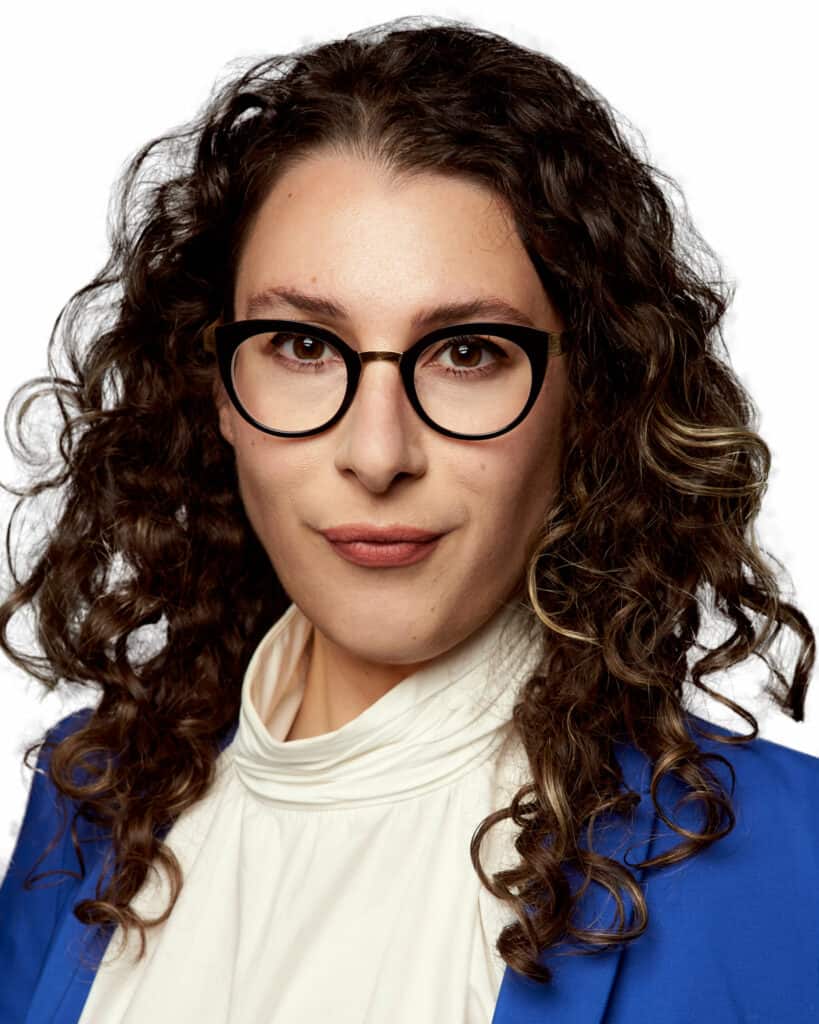 Sarah Levine
WORKPLACE LAWYER, EDMONTON
slevine@taylorjanis.com
(780) 428-7770
About Sarah Levine
Sarah Levine is a lawyer in the firm's Edmonton office but acts for clients throughout Alberta and British Columbia. She practices primarily in the area of workplace law, including wrongful dismissal, workplace harassment, severance review, human rights and discrimination issues, non-competition and non-solicitation agreements, and various other employment matters.
Sarah appreciates how challenging employment disputes can be, and strives to bring her results-driven, cost-effective, and efficient approach to best serve her clients' needs.
Prior to joining Taylor Janis LLP, Sarah worked at a prominent regional law firm, carrying on a varied civil litigation practice. She has extensive litigation and court experience, having successfully represented clients before all levels of court in Alberta, various regulatory and administrative boards and tribunals, including the Alberta Labour Relations Board, the Social Security Tribunal of Canada, and the Human Rights Commissions of both Alberta and British Columbia, as well as in negotiations and alternate dispute resolution.
Outside the firm, Sarah teaches as a sessional lecturer at the University of Alberta's Faculty of Law, having been nominated for the prestigious Pringle/Royal Teaching Excellence Award, and often writes about and presents to both clients and the legal community on relevant topics of interest, including as an occasional contributor to the Globe and Mail's workplace law advice column "Nine To Five".
Sarah looks forward to putting her legal and advocacy skills to work for you.